09 December 2019
One of your most-requested features is finally here! You can now add text to every page of your photobook. Put small captions under your photos to help you remember key details, or turn whole pages into blocks of text (if you're feeling especially loquacious).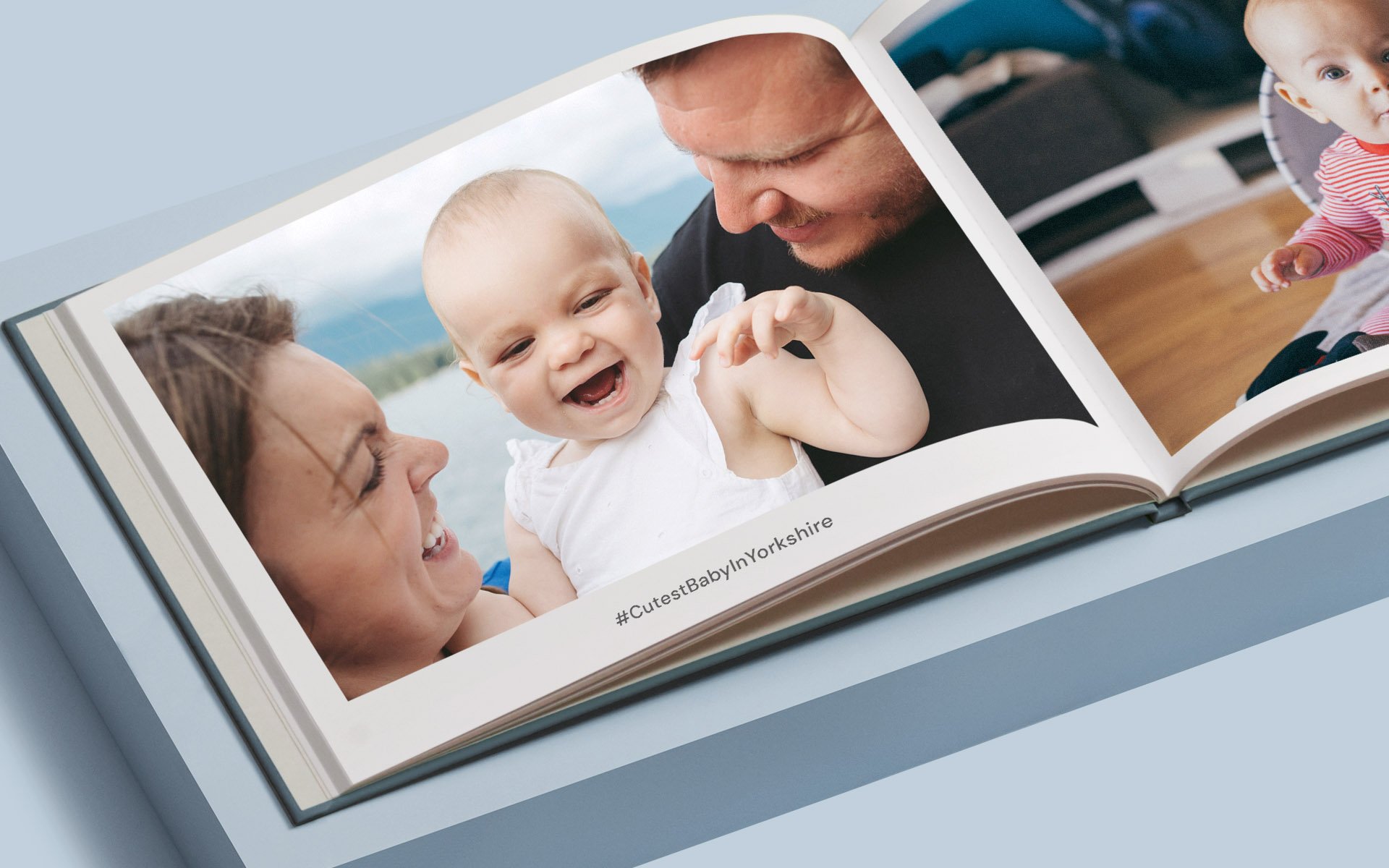 What's more, it couldn't be easier. Here's how to get writing:
Tap the ⋯ button
Enter your caption. That's it!
Want to change font? Tap options
Select 'change font'
Choose your favourite
So simple, even we can do it. And we once spent 15 minutes working out how to turn the office TV on.