JOB SPEC We're looking for Product Designers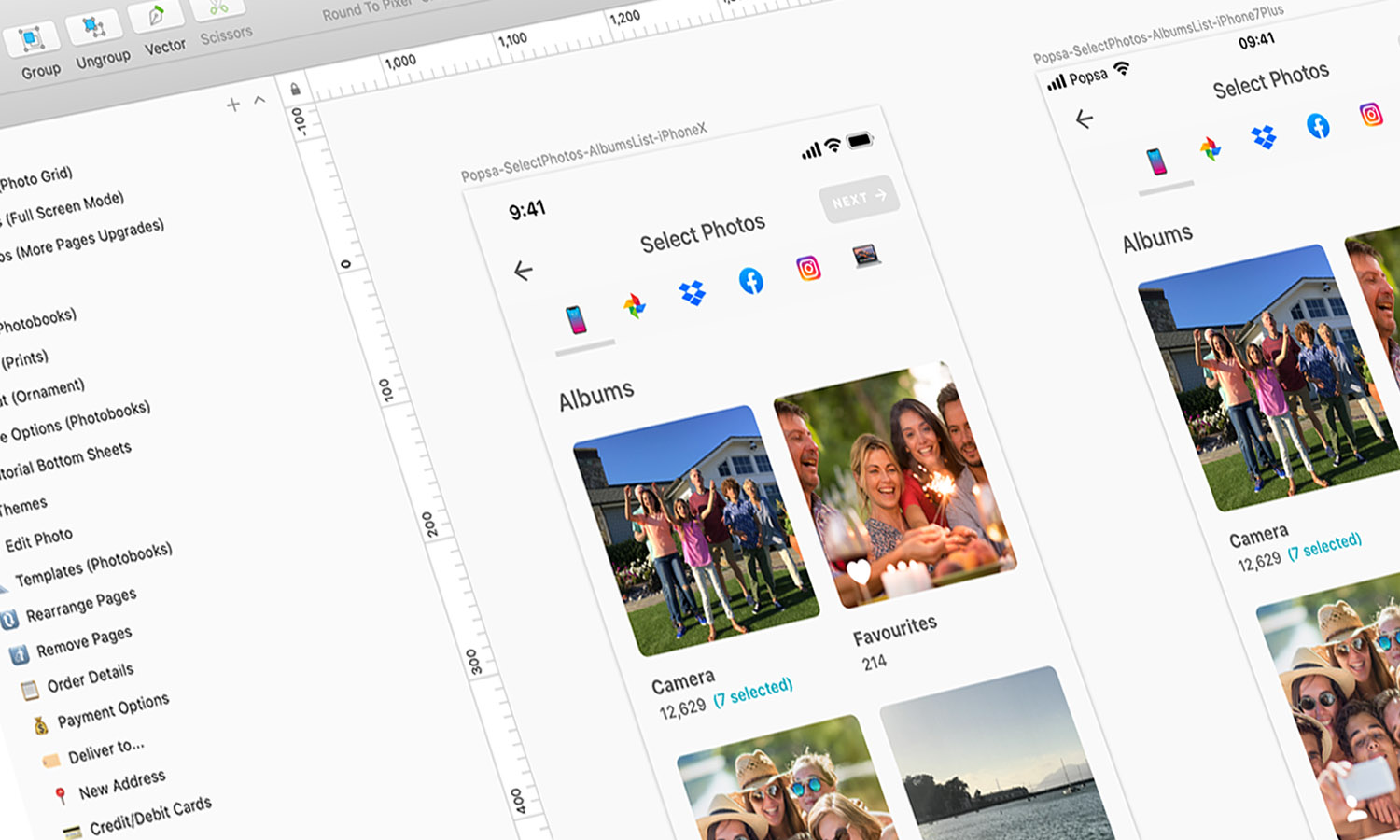 Salary: Competitive + Equity
Location: Soho, London
Who we are
We are a design-led company using machine learning to help people rediscover their best experiences and turn them into beautiful printed products. Using data for good, we're helping millions of people around the world record and share their stories.
We currently operate in 12 languages and ship to 50 countries around the world, and our rapid growth has successfully helped us secure £7million investment that will see us grow to 40+ people with a worldwide reach in the next year.
What we're looking for
We're looking for a Designer to join our brand new Product Design team. Ideally you'll have some experience designing for both web and native mobile and we're looking for someone that sees solving user problems as a major part of the job.
Although we'd like someone relatively senior; your ability, enthusiasm and energy is much more important to us than your length of experience.
There is a lot of opportunity to impact our business as well as the products we produce and although not everyone is interested in leadership, there are plenty of opportunities there too.
The day to day job
Problem solving
Sketching
Designing interfaces for websites and mobile apps
Assessing user feedback
Talking to engineers, stakeholders and other people in the business as well as, occasionally, users
Discussing your design and feeding back on other people's
We believe that designers should speak to users and understand their needs, so extra points if you have user research experience. We do, however, strive to help people develop their skills and career so there is plenty of opportunities to hone your skills.
Benefits
20 days holiday plus bank holidays and we close the office for the Christmas break
Equity options
Training budget for conferences and courses
Diverse, collaborative and supportive environment
Regular board-game nights
Fresh fruit, good coffee and the occasional social event on us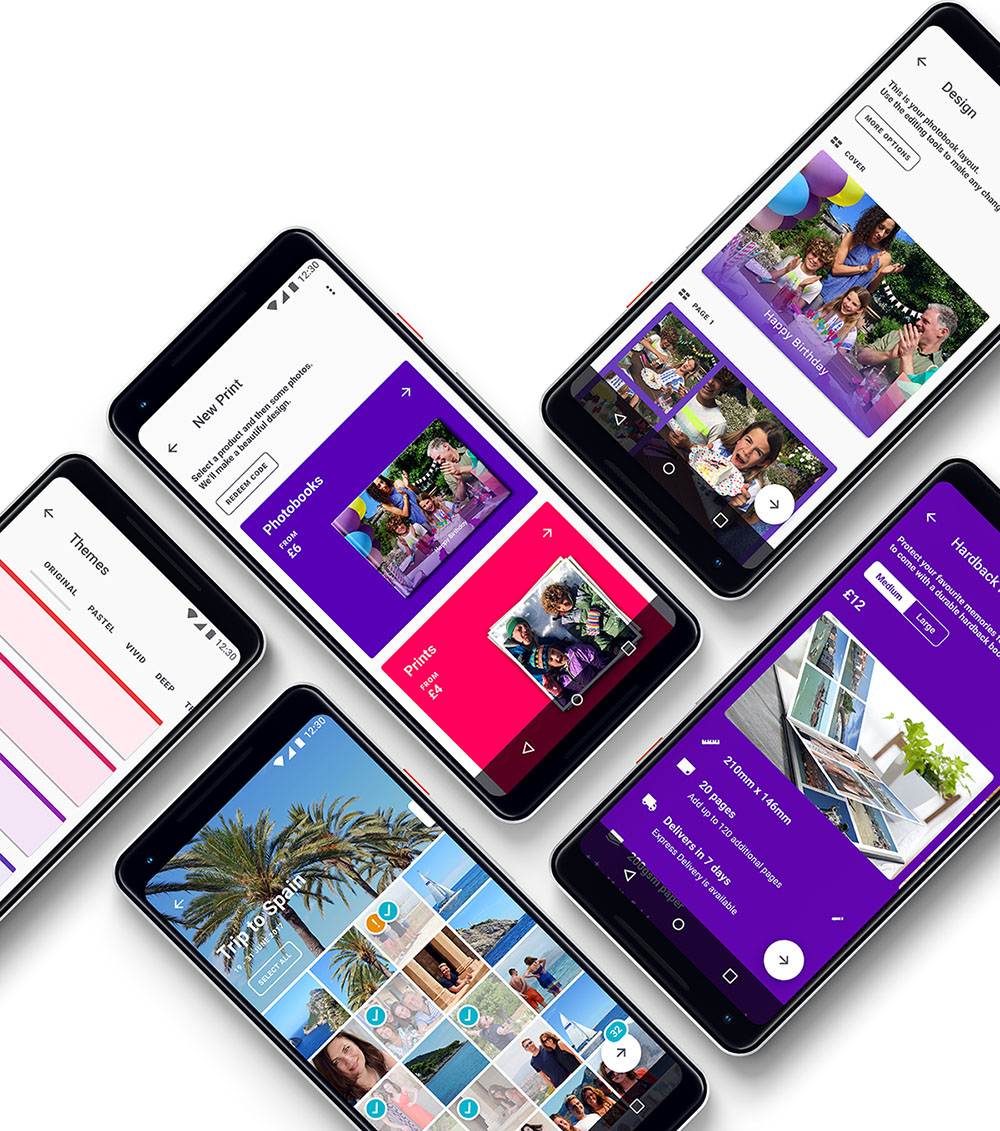 Considerations
Our office is fully lift accessible but there is the occasional narrow door. We're pretty close to Oxford Circus, Piccadilly Circus and Tottenham Court Road tube stations, and there are lots of great places for lunch.
Apply
Email your CV and portfolio (websites or PDFs are good, but whatever you have to show us) to jack.sheppard@popsa.com
We'll do our best to reply to you individually and give you any feedback you might want.
Jack Sheppard, Head of Product Design
Applications
If you're interested in this role we'd love to hear from you!

Send us an email with a covering letter as well as a CV and/or portfolio where appropriate.

We'll get back to you as soon as we can.
Apply for this job
The Popsa Journey
Want to know our vision and what it's like to work at Popsa?

Our jobs page should answer most of your questions.
Read More