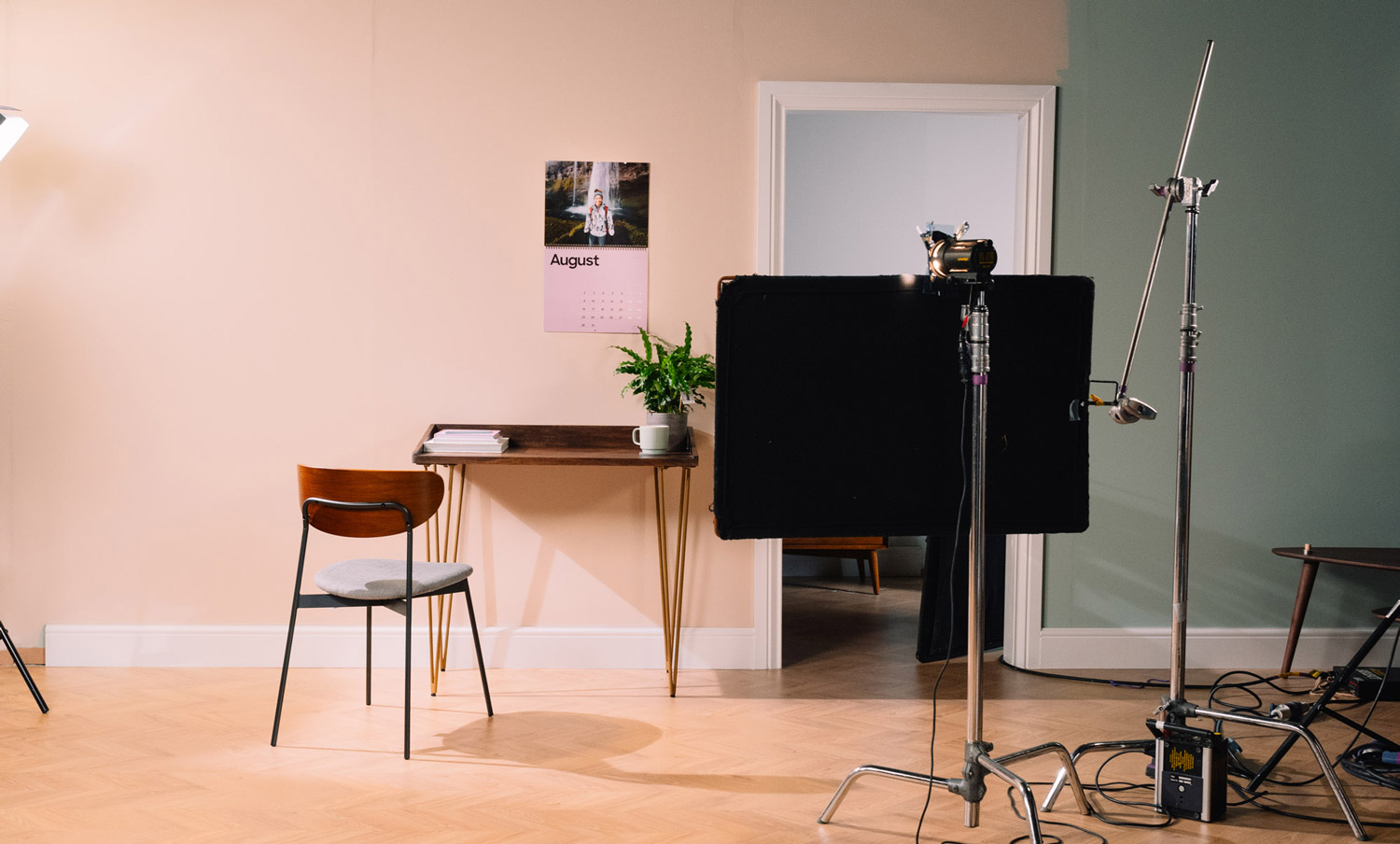 Summary
You will be responsible for creating videos that aim to inspire new users from all over the world to join the millions of people who use our app to bring their memories to life.
We will provide you with deep insights into our customers' buttons – their desires, needs, priorities, and fears. And we will ask you to edit sequences that, over time, win peoples' trust and help them discover and use our service.
Competitive salary + share options
Technology company with a physical output
Post-lockdown: A stunning office location in Soho, London
About Popsa
More than ever before, people are capturing stories through their photographs, but important content often sits on devices or in the cloud, never to be revisited. We're here to change that. Founded in 2016, Popsa is a tech company dedicated to helping people rediscover the meaningful experiences and relationships that are hidden away in their photo libraries.
Popsa was originally started with the idea of having a photobook simply pop into existence every time you do something significant in your life. We've already built an award-winning experience that allows users to do just that in a matter of minutes – but there's so much more to come.
We want to be an antidote to the disposable culture of social media, so we're building a platform to help people to curate and enjoy their most meaningful experiences in a variety of forms – not just in print.
Our native iOS and Android apps are available in 12 languages and we ship to more than 50 countries.
We were recently named as the UK's fastest growing startup of 2020 by Deloitte, and are backed by some of the best investors in the world.
What we're looking for
We're looking for a Video Editor to join our in-house Creative team to create new and engaging video content, specifically designed to persuade people around the world to try our product for the first time.
Together with other multidisciplinary creatives, you'll be working on all aspects of video comms, with a heavy focus on our direct response social content.
Working with both internally-shot and influencer-generated content, you'll be responsible for creating effortlessly engaging ads from raw footage, telling stories through cuts, pace, animation and audio.
With content deployed internationally, you'll need to be an organisational guru; efficiently outputting translated videos and marketing iteration requests. You'll have an impeccable eye for detail, excellent people skills and a genuine passion for your craft. But most importantly, you'll want to grow with us. We're in a hugely exciting rapid-growth period at Popsa, so a positive, eager, can-do attitude is an absolute must.
Requirements
Adobe Premiere Pro and After Effects are second nature to you, with confidence in the entire Adobe Suite
You have some brilliant portfolio pieces to show us (naturally)!
You're confident with text animations and video transitions
You can build a compelling narrative from a folder of raw footage, whilst sourcing and mixing audio to aid the story
Experience in colour grading would be a huge bonus
Benefits
20 days holiday plus 8 bank holidays, as well as an additional 5 working days paid-leave in between Christmas and New Year
Equity options
Training budget for conferences and courses
Diverse, collaborative and supportive environment
Regular team nights out (back when that was a thing... 😭)
Fresh fruit, good coffee and - during covid - the occasional tasty treat from us sent direct to your door
Other Considerations
In non-pandemic times, our office is fully lift accessible.
We're extremely close to Oxford Circus, Piccadilly Circus and Tottenham Court Road tube stations so commuting is easy, and - most importantly - there will be lots of great places for lunch when everything re-opens.
Apply
Email your CV, portfolio or a real-world example of your work (websites or PDFs are great) to josh@popsa.com
We'll do our best to reply to you individually and give you any feedback you might want.
Applications
If you're interested in this role we'd love to hear from you!

Send us an email with a covering letter as well as a CV and/or portfolio where appropriate.

We'll get back to you as soon as we can.
Apply for this job
The Popsa Journey
Want to know our vision and what it's like to work at Popsa?

Our jobs page should answer most of your questions.
Read More