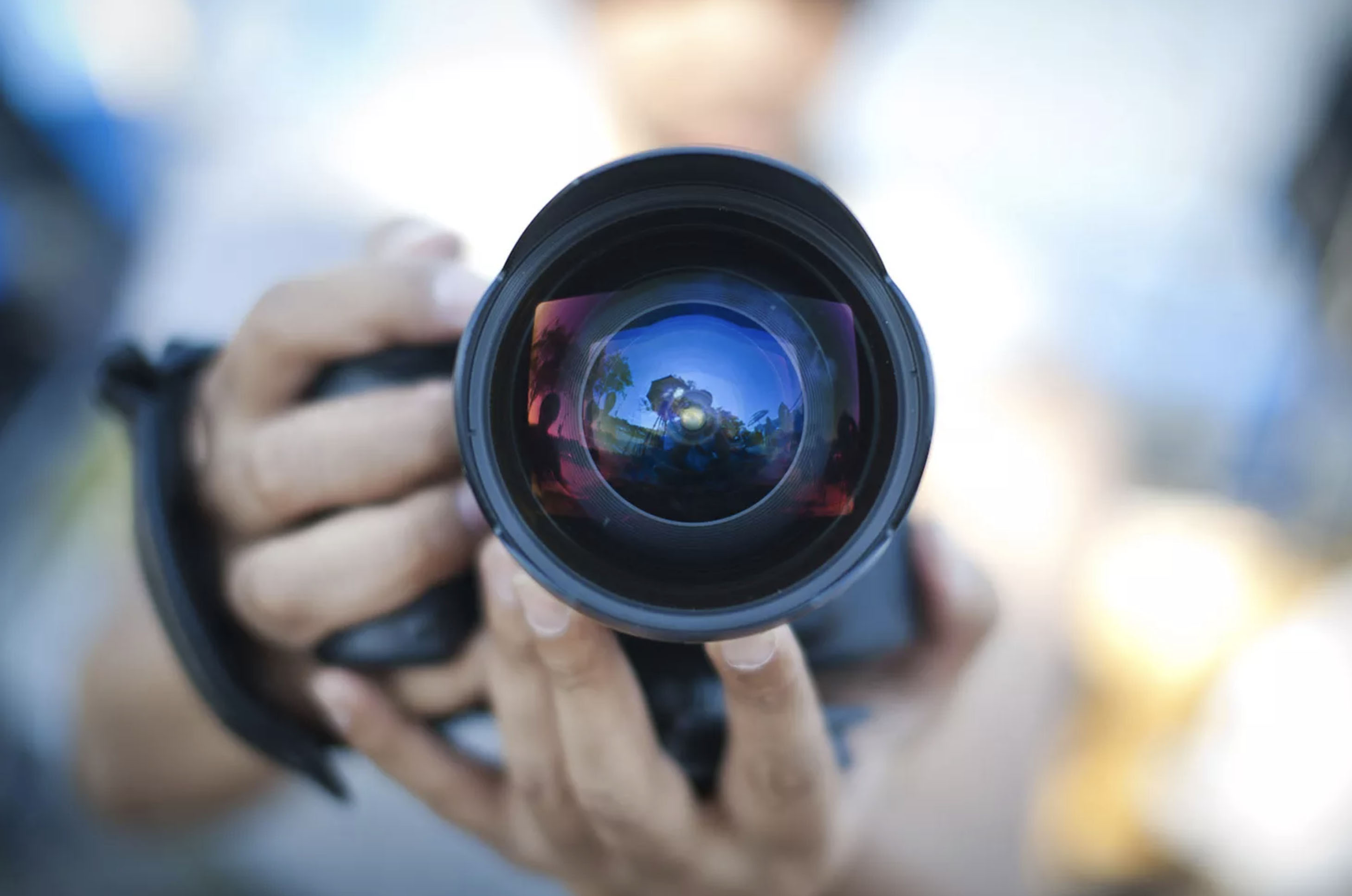 Salary: Negotiable based on expertise
Equity: Share Options are available for all employees
Location: Soho, London
About Us
Popsa is an e-Commerce startup that uses data to automatically create personalised prints such as photobooks, calendars, and boxes of prints.
Our app is live in 10 languages and we ship to 38 countries around the world.
We are already generating revenue and we grew by 60% month-on-month in 2017. France is our biggest market, followed by the UK and Italy.
In March 2018 we announced a significant fund raise from some of the best investors in the world, including Silicon Valley accelerator 500 Startups, famous brand experts The Garage Soho, Pembroke (investor into Five Guys and Heist), and Octopus (by far the largest investor in Europe).
Our goal is to generate beautiful keep-sake mementos and personal photo-diaries entirely in the background - selecting the best user-generated content via machine learning algorithms before programmatically designing appropriate layouts.
We're calling it a subscription service to your memories; your best photos carefully curated and lovingly presented, printed and shipped to you each month - all without lifting a finger.
The Role
We're looking for a talented and ambitious Video Content Creator to join the team.
Working closely with our designers and our Head of Marketing you will be expected to think strategically, especially when it comes to discovering what content resonates with our target audience.
You will also have the fantastic opportunity of working with the likes of Sir John Hegarty, founder of BBH, who is an investor in Popsa and is advising us on creating amazing ad-worthy content.
This role is incredibly creative. You'll have the freedom to come up with new ideas and put them into action.
You'll be expected to come up with concepts, compose scenes and record high quality footage which you can then edit into coherent short videos to be used in advertisements, in our apps and on social media.
You'll need to be highly motivated to keep reinventing how we present ourselves and coming up with new ways to engage.
Think of the role as if becoming Popsa's in-house influencer.
Your daily duties will involve:

Creating adverts, memes, stories, tutorials or other video content to drive engagement.
Thinking outside the box to create provocative, engaging content.
Putting ideas into practice by preparing for a shoot; organising any props, samples or actors that might be required. Sometimes this might mean working with some of our customers too.
Editing video content in professional software such as Final Cut Pro, After Effects etc.
Working closely with our marketing managers; e.g. re-working videos to optimise conversion.
Marketing at Popsa

Design at Popsa


Suitable Candidates
In return for the creative freedom this role entails, we're looking for candidates who ooze enthusiasm, work brilliantly with people and use their initiative to get results.
Experience

Previous work in a creative industry.
Professional video shooting skills.
Professional video editing skills.
Good verbal and written communication.
Problem solving skills in terms of overcoming practical limitations.
Ability to stick to a budget

Ideally

You are a self-starter and do not need to wait for instructions.
You have a creative and artistic mind
You want to build a name for yourself and go the extra mile.
You are able cope with the pressures of working in a startup.
You have a keen eye for design
You love attention to detail.
You are entrepreneurial; a real go-getter and a hustler.
Curious about analysing the resulting data.
Expectations
We're a close and hard-working team; happy to share workloads and work late at crunch time, you'll need to be a team-player.
From design, to app development to customer support, we're working really hard to offer the best customer experience in the industry. Popsa is a very practical, hands-on company and growth is everyone's responsibility. If that sounds good to you, you're probably a good fit! :-)
Rewards
You'll receive a competitive salary, but most importantly, every employee who passes their probation and has shown they're willing to get stuck in will be invited to take part in our Share Options scheme.
We'll tell you more about it as part of the interview process.
Growth
We have increasing traction with customers and are now looking to scale the business, so this role is for someone excited about the challenge of creating innovative content that will set Popsa up for years of fast-paced growth.
This team is ego-less, caring, hungry to learn, collegiate and eager to experiment. These philosophies should be shared by anyone applying for this role. If you're up for the challenge, I'd love to hear from you.
How to Apply
Email us at jobs@popsa.com with your CV and examples of relevant experience.
Salary is negotiable and dependent on level of skill and experience; feel free to be honest and state a reasonable renumeration level.
Adam Holborn, Head of Marketing, Popsa
Applications
If you're interested in this role we'd love to hear from you!

Send us an email with a covering letter as well as a CV and/or portfolio where appropriate.

We'll get back to you as soon as we can.
Apply for this job
The Popsa Journey
Want to know our vision and what it's like to work at Popsa?

Our jobs page should answer most of your questions.
Read More