09 July 2018
If you're looking for a better way to offload photos from your phone, you can print up to a whopping 500 photos at a time with Popsa.
It's the new way to go old-school. Remember picking up your photos from the chemist? With Popsa, your prints are delivered straight to your door and they start from just £0.29.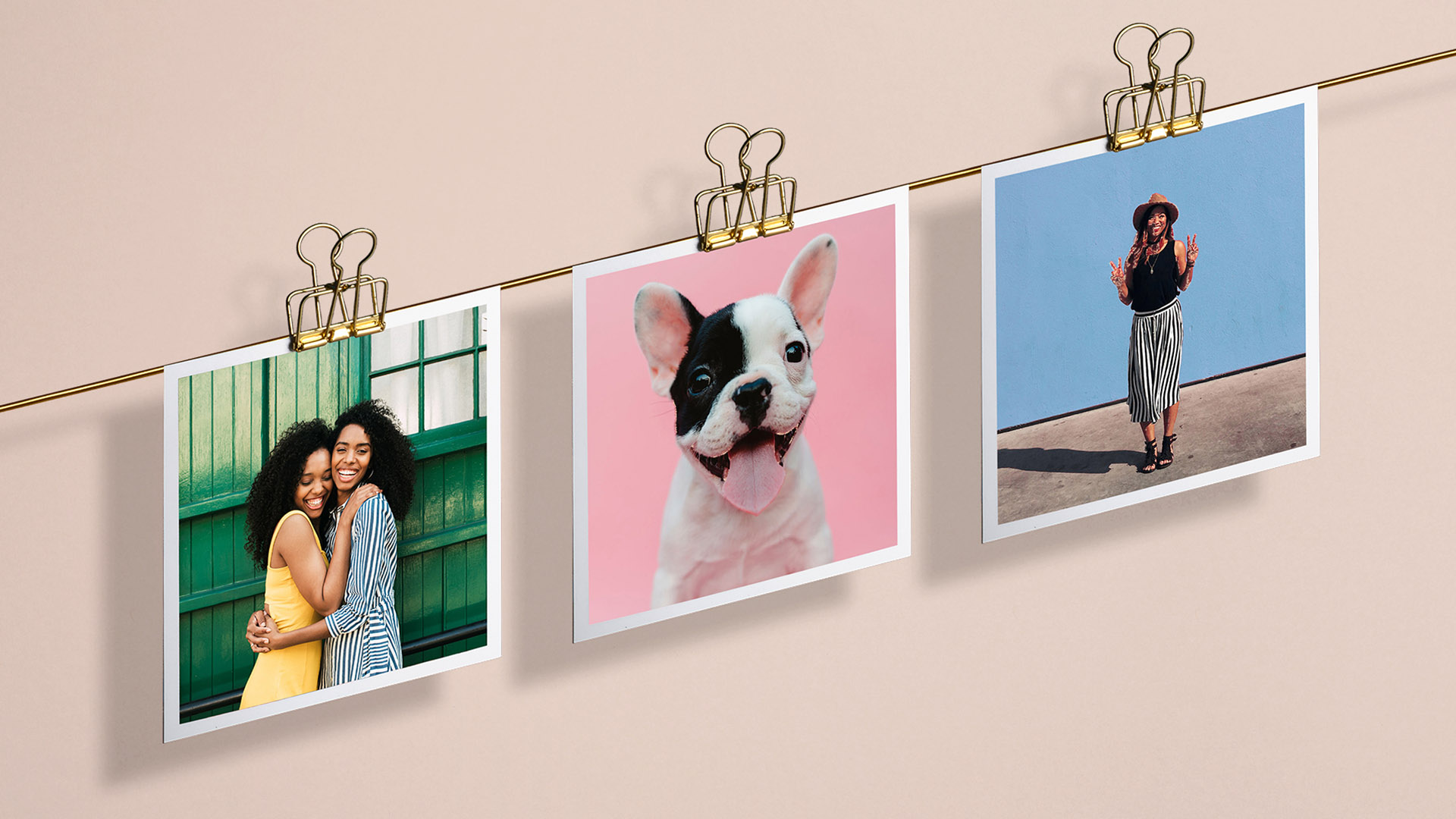 You can take photos from your phone, Facebook, Instagram, Google Photos or Dropbox, and turn them into high-quality prints with just a few taps.
The rotate feature means it's easy to go from landscape to portrait or portrait to landscape, plus you can upgrade to a bordered option in a snap.
Turn your camera roll into real photographs, ready to claim their rightful place on the fridge, in a frame or as part of a beautifully crafted collage. And the best part is, your cover photo is always free.