30 December 2018
In this emotional 2-minute performance by London poet Caroline Teague we explore the nature of taking photos in the age of the smartphone and why we should all think a little more before we take them.
The video was directed by Simon Lane and filmed over the course of a day in what appears to be a giant underground bunker.
The space is actually a new development on the site of Collins Music Hall in London and was designed to be a theatre in a similar style to The Globe. The developers ran out of money before they could finish the building giving us an opportunity to use the space.
We follow in the footsteps of One Direction who filmed their music video Story of My Life there, and ITV 2 show Don't Hate The Playaz.
Our film had a cast and crew of 16 people.
Behind The Scenes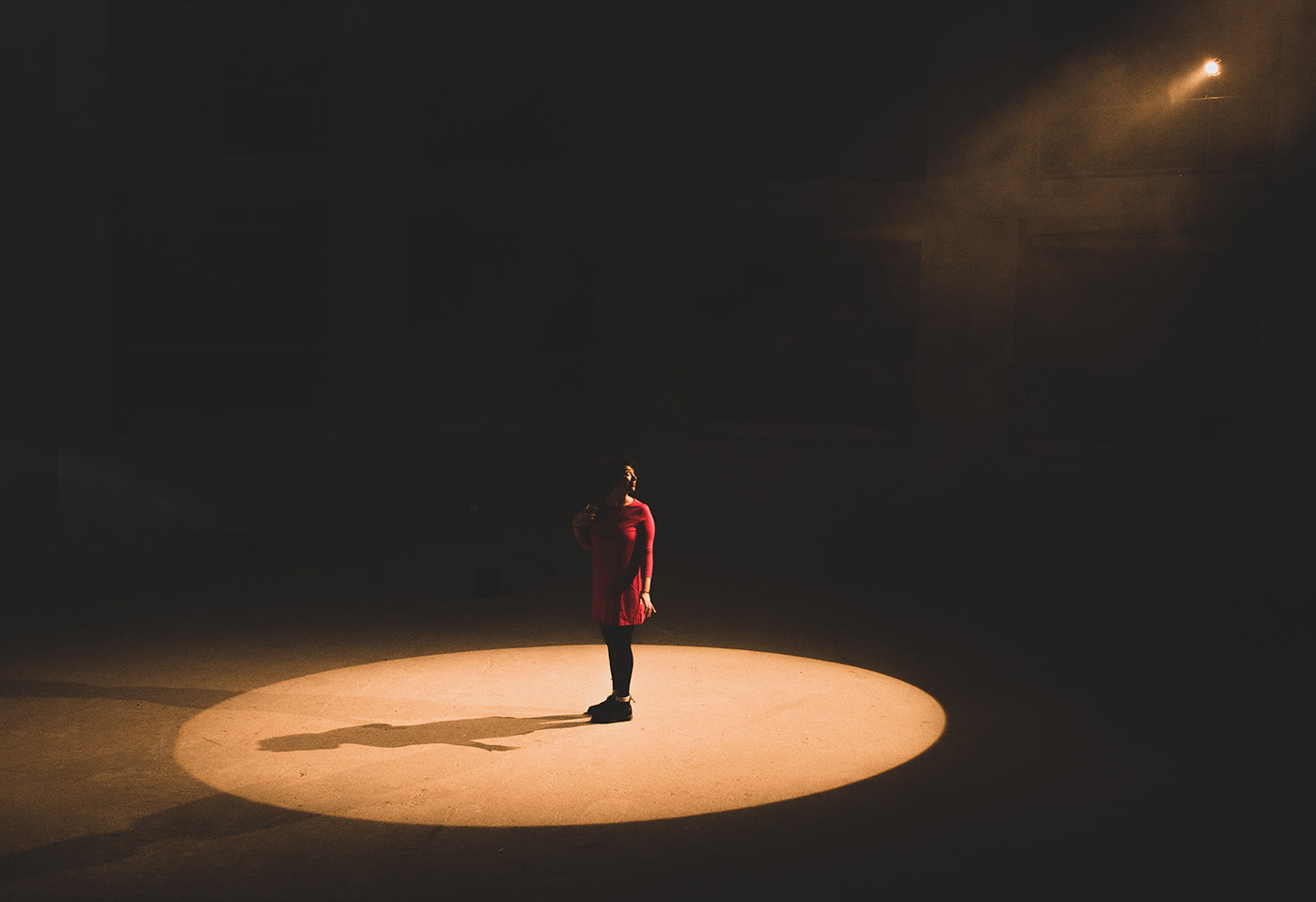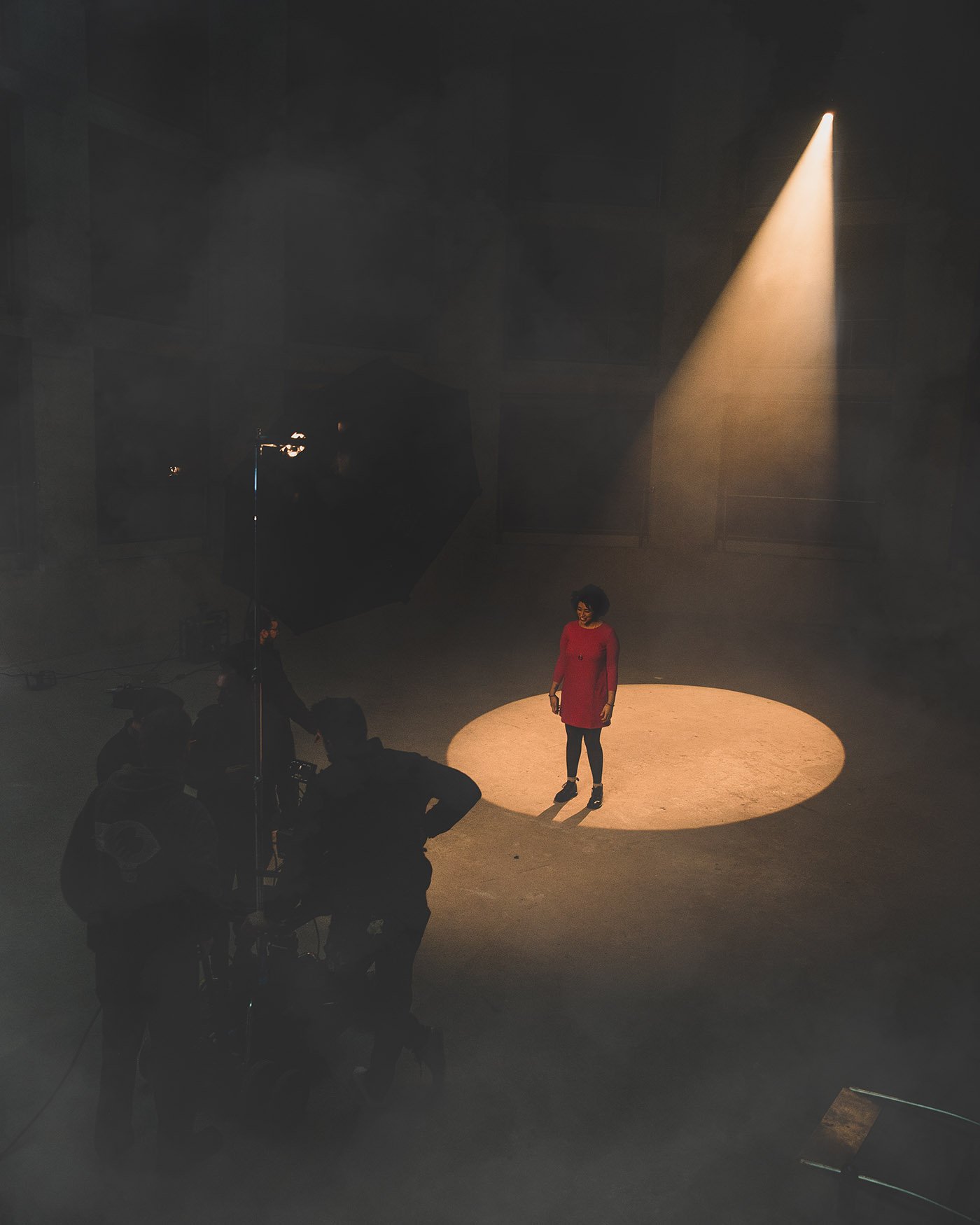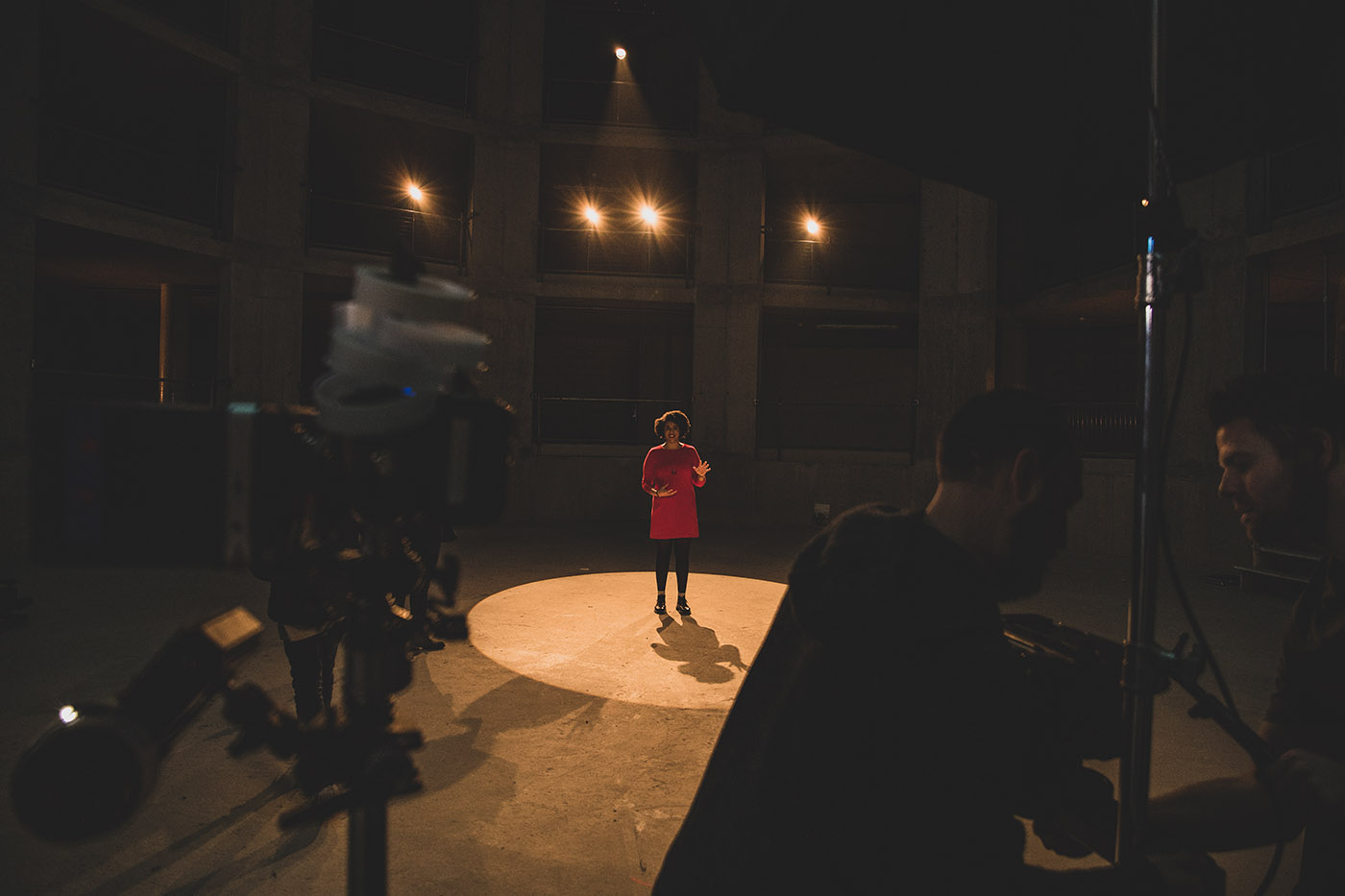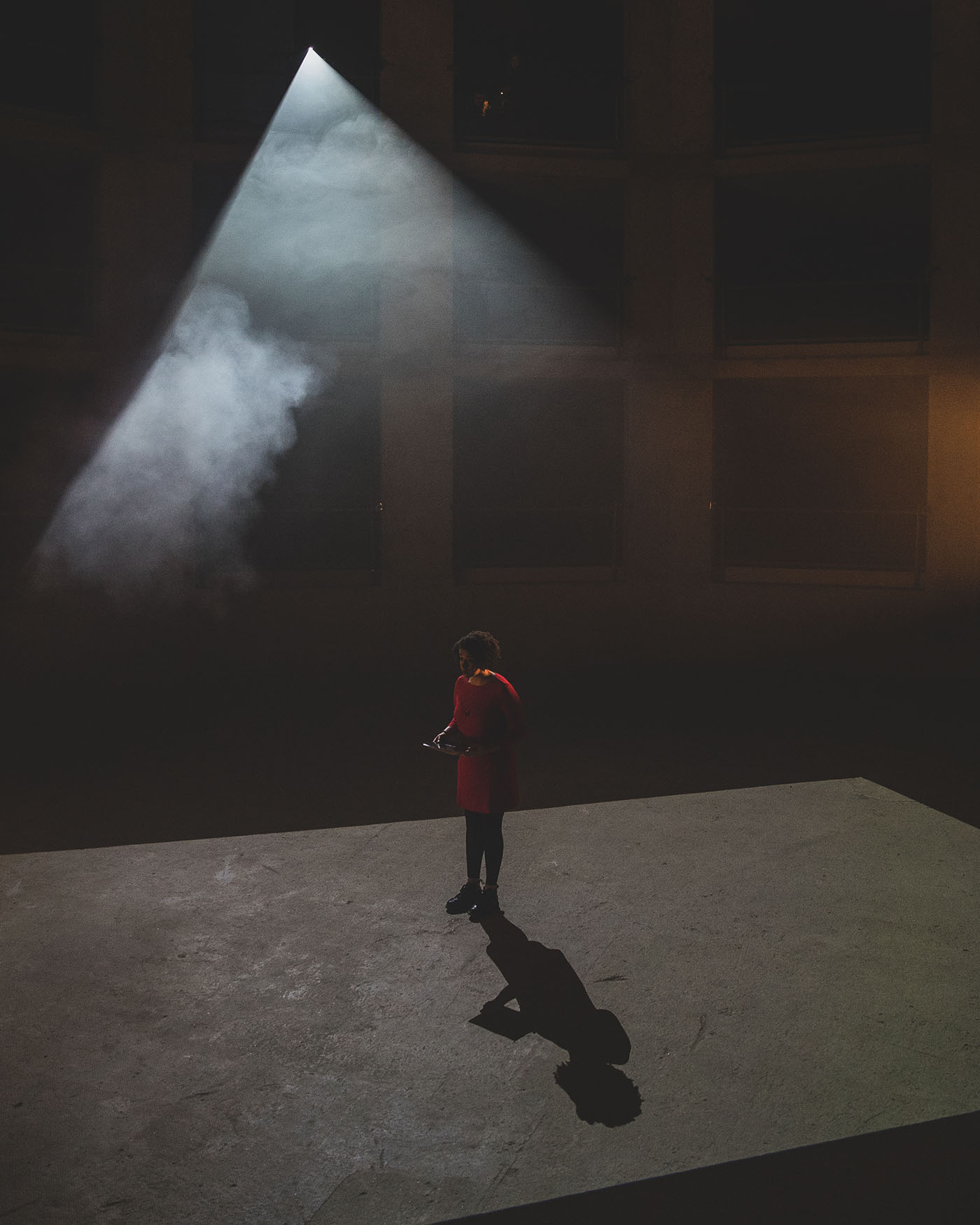 The Poem
Have you ever noticed how we try to capture happiness in pictures?
But these days we get side tracked with Instagram filters;
Come to think of it-
Why did I just take 13 selfies on my phone?
I have hundreds of pictures,
That get stored in the cloud and aren't ever shown.
On the go, or sat at home,
Putting up a certain side of me when I post.
It's quick and it's easy but it's lost all meaning;
Are these photos for me or just a news feed I'm feeding?
We capture moments that are kind of mundane,
And I love Avocado as much as the next person,
But I wonder what a picture of brunch is really saying?


We have this tiny pocket of time;
The cliché that "if you blink you might miss it!"
Seems true, but not unkind.
Because we only have this gorgeous amount of life,
Experiences come quickly and then suddenly they're finished:
So breathe it in - every last drop of this living business!
Maybe sometimes put down your phone,
And take a moment to really savour it.
The love felt in families, the bonds between friends;
They're felt through the heart,
And not through a lens.
Just capture that one moment for yourself, that feeling.
Something important, something worth keeping.


These days I've started collecting my own paper people.
Building souvenirs of my life so far, little by little.
Letting my memories live outside of my phone;
I choose my best moments to keep with me,
Wherever I go.
One day if I'm lucky I will also grow old.
So with every photo I want a story to be told.
The laughter, the tears, something I can hold in my hands.
This echo of my life to remind me who I am,
These photos are windows into moments in time;
A life fully lived that I'll be proud to say was mine.