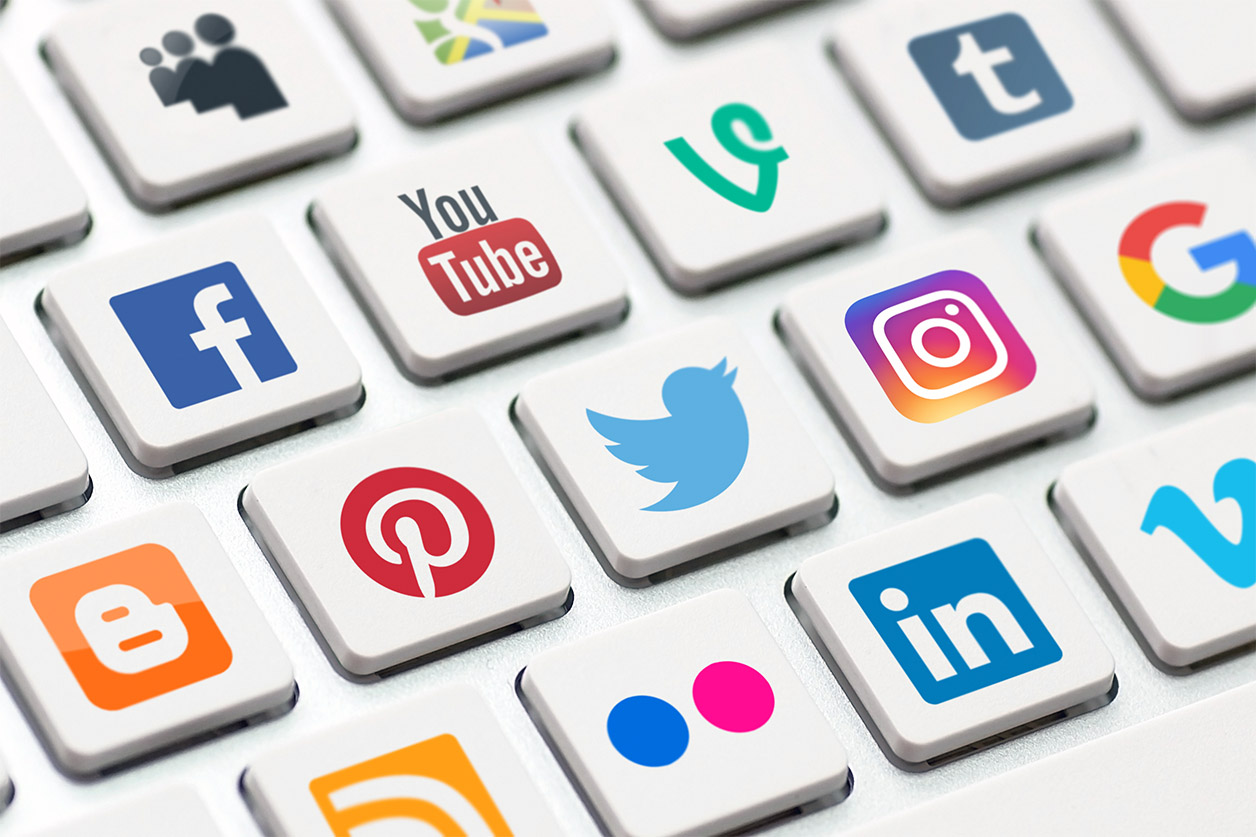 Salary: £20,000 - £26,000
Equity: 0.2% options
Location: Soho, London
About Us
Popsa is an e-Commerce startup that uses data to automatically create personalised prints such as photobooks, calendars, posters, canvases, and postcards.
Our vision is to generate beautiful keep-sake mementos and personal photo-diaries entirely in the background - selecting the best user-generated content via machine learning algorithms before programmatically designing an appropriate layout.
We print from the best facilities in Europe and deliver direct to your door within days.
Our aim is to build a subscription service to your memories; your best photos carefully curated and lovingly presented, printed and shipped to you each month - all without lifting a finger.
You and the Role
Popsa is looking for a charismatic and passionate Social Media manager (with some basic design skills) to join the product team at our HQ in Soho Square in central London.
We consider customer outreach and brand growth to be integral to our product and as such this role is part of the Product and Engineering core of the company.
If successful you will be sitting alongside the senior team and within earshot of the software engineers; a great position at the heart of the product development process.
However, this role is not limited to simply posting content. If you have skills in other growth-orientated areas (competitions, advertising, events, publicity ideas, video making) you'll be supported in having the freedom to be creative and make the role your own. The aim will be to have a team grow around you over time.
Desired Skills and Experience

An eye for aesthetics and ability to use graphic design tools is important in this role. (Not only is it required because graphic creation is a key part of any modern social media management, it is also specifically necessary as one of the social accounts is photography focussed and thus requires a degree of artistic editorial.)
Great writing and communication skills are also an essential. The successful candidate will be communicating to customers and growing the conversation around key Popsa brands.
Research skills are really valuable. Tracking down interesting external content, attributing, and passing on with insightful comment will be a common task.
Previous experience in managing large social accounts.
We also understand that in creating great content some risks are taken. We don't want a bland commercial feed. We would embrace a candidate whom wittily interacts with external parties with confidence and without fear (with the obvious caveats about politeness and decency still applying).
Rewards
You'll receive a competitive salary, but most importantly, you will also get to own part of the business.
Popsa has an share options scheme that is open to all employees.
We'll tell you all about it as part of the interview process.
---
If you like the sound of the above and want to be part of a dynamic young team, I'd like to hear from you personally. Please send an email to jobs@popsa.com with your CV and/or examples of relevant experience.
I look forward to hearing from you.
Liam Houghton,
CEO, Popsa
P.S. This is a role I started my career in 8 years ago. If it's an area you're interested in and are ambitious in terms of wanting to create some really cool content then it's a great role to take up.
Applications
If you're interested in this role we'd love to hear from you!

Send us an email with a covering letter as well as a CV and/or portfolio where appropriate.

We'll get back to you as soon as we can.
Apply for this job
The Popsa Journey
Want to know our vision and what it's like to work at Popsa?

Our jobs page should answer most of your questions.
Read More
Recruiters
Please note that Popsa does not use recruiters. Only applications received via the method above will be considered.