JOB SPEC Senior Marketing Insight Analyst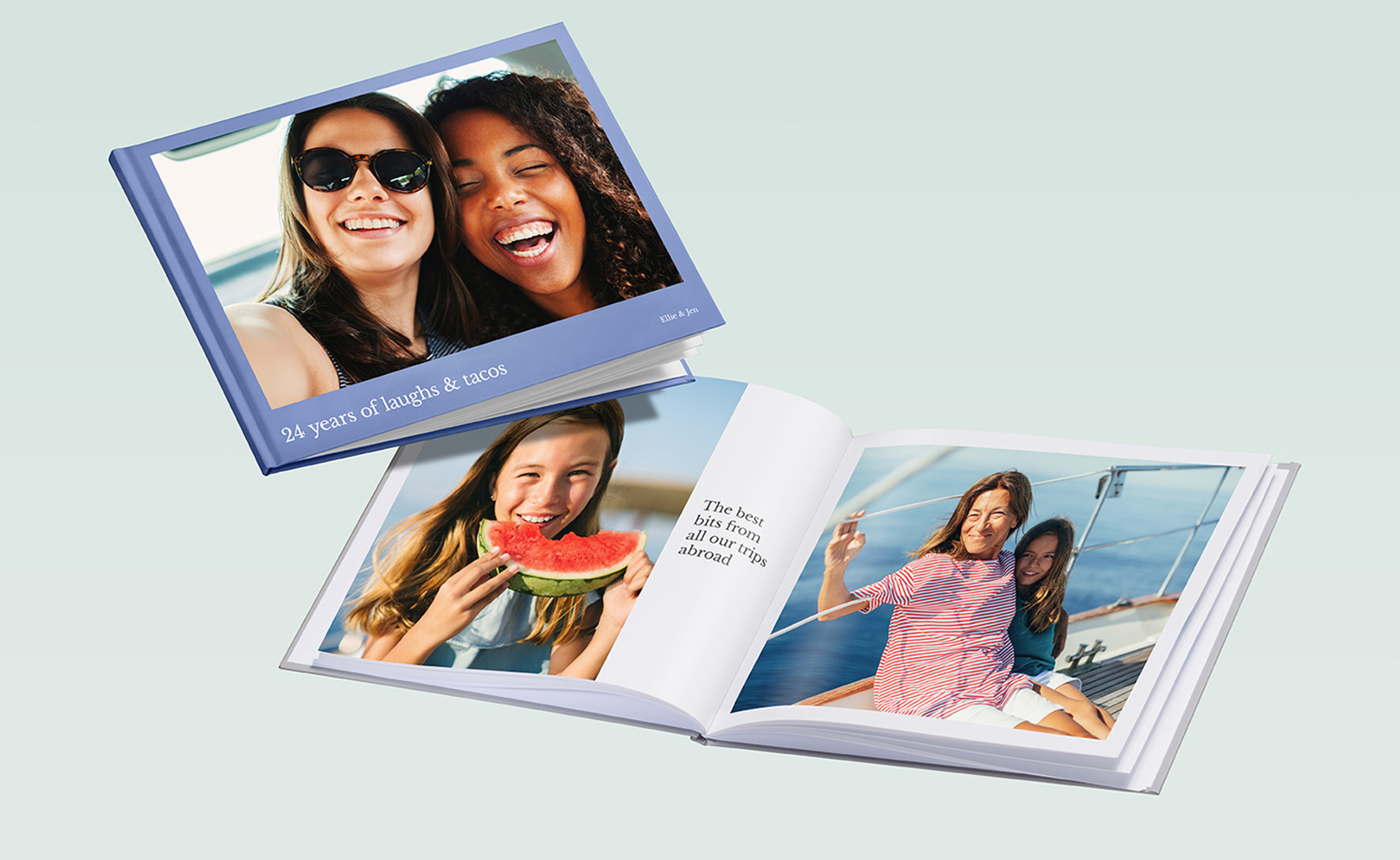 Summary
We're looking for an experienced data and insights expert to join our team. This is a new role that will partner with the senior marketing team to understand how they currently use data, identify best practices, leverage data and analytics to identify opportunities and implement new strategies for growth and retention.
Combining research, analytics and strategy, you will be an expert in uncovering marketing and customer insights that will shape Popsa's short and long-term marketing performance and channel mix as well as informing wider business decisions.
Today we primarily focus on performance marketing, influencer marketing and CRM channels to drive our growth. As we grow and build out our marketing capabilities, this role will be crucial to make sure we have a deep understanding of the full marketing mix, from acquisition to retention to referrals resulting in an efficiently acquired base of happy, loyal and regularly returning customers.
You will report to the CMO with regular communication across the company, including growth, CRM and creative marketing leads, product team, data sciences, our CFO and CEO to provide actionable insight into our audiences and marketing effectiveness.
What the job involves:

You will become a strategic thought partner for the marketing team, using various data sources to identify growth and optimisation opportunities.
You will manage a steady flow of requests to support marketing activity plans, campaigns, segmentation, customised user journeys, and audience health.
You will help the marketing teams design and test campaigns and conduct post-campaign analysis to drive learnings and insights.
You will help us build a deep understanding of our audience and our (potential) role in their lives supporting marketing and the wider business in making 'audience first' decisions.
You will help set campaign and media strategy objectives. Where necessary, you will work with agency partners and the relevant planning departments to ensure the translation of our marketing strategy into communication activities, propositions and the right media mix.
You will apply qualitative and quantitative approaches to research, commission surveys, analyse findings and deliver critical insights to stakeholders across our Marketing and Product teams.
A highly influential team member, you'll be able to translate strategic goals into practical, tangible and measurable actions across the full range of marketing channels and our product.
The team will lean on you to ensure good quality data is captured and maintained and regular reporting needs are met.
About Popsa
Joining Popsa is pretty exciting. According to Deloitte, we're the UK's fastest-growing software startup of 2020. We have a rapidly-growing global customer base to match, and the backing of some of the best investors in the world. Our native iOS and Android apps are available in 12 languages – attracting more than 3 million users to date – and we ship to 50 countries around the world. Phew.
So why is Popsa so hot right now? The reality is, people have never taken more photos than we do today. Our phones are literally crammed with memories. But although we're good at capturing moments – we're not as good at doing anything with them. They'll often sit forgotten on our devices or in the cloud.
And then Popsa came along. Founded in 2016, we've built an award-winning app that's made printing your memories so easy and accessible, anyone can do it. No more barriers. No more time-wasting. In fact, everything we do as a business is designed with this ethos. We help people turn their best moments into something beautiful and lasting, in no time at all.
Today we're best known for photobooks, but our vision of the future goes far beyond print. We're building a platform to help people to curate their experiences in lots of exciting ways. We want to become THE place where people come to capture their life stories. To celebrate their most important people and relationships. To create lasting meaning from their experiences.
The type of person we're looking for:
A versatile expert. You've spent your time on both tactical marketing analytics (such as marketing mix and attribution modelling, campaign performance analysis, ROI estimates, lifetime value modelling) and consumer-oriented marketing analysis (segmentation, user survey, storytelling about consumers, brand positioning, etc.)
Action orientated. You are excited to solve business problems by working with data, interpreting numbers, consulting with marketing and translating insights into tangible actions and solutions based on commercial objectives.
A strategic thinker. Strong commercial awareness and a proactive attitude to make a difference and drive impact - not just data for data's sake.
A confident communicator. You know how to communicate verbally and visually complex problems and analyses to different stakeholders and enjoy acting as a bridge between technical and non-technical colleagues.
A collaborative spirit. You're a positive, friendly, down-to-earth kind of person who enjoys learning from others as much as you enjoy sharing your knowledge.
Must-haves to be considered for this role:
Proven track record as an analyst (7yrs+) with a wide range of experience under your belt, preferably in a digital consumer product and/or mobile-first environment. An eCommerce background is also desirable.
Confidence with Mixpanel/Amplitude as well as experience with MMPs e.g. AppsFlyer, Branch, Singularand visualisation tools.
Familiarity with CRM tools, third party APIs and BI reporting tools as well as SQL, we use Looker/LookML.
Experience delivering in a high performing, data-driven marketing team.
Experience with qualitative research and the ability to bring both qual and quant together to tell a cohesive story.
Comfortable working in a fast-changing, dynamic environment.
A strong sense of ownership and highly organised nature.
Strong delivery capability – able to get things done and perform under pressure - whilst demonstrating a team-player attitude.
Experience scaling within a fast-growing technology company is a plus.
Benefits
20 days holiday plus 8 bank holidays, as well as an additional 5 working days paid-leave in between Christmas and New Year
Equity options
Training budget for conferences and courses
Diverse, collaborative and supportive environment
Regular team nights out (back when that was a thing... 😭)
Fresh fruit, good coffee and - during covid - the occasional tasty treat from us sent direct to your door
Diversity, Equity and Inclusion
We know that to develop groundbreaking, innovative products we need teams that bring together diverse points of view to solve the hard problems. To do that, we are looking for people that will enhance our diversity in life experiences, educational backgrounds, cultures, and work experiences. We'd love to know more about how your perspective will bring something unique and valuable to Popsa.
Other Considerations
In non-pandemic times, our office is fully accessible via a lift.
We're extremely close to Oxford Circus, Piccadilly Circus and Tottenham Court Road tube stations so commuting is easy, and – most importantly – there will be lots of great places for lunch when everything reopens.
Apply
Email your CV, portfolio or a real-world example of your work (websites or PDFs are great) to nikki@popsa.com
We'll do our best to reply to you individually and give you any feedback you might want.
Applications
If you're interested in this role we'd love to hear from you!

Send us an email with a covering letter as well as a CV and/or portfolio where appropriate.

We'll get back to you as soon as we can.
Apply for this job
The Popsa Journey
Want to know our vision and what it's like to work at Popsa?

Our jobs page should answer most of your questions.
Read More