22 November 2018
Your chosen photo is printed on our state-of-the-art HP printers and then dye-sublimated onto a polished acrylic disk. The disk is heated at a high temperate to bake the image into the acrylic surface so that it stands the test of time.
It's a beautiful way to record your child's first Christmas or to remember a loved-one who's no longer with us.
A hole is cut into the disk and each ornament is supplied with a red ribbon, allowing you to hang it wherever you want.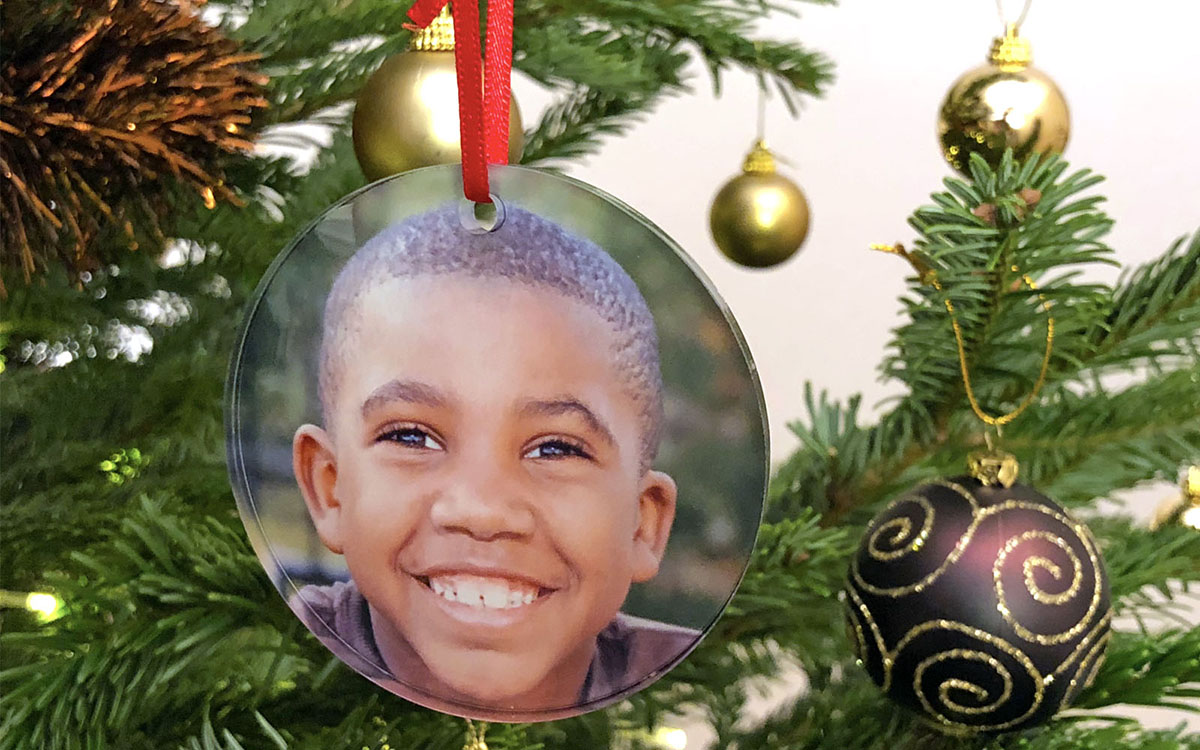 This limited edition product comes with free delivery - this means you can order multiple ornaments and we'll cover the shipping costs each time. 🎉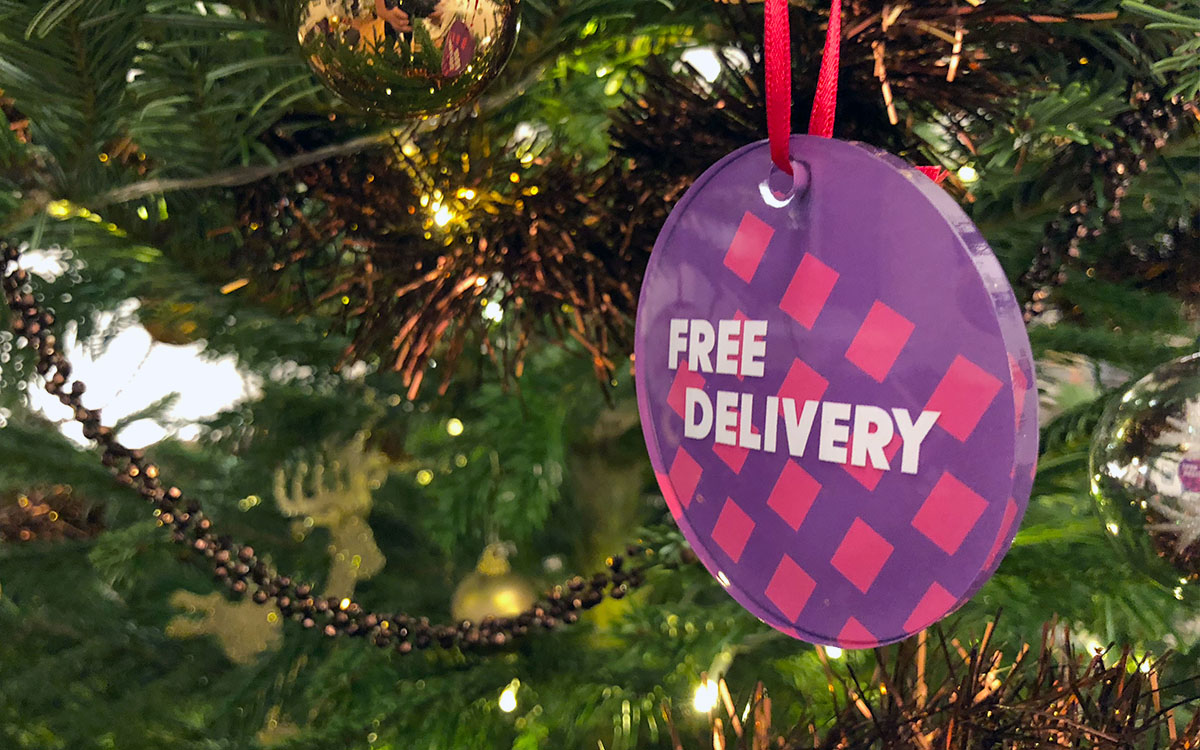 Update Popsa from Google Play to get started.
UPDATE January 2019
This product has now been removed from sale after we received record sales over the festive period, but it will be back for Christmas 2019!