24 October 2018
This third major version of the Popsa app is something that we've been working on for more than a year.
We've rebuilt the underlying platform in a new language and a micro-services architecture to facilitate increasing data science capabilities and our expanding international operations.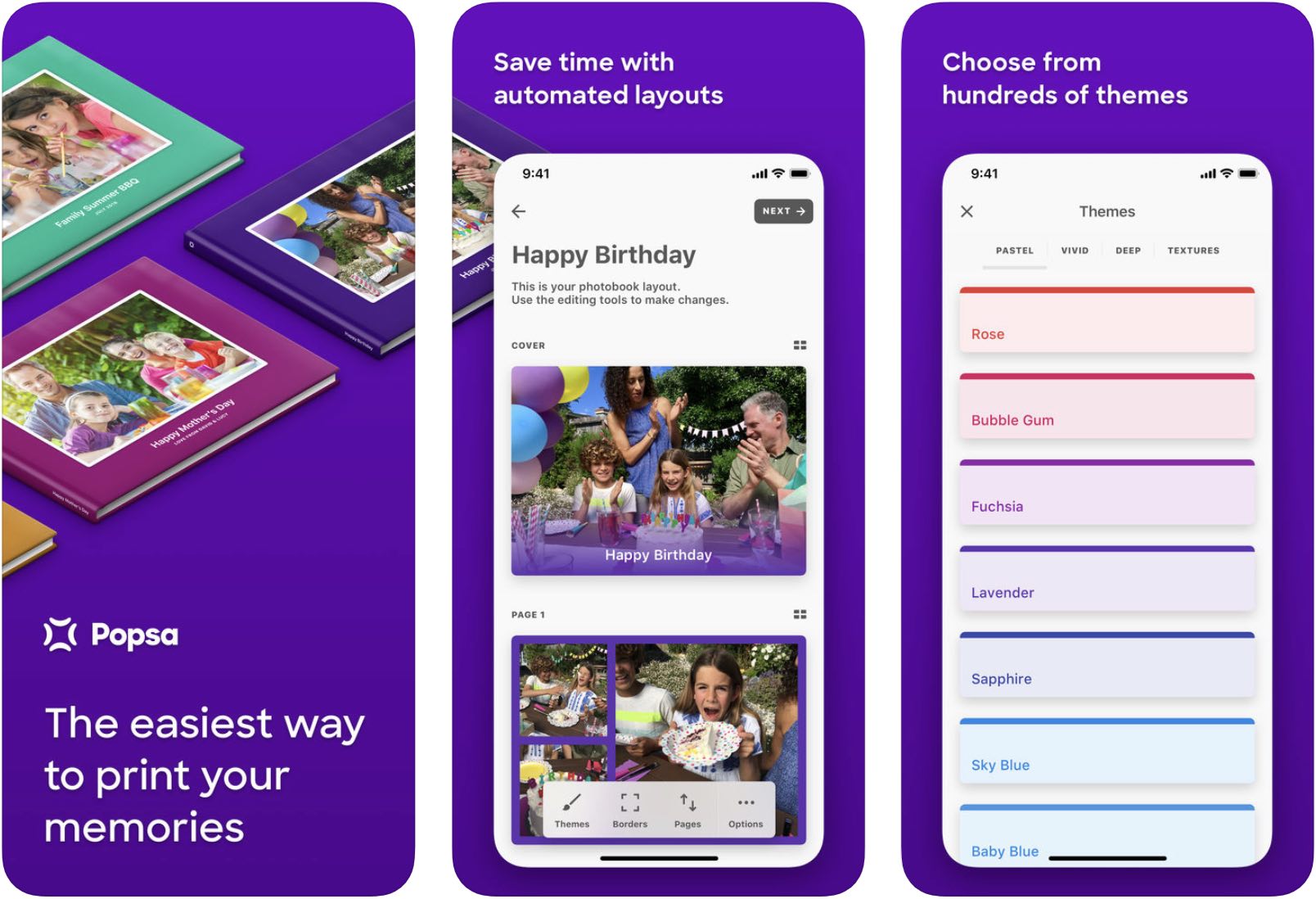 For our customers this means that we have reduced loading times by up to 70% compared to the old app, we have even tighter security systems to protect your privacy and the added ability to deploy new features significantly faster.
We've also rebuilt the front-end from the ground up in Swift, and this has given us the opportunity to add a list of new features and refresh the UI.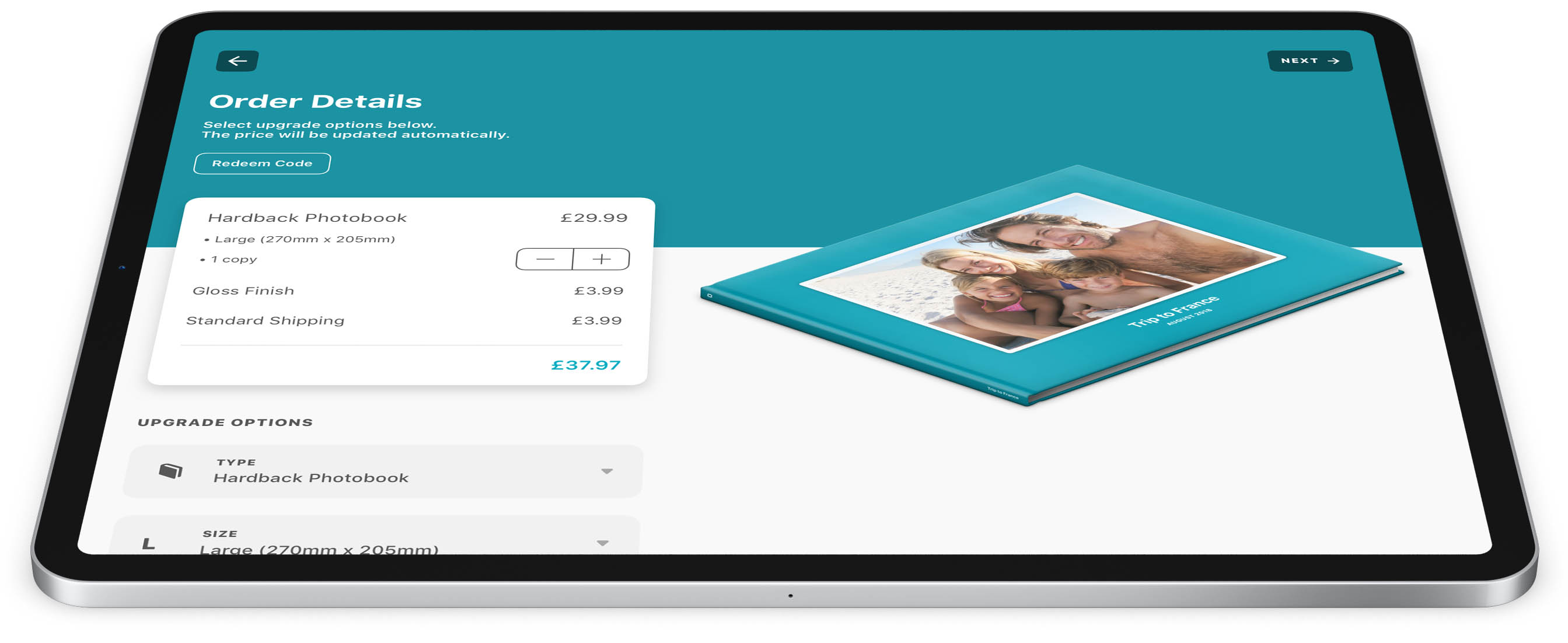 Check out what's new:
A new design throughout the app
A bucket-load of optimisations for iPad
Gloss paper upgrades
Add up to 150 pages (previously the limit was just 36!)
New "extra large" photobook sizes
Faster delivery times
More delivery destinations (Europe, Middle East and South America for the first time)
Higher quality printing
More accurate facial detection
Automatic front-cover selection
A smarter automatic layout algorithm
New front-cover templates
Additional page-templates (up to 9 photos per page)
Easier photo selection
New animations throughout the app
More product information, and photography
Helpful tutorials and tips
A new introduction sequence
A new page to display your historic orders
Smart notifications
A timeline for tracking your order
A vastly improved way to remove pages
A much clearer way to log in
Add addresses more quickly with autofill
Integration with iOS 12 strong-password suggestions
See what your book will look like with 3D rendering
Chat directly with our support team, inside the app
See estimated shipping times before you buy
Easily upgrade and switch between products (even after you've designed them!)
Download the update on the App Store