03 February 2022
Gresham House Ventures Investment Director, Tom Makey, also joins the Popsa board.
The new fundraise - agreed mid 2021 - doubles the all-time capital investment into one of the UK's fastest growing startups.
Liam Houghton, CEO and Co-Founder of Popsa, says:
We are very pleased to welcome Tom Makey and Gresham House Ventures into the Popsa family.

This round will help fund an ambitious roadmap designed to differentiate our offering in the market and return that value to our customers through intelligent curation and editorial suggestions.

It is also encouraging to have the continued support of our current investors - Pembroke, Octopus and Guinness who have already invested several times. This confidence is a real testament to the work we are doing here at Popsa.
Popsa's CTO and Co-Founder, Tom Cohen, says:
We will be accelerating our data science initiatives – harnessing technology – to make the curation of your experiences accessible to a wider audience, irrespective of your technical abilities or eye for design.

We believe that celebrating the things that make life worth living is an important factor in mental wellbeing, so it's critical that we can support our customers in creating artefacts that represent them faithfully and that they can be proud of. It's in this manner that we believe data can be used for good.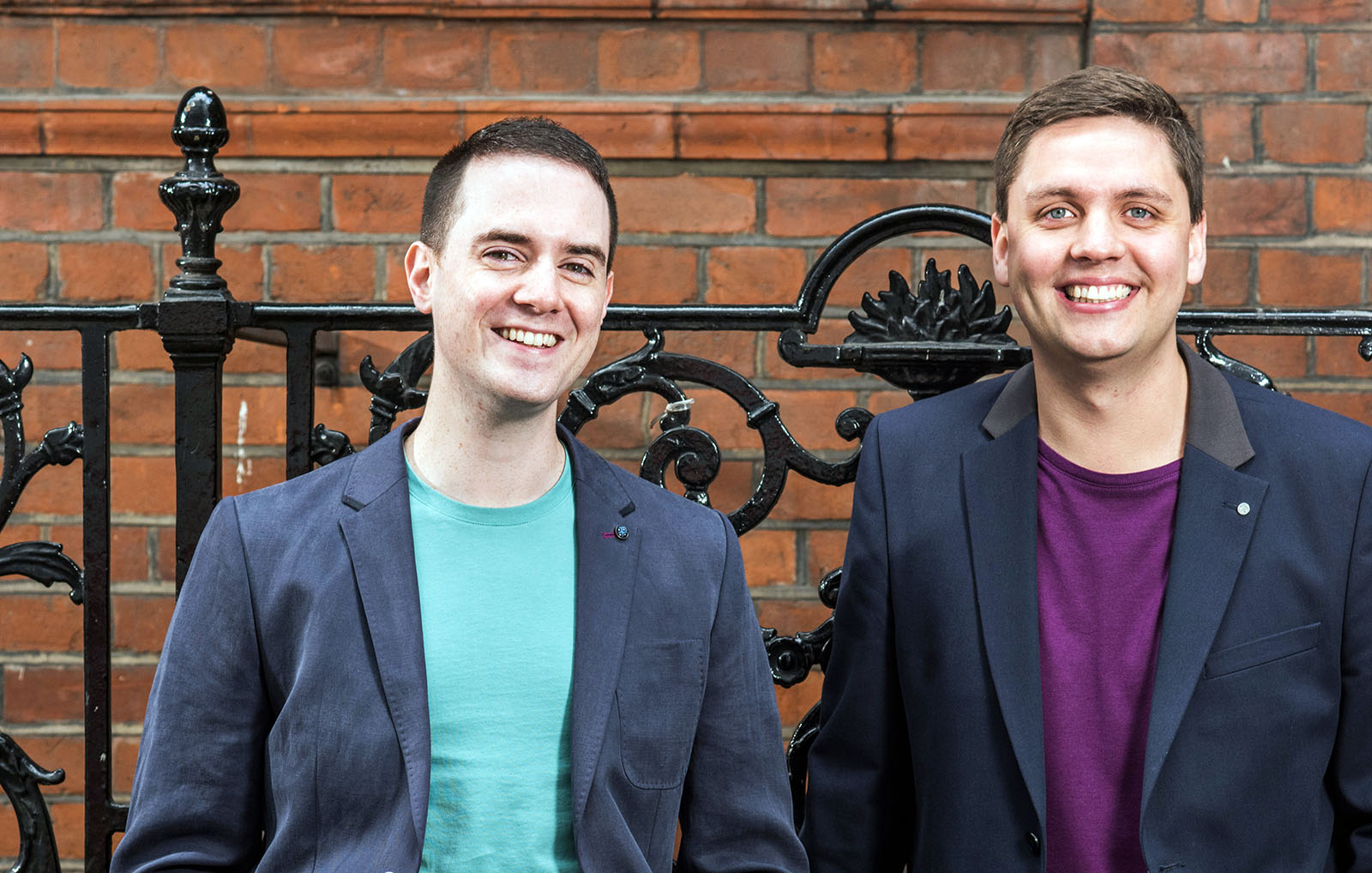 Popsa was founded by Tom Cohen (left) and Liam Houghton (right) in March 2016.


Declan Mellett, Chairman, adds:
The Gresham House Ventures team's focus on personalisation within e-commerce makes them a natural fit for us.

This investment will help us expand Popsa's presence internationally and deepen our understanding of the wealth of data in photos.
Popsa, who recently placed in the top ten of Deloitte's UK Fast 50 two years' running, will use the investment to bolster efforts in advancing features and product development, as well as sales and marketing, supporting the business' aim of scaling the brand in its key geographies (US, Germany, France and UK).