11 December 2021
From personalised photobooks and photo tiles, to calendars and ornaments, gifts don't get more thoughtful than Popsa. Sharing memories with friends and loved ones is always a joy. And now, thanks to our gorgeous new gift boxes, you can make the moment feel even more special.
We worked hard to make sure every aspect of the new gift boxes had its own little wow moment. After months of testing, prototyping and sourcing (not to mention a lot of abandoned designs that just weren't fancy enough), we ended up with something truly special.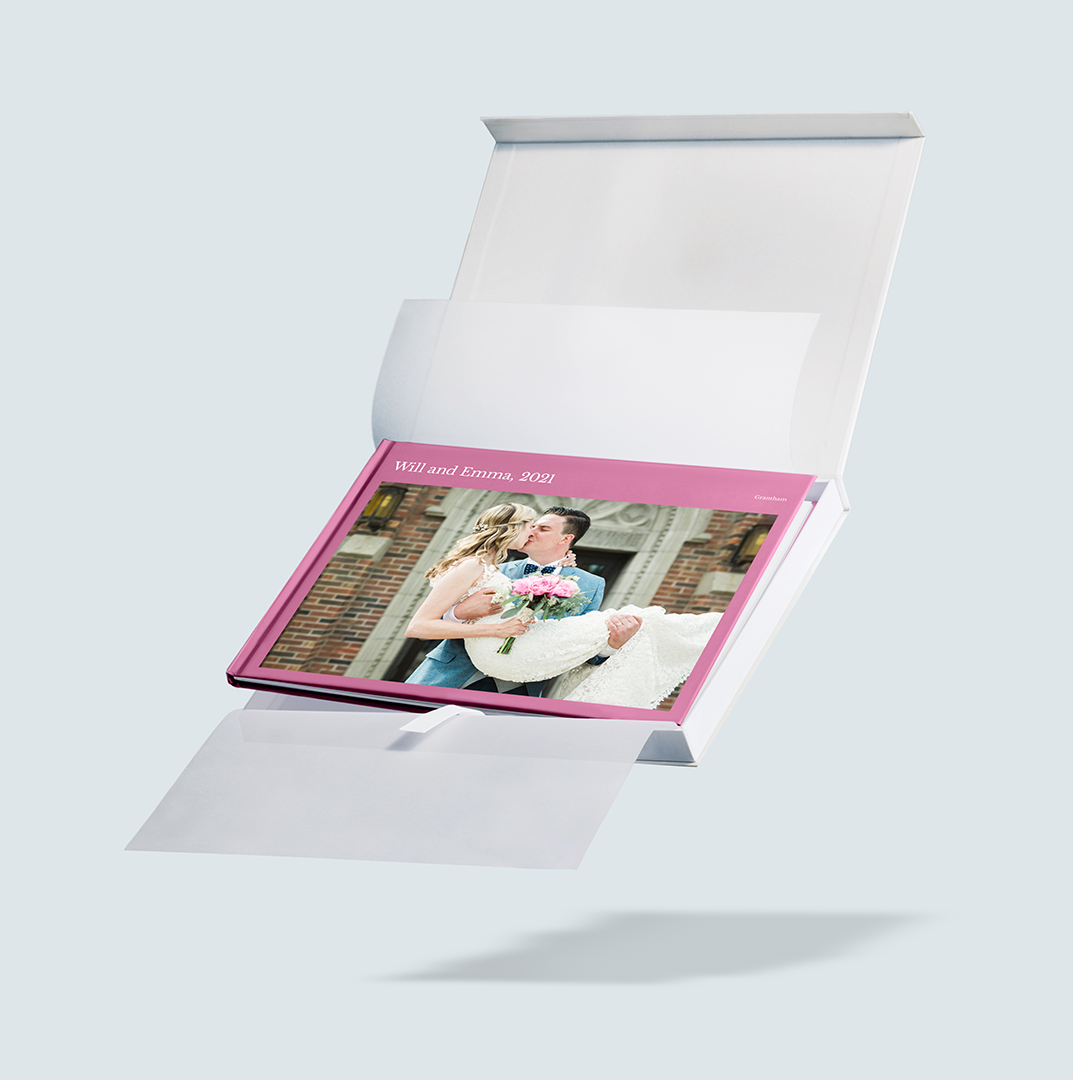 From the very first touch, our new gift boxes feel super premium. Each box was designed around a big reveal moment, with high-quality materials, magnetic clasps, and presentation paper all adding to the wow factor.
Our new gift boxes are shipping now – simply select the gift box option at checkout in the Popsa app. They're the perfect way to make a great gift feel even more special.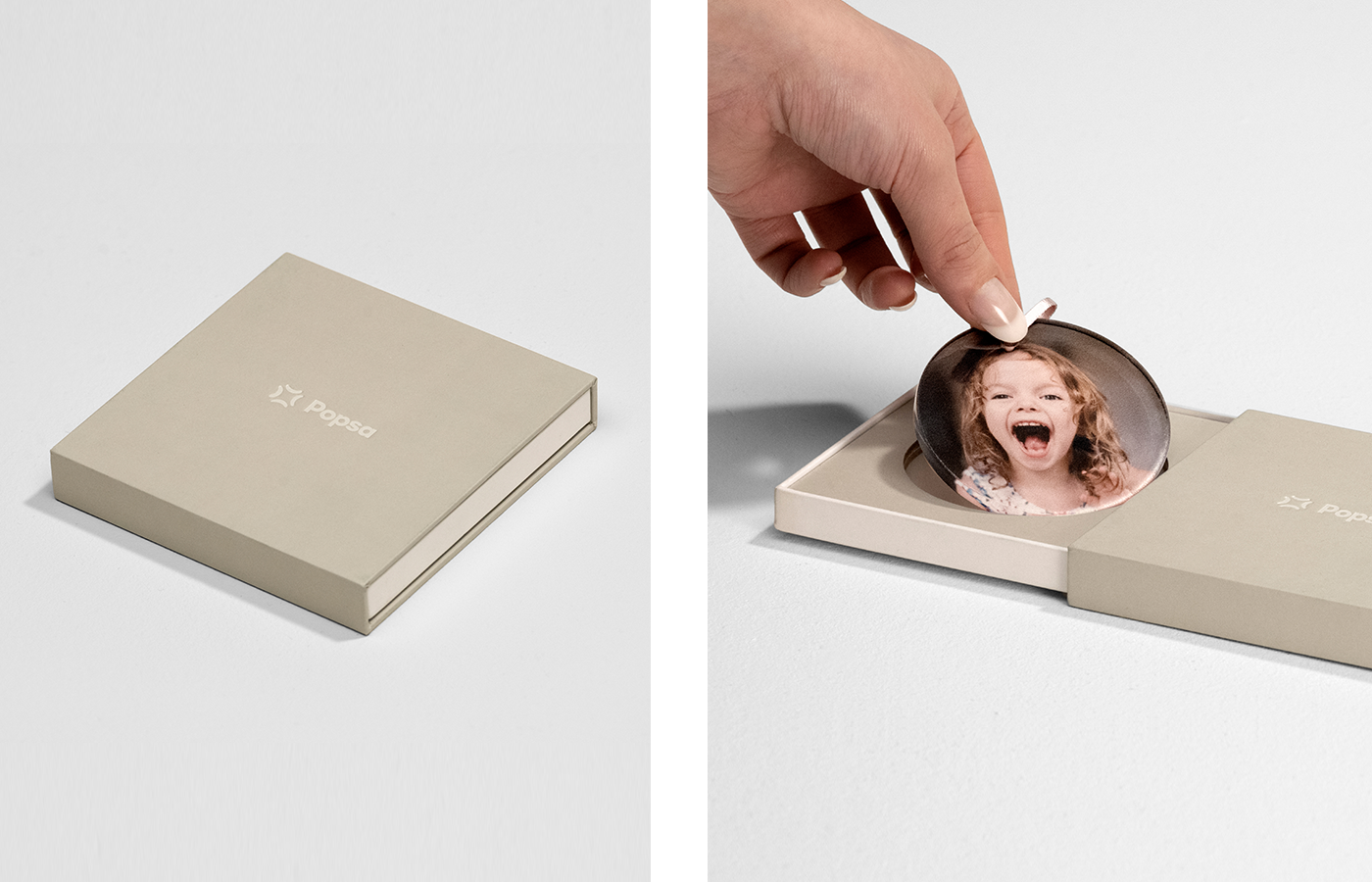 Create beautiful, personal photobooks in just 5 minutes with Popsa's seriously clever 'printAI' software. Our app takes the hassle out of printing your photos – simply select your favourite memories (from your phone or social media accounts), and we'll take care of the rest. Instant layouts, perfect crops, and unbeatable print quality; there's a reason Popsa is rated 'Excellent' on Trustpilot, and trusted by millions of customers every year.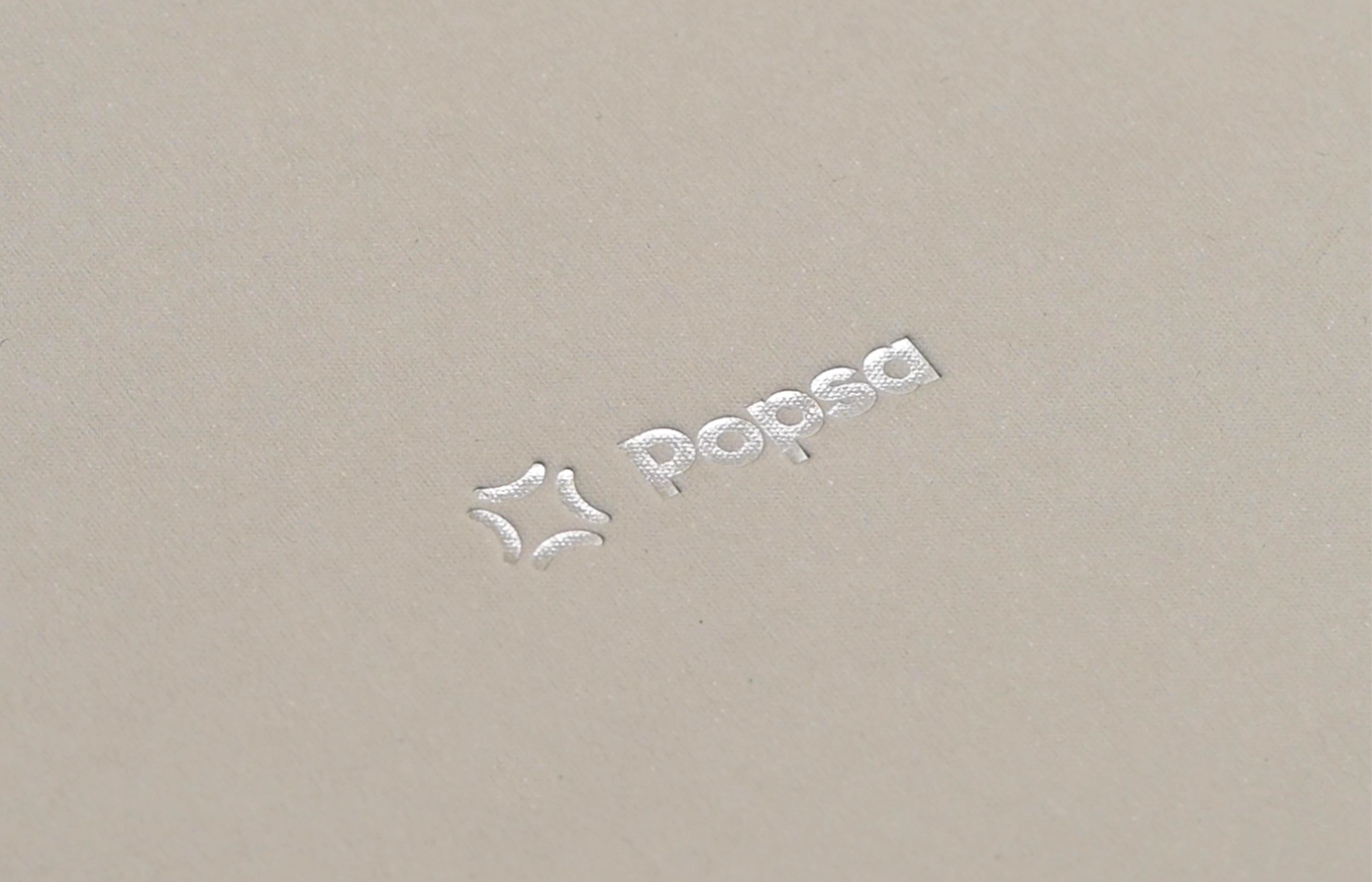 Ready to get started? Simply head to the App Store to download the free Popsa app. Once you've created your first photobook (which really will take under 5 minutes!) you can even preview it in 3D, right from your phone, for added peace of mind.