JOB SPEC Mobile Machine Learning Engineer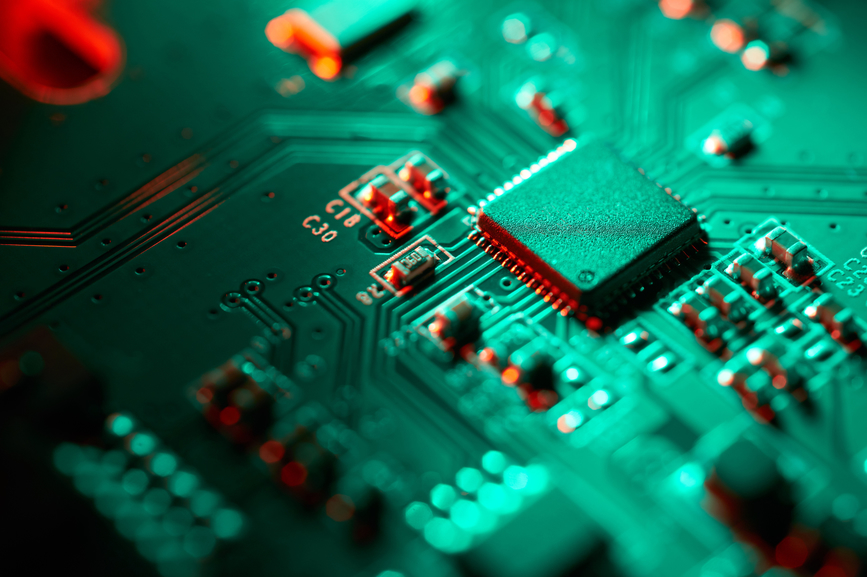 Summary
This is a mobile engineering role with a focus on delivering machine learning features. You'll work closely with data scientists, iOS engineers and Android engineers.
We are looking for engineers with a firm grasp of ML concepts who are motivated by delivering value to users and who care about data-privacy.
In this role, you'll develop user-facing features, prototype new concepts and create data pipelines that help us test, measure and iterate development. You will directly influence the company's growth, through innovative technical design and freedom to explore novel approaches.
Who we are
Popsa is a technology startup dedicated to helping people rediscover the meaningful experiences and relationships that are hidden away in their photo libraries.
More than ever before, people are capturing these stories through their photographs, but they often sit on devices or in the cloud never to be revisited.
Popsa was originally founded on the idea of having a photobook simply pop into existence every time you do something significant in your life. We have already built an award-winning experience that allows users to do just that in a matter of minutes.
Now we're harnessing the possibilities of data science and automated personalisation to realise our even bigger ambition: To help people build sophisticated narratives around their photos so that they can express themselves in a way that is accessible to people from all walks of life.
We want to be an antidote to the disposable culture of social media – so we're building a platform to help people to curate and enjoy their most meaningful experiences in a variety of forms – not just in print.
In 2020 Popsa was recognised by Deloitte as the fastest growing software company in the UK. Our native iOS and Android apps are available in 12 languages and we ship to over 50 countries from facilities on 3 continents. We are backed by some of the best investors in the world.
We've built an incredibly talented team, and we are looking for people to come and help us scale – creating new possibilities from our technology, driving growth and inventing truly world-class products and experiences.
Required Skills and Experience
Experience shipping ML features in iOS and Android apps

Familiarity with machine learning concepts, frameworks, and tools

Ability to clearly communicate ideas and work collaboratively with cross-functional teams
Desired
Proficiency with Kotlin or Swift because our Android and iOS apps are native

Software engineering experience with Python

Experience with MLKit and/or Vision Framework

Familiarity with cloud computing platforms like AWS or GCP

Experience using Tensorflow

Awareness of issues relating to cross-device development/deployment
About the technology
Native iOS (Swift) and Android (Kotlin) apps

We use Google's MLKit and Apple's Vision Framework as well as custom models

Our back-end infrastructure hosted on AWS

Deep learning models developed in Tensorflow
Upcoming technical challenges
Creating automated features that help users to rediscover their best photos and experiences

Recognising friends and family in photos

Generating inspiring captions for photos and titles for albums

Enabling real-time design collaboration between our users

Creating pipelines that deploy models to mobile apps and analyse their performance

Developing social-graphs to help users enrich their stories
You should apply if:
You're a passionate advocate for best practices

You love being hands-on, working with people of all disciplines to solve problems

You are motivated by seeing the positive effects your work has on users

You are a self-starter, proactively identifying issues and opportunities
---
Email: careers@popsa.com to start a conversation about this role :)
Applications
If you're interested in this role we'd love to hear from you!

Send us an email with a covering letter as well as a CV and/or portfolio where appropriate.

We'll get back to you as soon as we can.
Apply for this job
The Popsa Journey
Want to know our vision and what it's like to work at Popsa?

Our jobs page should answer most of your questions.
Read More