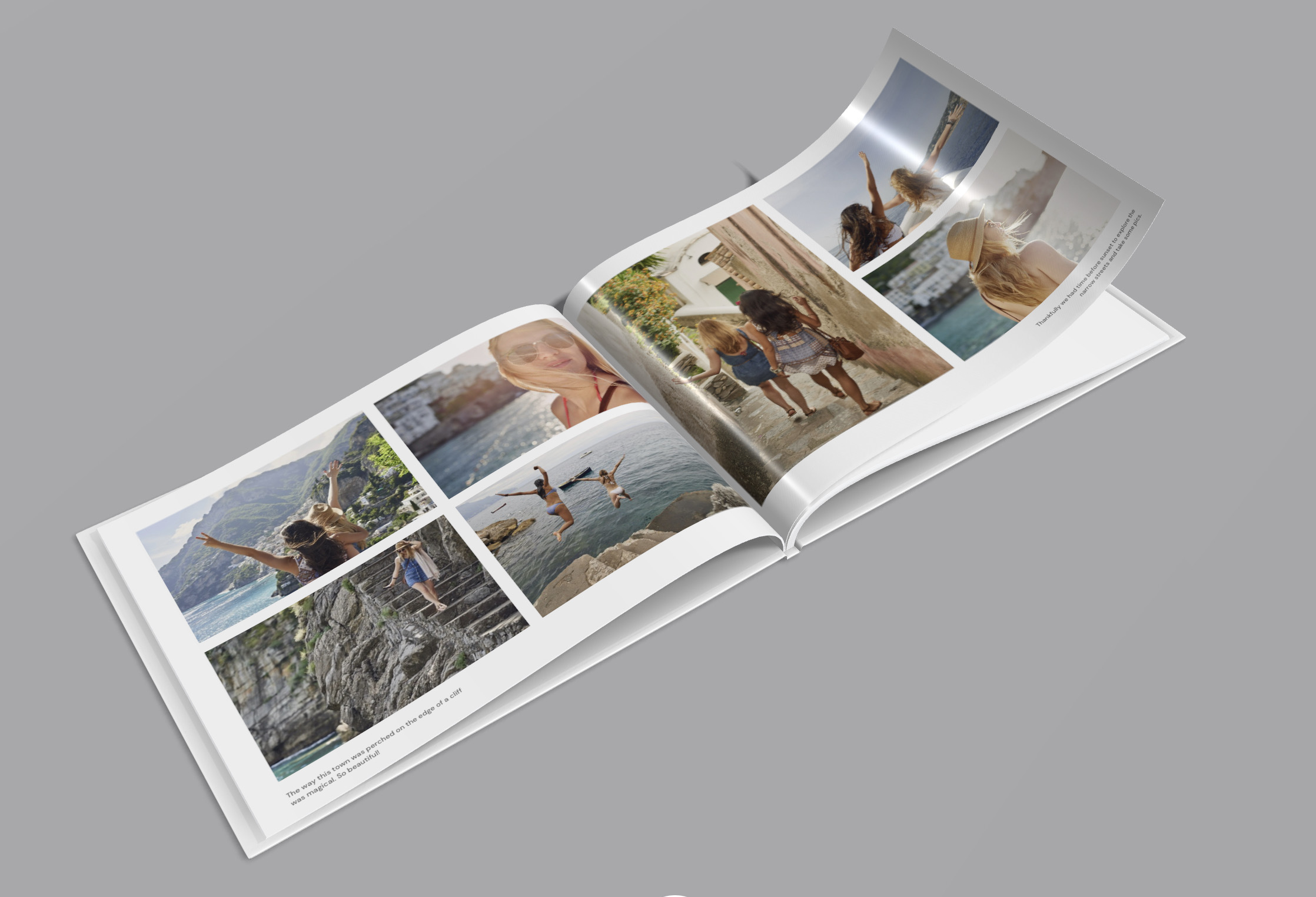 Summary
Join Popsa as a 3D Engineer and or Unity Engineer and help build the next generation of immersive mobile experiences in the UK's fastest growing software startup.
About Popsa
Popsa is a technology startup dedicated to helping people rediscover the meaningful experiences and relationships that are hidden away in their photo libraries.
More than ever before, people are capturing these stories through their photographs, but they often sit on devices or in the cloud never to be revisited.
Popsa was originally founded on the idea of having a photobook simply pop into existence every time you do something significant in your life. We have already built an award-winning experience that allows users to do just that in a matter of minutes.
Now we're harnessing the possibilities of data science and automated personalisation to realise our even bigger ambition: To help people build sophisticated narratives around their photos so that they can express themselves in a way that is accessible to people from all walks of life.
We want to be an antidote to the disposable culture of social media – so we're building a platform to help people to curate and enjoy their most meaningful experiences in a variety of forms – not just in print.
In 2020 Popsa was recognised by Deloitte as the fastest growing software company in the UK. Our native iOS and Android apps are available in 12 languages and we ship to over 50 countries from facilities on 3 continents. We are backed by some of the best investors in the world.
We've built an incredibly talented team, and we are looking for people to come and help us scale – creating new possibilities from our technology, driving growth and inventing truly world-class products and experiences.
An example of one 3D experience we have already created for iOS.
About The Role
Building 3D and AR features to showcase our products to customers in our mobile apps

Developing 3D experiences that showcase people's memories in new ways as a potential alternative - or as an addition – to purchasing a physical product.

Using 3D concepts to elevate the customer experience and promote brand loyalty. For example, we would like to create a reward scheme that celebrates milestones in the user journey with 3D badges in a similar manner to those used in Apple's Activity app.

Working closely with the product team on R&D to explore new feature concepts

Integrating innovative new 3D graphical flourishes throughout Popsa's digital real-estate in such a way that it becomes a distinct visual differentiator for our brand verses competitors in our sector.

Ensuring the 3D sub-system is stable and performs well across a range of devices and on multiple platforms.
Required Skills

Unity / C# development experience

Ability to write well-structured code

Understanding of 3D modelling and animation fundamentals

Desired Skills

Expertise in 3D modelling software, in particular Blender

Commercial 3D / AR development experience

Native mobile development experience

Familiarity with iOS's 3D Frameworks (SceneKit, RealityKit)

WebGL / Three.js development experience
Benefits
20 days holiday plus 8 bank holidays, as well as an additional 5 working days paid-leave in between Christmas and New Year
Equity options
Training budget for conferences and courses
Diverse, collaborative and supportive environment
Regular team nights out (back when that was a thing... 😭)
Fresh fruit, good coffee and - during covid - the occasional tasty treat from us sent direct to your door
Other Considerations
In non-pandemic times, our office is fully lift accessible.
We're extremely close to Oxford Circus, Piccadilly Circus and Tottenham Court Road tube stations so commuting is easy, and - most importantly - there will be lots of great places for lunch when everything re-opens.
You should apply if...
You're a passionate advocate for best practices

You love being hands-on, working with people of all disciplines to solve problems

You are motivated by seeing the positive effects your work has on users

You have great sense of aesthetic quality
---
Email: careers@popsa.com to start a conversation about this role :)
Applications
If you're interested in this role we'd love to hear from you!

Send us an email with a covering letter as well as a CV and/or portfolio where appropriate.

We'll get back to you as soon as we can.
Apply for this job
The Popsa Journey
Want to know our vision and what it's like to work at Popsa?

Our jobs page should answer most of your questions.
Read More