09 August 2020
Our in-house design team have been working flat-out to create these (rather spiffing) new covers. With more room for text and clear borders on your images, they'll make your books look more professional than ever.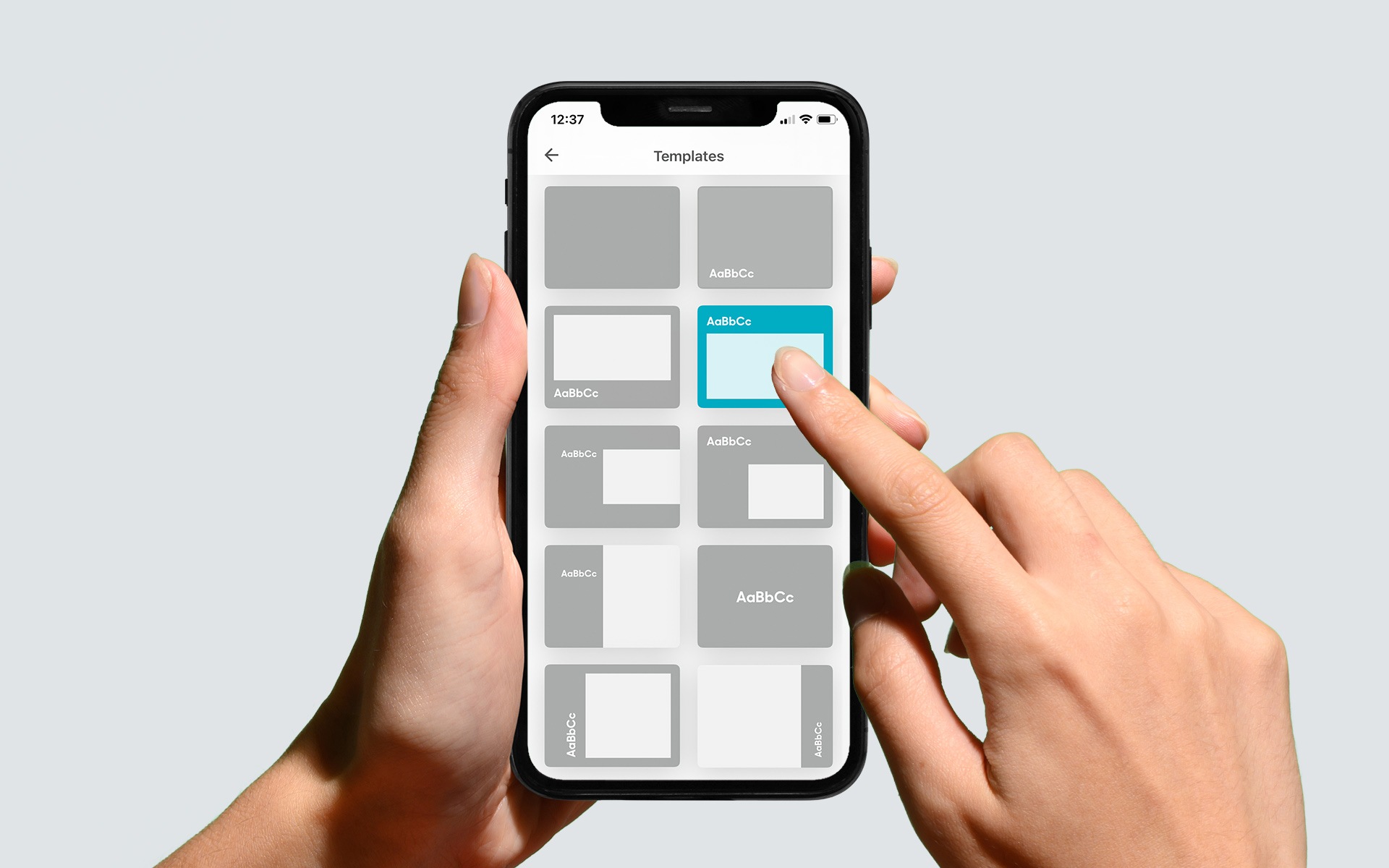 There are lots of designs to choose from. Here's how to get started:
Choose the book you'd like to edit
Tap the 'templates' button
Scroll through the brand new list
Select your favourite
And that's it!
The app will work the rest out magically. It's clever like that.
We hope you have fun with the new designs!