09 November 2019
Sometimes, one photobook just isn't enough. Maybe you're shopping for Christmas, printing multiple wedding albums, or just need everyone to see lots of pictures of your dog.
Whatever the reason, if you need to order multiple books at once, Popsa's new checkout process just made things a whole lot easier.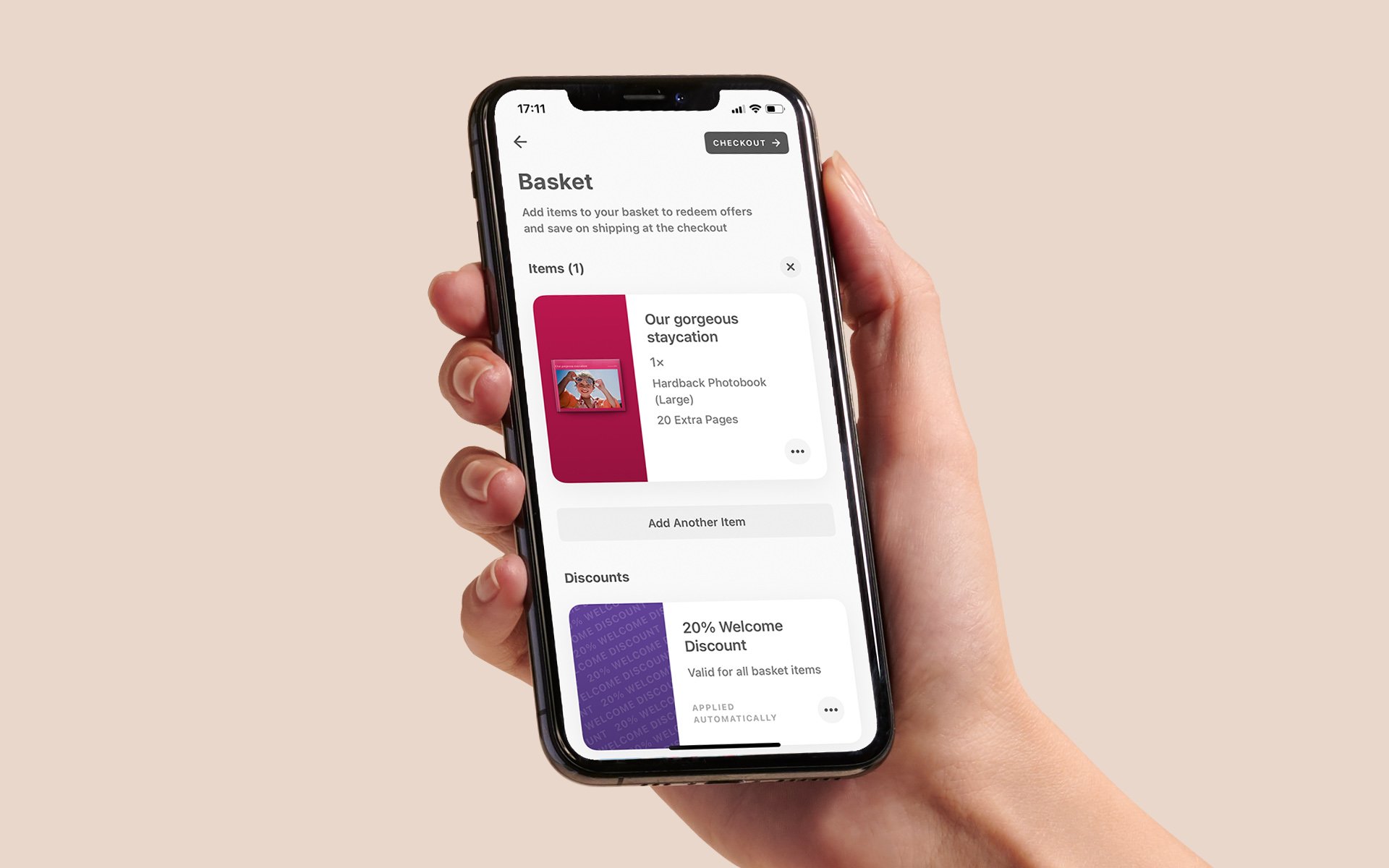 Rather than being asked to check out as soon as you've finished your book, you can now pop the finished design into a basket, where it'll sit until you're ready to pay. Leave it and come back later, create a new book in the meantime... the choice is yours.