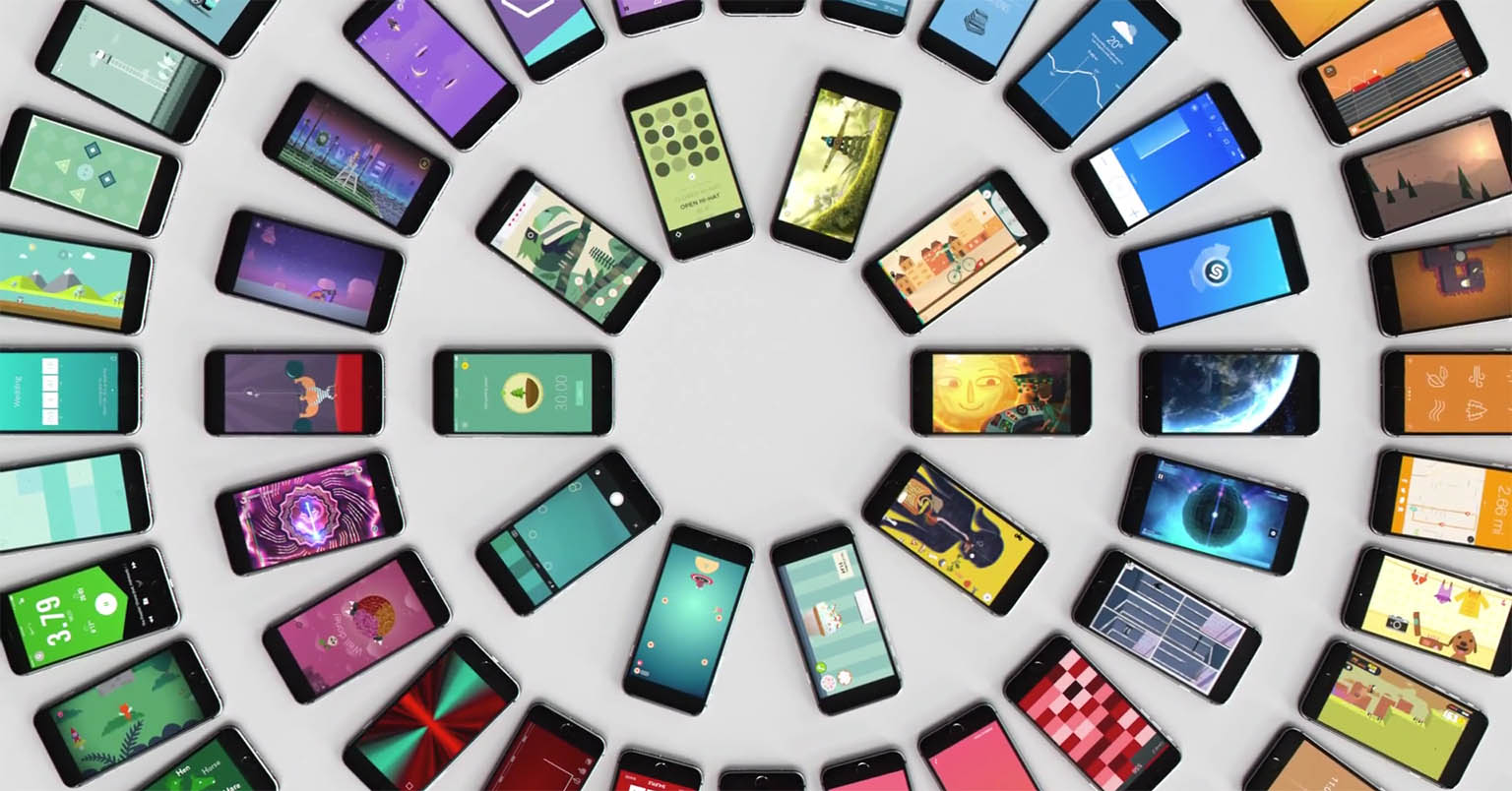 Salary: Negotiable based on expertise
Equity: Share Options are available for all employees
Location: Soho, London
About Us
Popsa is an e-Commerce startup that uses data to automatically create personalised prints such as photobooks, calendars, and boxes of prints.
Our iOS app is live in 10 languages, we ship to 38 countries around the world and construction of our Android app is underway.
We are already generating revenue and we grew by 60% month-on-month in 2017. France is our biggest market, followed by the UK and Italy.
In March 2018 we announced a significant fund raise from some of the best investors in the world, including Silicon Valley accelerator 500 Startups, famous brand experts The Garage Soho, Pembroke (investor into Five Guys and Heist), and Octopus Investments (by far the largest investor in Europe).
Our goal is to generate beautiful souvenirs and personal photo-diaries entirely in the background - selecting the best user-generated content via machine learning algorithms before programmatically designing appropriate layouts.
We're calling it a subscription service to your memories; your best photos carefully curated and lovingly presented, printed and shipped to you each month - all without lifting a finger.
You and the Role
You're a details person, you spend time getting interface and animations looking great, and the app running efficiently. You recognise the value of getting the foundations of a product built right.
We're a mobile-first business and we are committed to great user experiences. We've already launched version 2.x of our iOS app, but now we've got much bolder plans, including a chance for you to get your teeth into machine learning frameworks.
Popsa has already made an impact, reducing the average time to create Photobooks down from (an industry average of) 2 hours, to just 6 minutes.
Now we've got a plan to go even further, reducing this time to zero. Popsa will use machine learning techniques to curate the best content on your device, or connected sources of photos, and will suggest ready-to-buy products at the optimal moment. We'll also be releasing a raft of innovative new products, the likes of which have not been seen before in this market.
If you're interested in the future of technology and the impact of AI then this role could be perfect for you. Data Science will become core to the business as we grow, and your personal development will benefit from integrating models, data analysis and other automation techniques.
Expertise

iOS SDK - you know this like the back of your hand
Leadership - you'll have experience leading a team of iOS engineers
Xcode Instruments - being able to tune the app's performance using Instruments is critical
Testing frameworks - we'll be happy as long as we get good coverage
RESTful APIs - working with core APIs will be essential
Common SDKs - should be familiar to you
Analytics Packages - we're fans of MixPanel
Git - we're big on branching workflows, pull requests and code reviews
Package Managers - like CocoaPods or Carthage
Code deployment - like Jenkins or AWS CodeDeploy

Ideally

Experience integrating machine learning frameworks such as CoreML is a massive bonus but not critical
Documenting code and processes comes easy to you
Know your way around an SQL database
Be familiar with AWS Services like EC2 & AutoScaling, Lambda, CloudFront, Route53 — these are core parts of the Popsa stack
Expectations
We're a close and hard-working team; happy to share workloads and work late at crunch time, you'll need to be a team-player.
This is not a 9-to-5 job. Startup life means getting the job done and you'll be rewarded with share options for all the hard work that's done beyond the core hours. If leaving dead on time at the end of the day is important to you, Popsa is probably not the right fit.
We love neat, maintainable, well-documented code that follows the conventions for the language or framework you're working with.
When the first version is released we'll work in an Agile setup with quick iterations, regular deployments, weekly sprints; it helps if you've experienced these working patterns. You are more than welcome to help us design this structure with the hindsight of your past experience.
We're driving towards increased automation so we expect everyone to contribute to this DevOps culture with high-visibility of application performance.
Rewards
You'll receive a competitive salary, but most importantly, every employee who passes their probation and has shown they're willing to get stuck in will be invited to take part in our Share Options scheme.
We'll tell you more about it as part of the interview process.
Growth
We have increasing traction with customers and are now looking to scale the business up, so this role is for someone excited about the challenge of creating technology that will set Popsa up for years of fast-paced growth.
This team is ego-less, caring, hungry to learn, collegiate and eager to experiment. These philosophies should be shared by anyone applying for this role. If you're up for the challenge, read on, I'd love to hear from you.
How to Apply
Right person for the job? I want to hear from you personally! Email us at jobs@popsa.com with your CV and examples of relevant experience.
Salary is negotiable and dependent on level of skill and experience; feel free to be honest and state a reasonable renumeration level.
I look forward to hearing from you.
Tom Cohen, CTO, Popsa
Applications
If you're interested in this role we'd love to hear from you!

Send us an email with a covering letter as well as a CV and/or portfolio where appropriate.

We'll get back to you as soon as we can.
Apply for this job
The Popsa Journey
Want to know our vision and what it's like to work at Popsa?

Our jobs page should answer most of your questions.
Read More