18 October 2021
Our stunning new gloss finish is created using specially upgraded, ultra-HD technology. Sounds fancy, right? That's because it is. You won't find a finish like this just anywhere. Give it a try and make your photos look more vibrant than ever.
Gloss pages are perfect for gorgeous family portraits, stunning landscapes & unforgettable moments.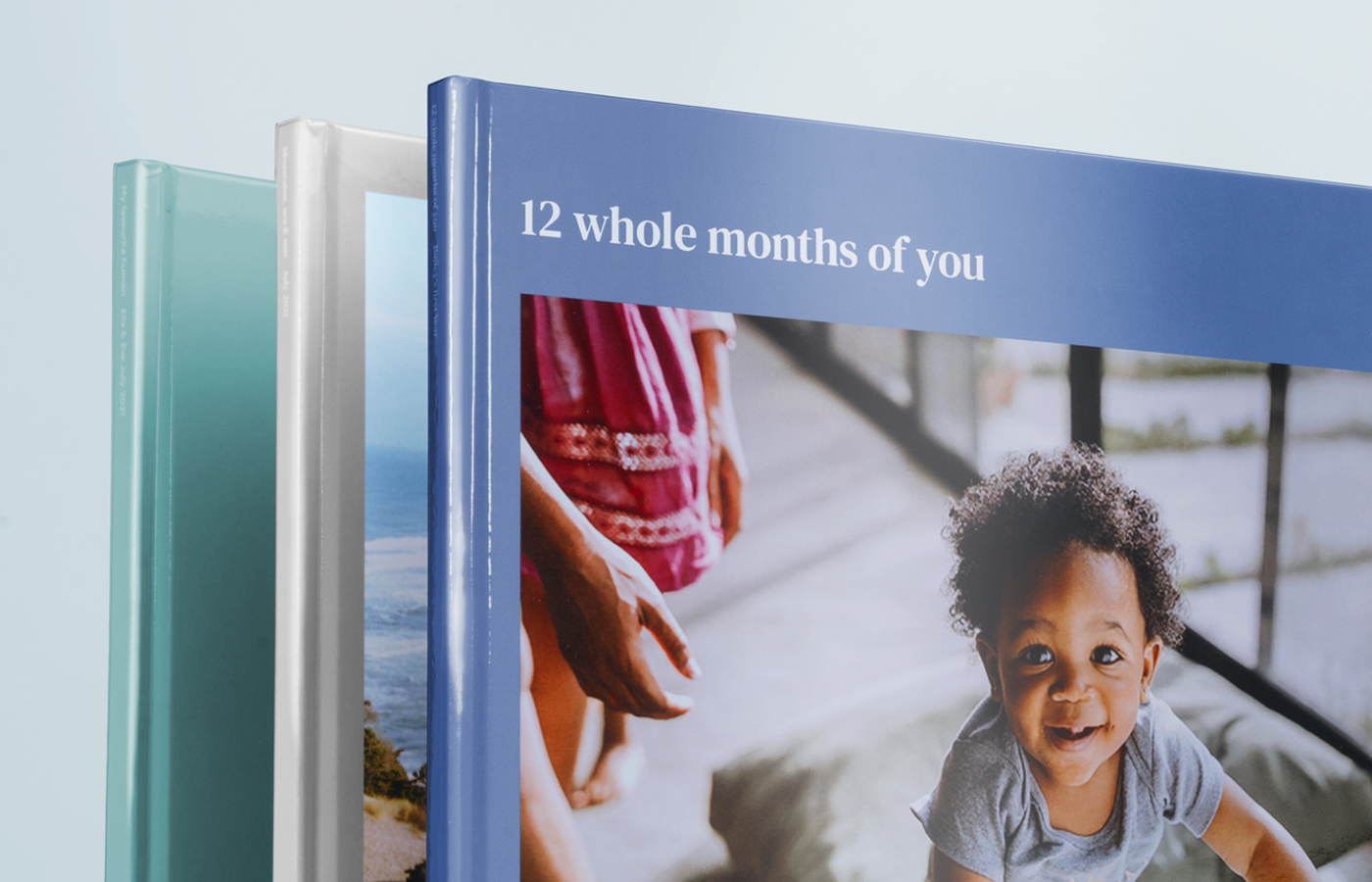 With sharper prints and more vibrant colours, our new gloss finish is the perfect way to bring your memories to life.