08 February 2020
Where's my photobook? Is something we never want to hear our customers asking. So we've taken the worry out of waiting for your Popsa parcel with our new snazzy Popsa App feature – Tracked Shipping. You can now follow your delivery from your phone right back home.
We know you lovely people are busy making brilliant photobooks for the people you care about. Grandma's birthday is going to wait for no man! And that big romantic anniversary won't happen twice. A deadline is a deadline! And we take delivering your orders very seriously.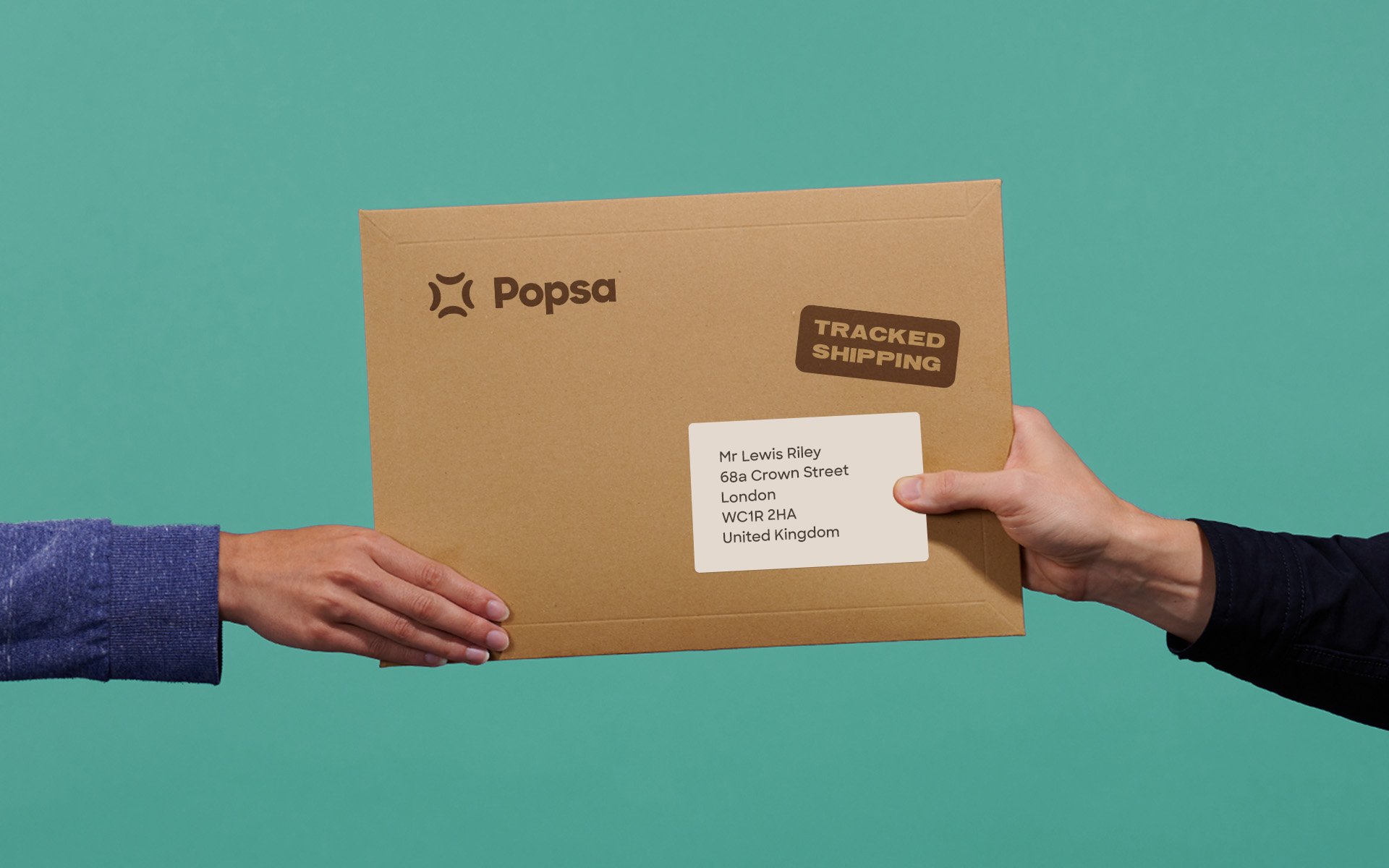 Tracked Shipping is available with all your Popsa orders. Just add it to your order and the entire journey (maps included) will become visible on your order page in the Popsa App. Here you'll see which courier is delivering your parcel with their contact details in case you want to rearrange anything with them directly,
As always you'll receive an email from us letting you know when your parcel has been dispatched. On your order page you'll be able to check through all the delivery details and most importantly see the expected delivery date.
An example of the kind of timeline that you can now see in the Popsa app:
Order confirmed
Images uploaded
Printed
Packaged
Dispatched
Collected by courier
Arrived at the depot
Delivery date of package
Dispatched from depot
Out for delivery
Delivered (+ address details)
We're working hard to give you beautifully-easy-to-make Popsa products that appear when you want them, where you want them – as if by magic.