03 March 2020
Let's face it, we all make the odd mistake. And whether it's a badly cropped photo on page 7, or an errant typo spoiling your front cover, it can be a real pain.
Which is why we've just introduced a 1-hour grace period on all orders, allowing you to make a number of tweaks after checking out. You'll be able to:
Crop photos
Move photos around
Change captions and titles
Change your theme
Adjust borders
Change your delivery address
All up to 1-hour after checking out and completing your order. Phew! To make changes during this time, simply tap the tag button, then select your order.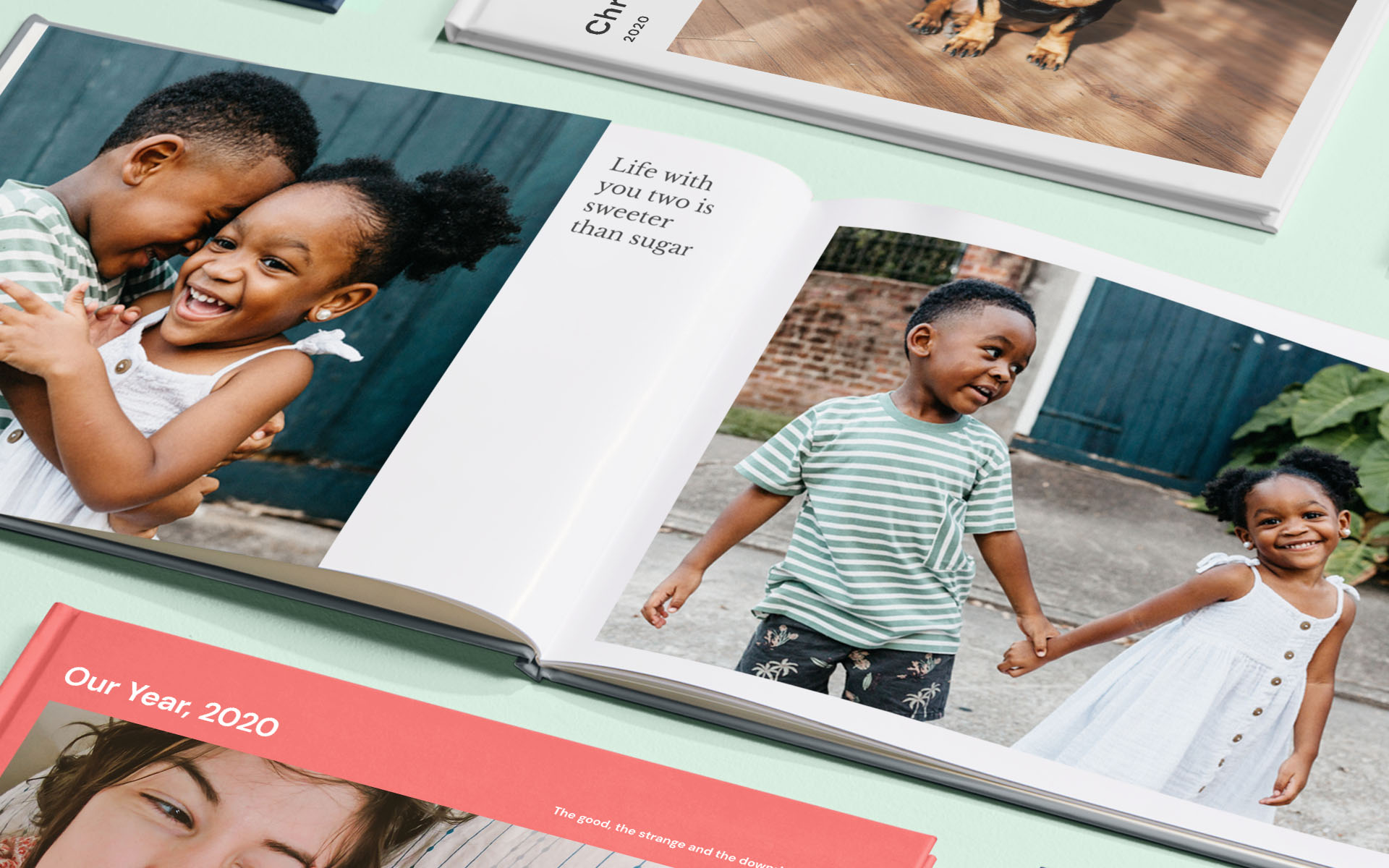 (Please note, you won't be able to use the 1-hour grace period to add photos, or add/remove pages.)