17 December 2021
Let's be honest, you've not got round to printing your photos. At Popsa, we believe that printing your photos is the best way to cherish and share them, time and time again. Our new Photo Boxes offer a truly fun and sociable way to share with friends and family.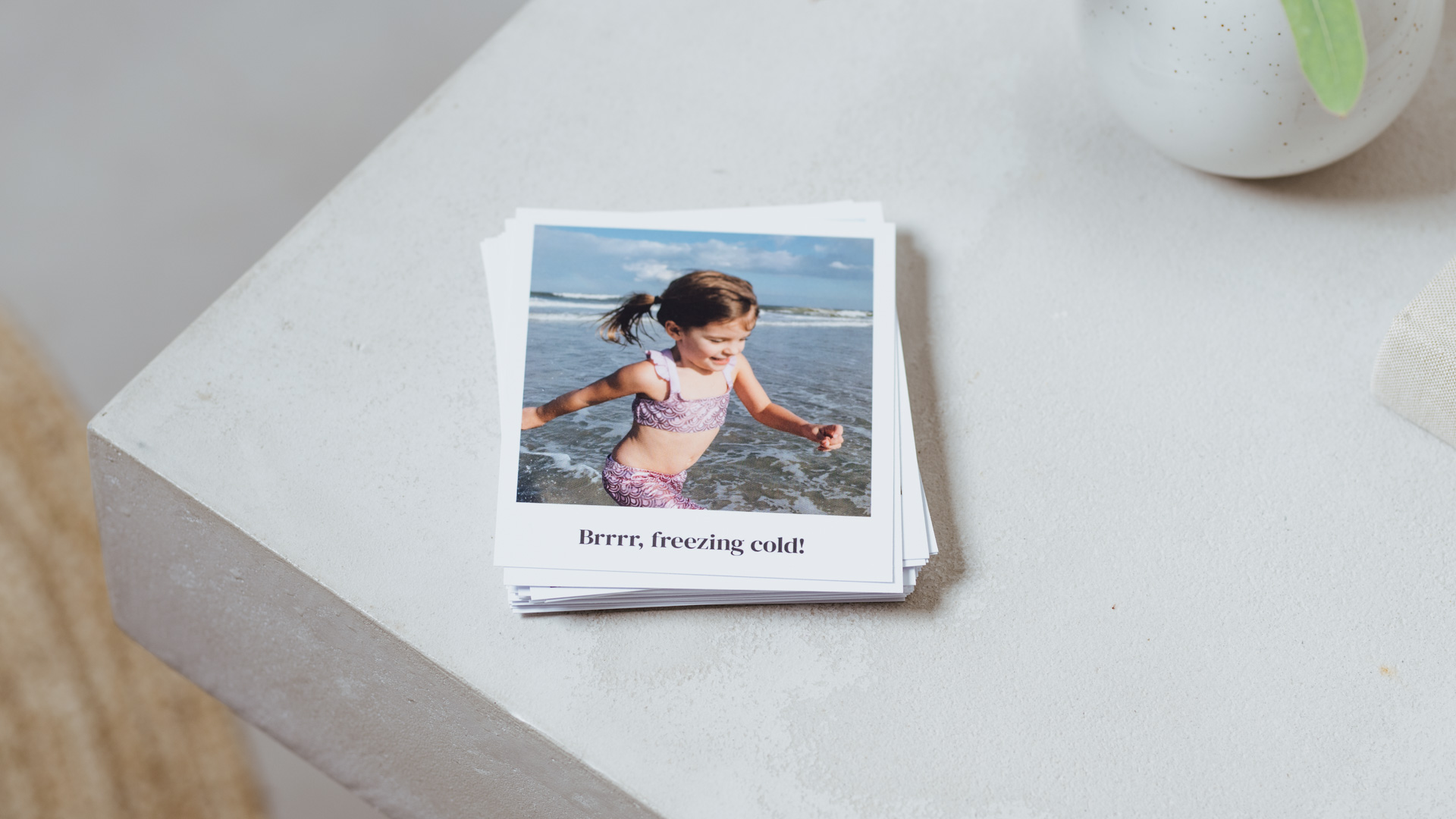 Nestled in a premium presentation case, our Photo Boxes can be filled with up to 34 of your favourite moments. Each photo is bordered with that vintage instant camera frame we all know and love and printed individually on thick paper. This makes them ideal for bringing out when guests are around - from dinner parties to family gatherings - and taking a trip down memory lane, indulging in your favourite moments.
Great for sharing wedding and first birthday pictures, our photo boxes are also inspiring if you're feeling inventive. Why not surprise your closest friends with a Photo Box filled with shots from the group trip you took years ago? Next time they're round for dinner, with a different photo in everyone's hands, old (and embarrassing) memories are sure to surface. You could even invent a game out of your prints, with your guests attempting to place each snap in chronological order – the winner could take home their favourite print.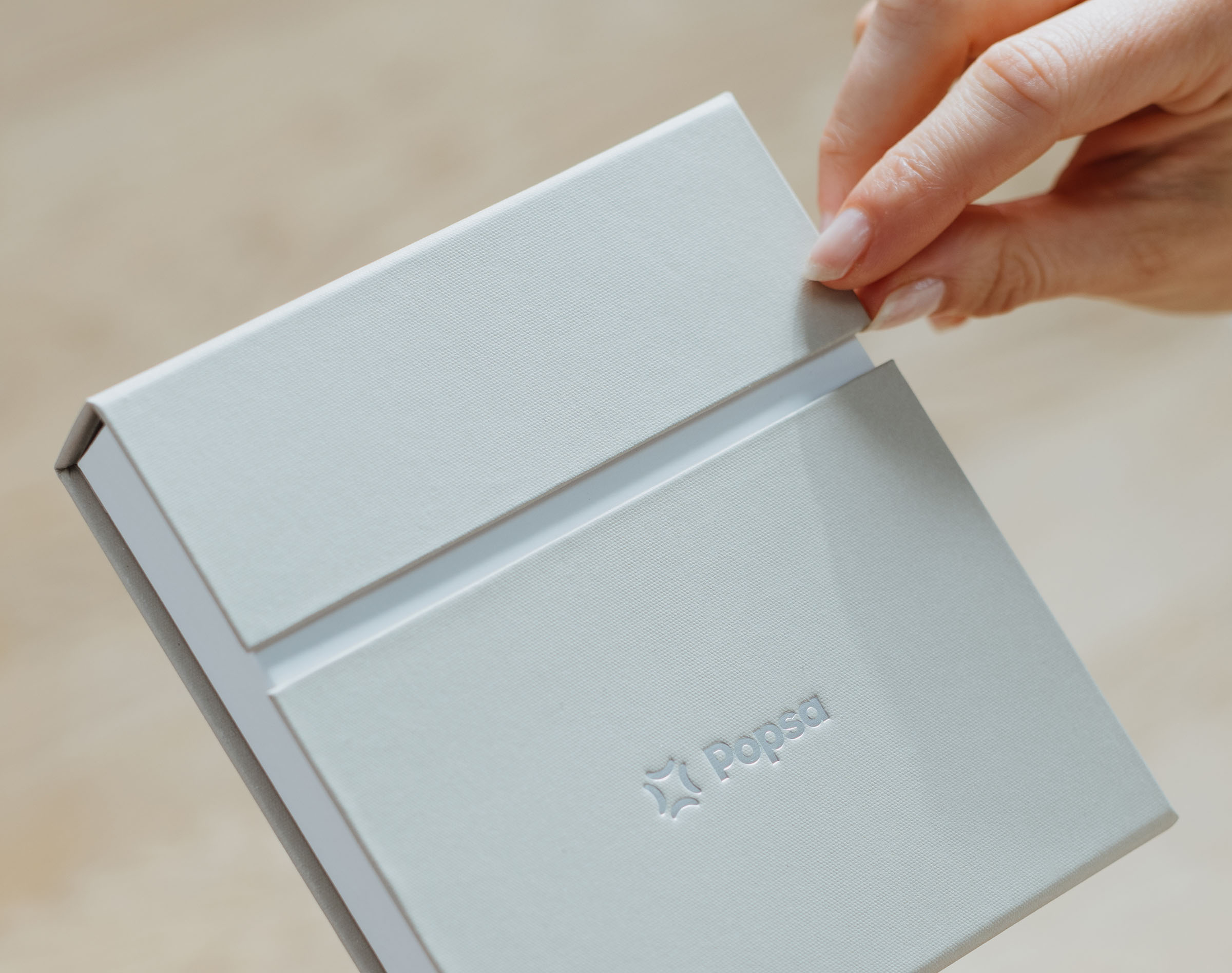 This Christmas, surprise extended family with a Photo Box dedicated to festive seasons past. Get the kids to guess which year each picture was taken – a bad perm or a pair of low-rise jeans might help them guess the decade, or just reflect on how much they've grown since their first snow day.
When you're done, shuffle all those memories and pop them back in their magnetic-closure box for when you're next feeling playful. They'll be kept safe to surprise you year after year.
Make your Photo Boxes today - head to the Popsa app now and select the best snaps to fill your box – it only takes five minutes.