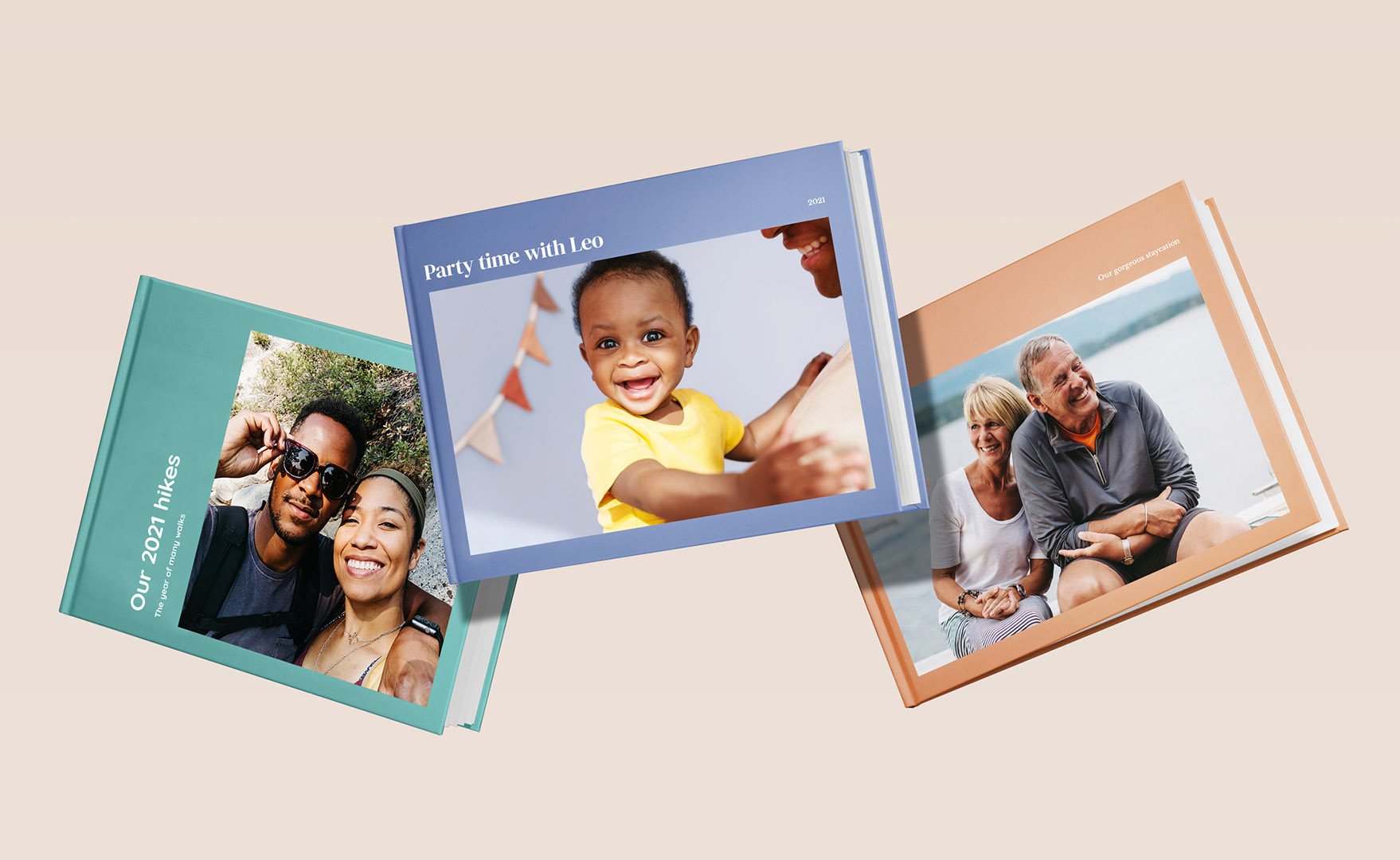 Summary
We're looking for a very special kind of writer to take ownership of our brand voice and oversee our copy output across all the channels, including in-app UX. You'll be a natural leader, who shines strategically and conceptually. With a knack for big ideas and a head for strategy, you'll enjoy interrogating briefs as much as you enjoy delivering on them.
As Head of Copy, you'll be no stranger to brand voice work, having a fair few TOV guidelines under your belt. You'll have mastered a naturally persuasive copywriting style, effortlessly communicating USPs with a down-to-earth, conversational tone. And you'll be experienced in mentoring writers and working with translation agencies to manage output across territories.
In this role, you won't just be overseeing work from the team – you'll be dazzling us with your own words and ideas: long and short copy, anything from social ads to big campaigns. It's a pretty hands-on role but as a big picture person, you'll bring this perspective to everything you do, encouraging idea-driven, strategically smart, connected thinking in the team.
Ideally, you'll already have experience working in a startup or similar tech company. You'll enjoy being in a fast-paced, collaborative environment, and building close relationships with your colleagues will be important to you. We're a sociable team so that's important to us. Normally we're based in Soho (often found socialising after hours in the office) but mainly you'll find us on zoom for now.
As a creative team, we work very closely with our marketing team and company founders. Today, there's a strong digital marketing focus, including automated and broadcast email, social content and paid social advertising, but we're exploring exciting new brand and partnership opportunities and you'll be instrumental in shaping the work we do.
About Popsa
Joining Popsa is pretty exciting. According to Deloitte, we're the UK's fastest-growing software startup of 2020. We have a rapidly-growing global customer base to match, and the backing of some of the best investors in the world. Our native iOS and Android apps are available in 12 languages – attracting more than 3 million users to date – and we ship to 50 countries around the world. Phew.
So why is Popsa so hot right now? The reality is, people have never taken more photos than we do today. Our phones are literally crammed with memories. But although we're good at capturing moments – we're not as good at doing anything with them. They'll often sit forgotten on our devices or in the cloud.
And then Popsa came along. Founded in 2016, we've built an award-winning app that's made printing your memories so easy and accessible, anyone can do it. No more barriers. No more time-wasting. In fact, everything we do as a business is designed with this ethos. We help people turn their best moments into something beautiful and lasting, in no time at all.
Today we're best known for photobooks, but our vision of the future goes far beyond print. We're building a platform to help people to curate their experiences in lots of exciting ways. We want to become THE place where people come to capture their life stories. To celebrate their most important people and relationships. To create lasting meaning from their experiences.
A few more reasons to join:
Competitive salary + share options
Technology company with a physical product offering
Stunning office in Soho, London with excellent selection of biscuits (post-lockdown)
The type of person we're looking for:
A copywriting expert. You've perfected the art of a relaxed, conversational writing style that's both likeable and effective – no fluff, cheesiness or salesiness
A naturally persuasive tone of voice that's full of emotional intelligence and fresh insights that really grab people's attention
A strategic thinker. You understand the importance of message strategy, and are able to bring a strategic approach to our copywriting in order to test and optimise solutions
A strong mentor. You know how to build relationships and develop people, giving clear, consistent direction with enough freedom to let their creativity shine
A real ideas person. You love coming up with concepts and will have an opinion on art direction in order to influence how our copy comes to life in situ.
A confident communicator. You know how to bring people on the journey with you, selling in ideas, as well as giving and taking feedback from across the business
A collaborative spirit. You're a positive, friendly, down-to-earth kind of person who enjoys learning from others as much as you enjoy sharing your knowledge
Must-haves to be considered for this role:
A portfolio of standout copywriting work (combination of agency and in-house, ideally)
Experience working across all the channels – particularly digital marketing – with a variety of integrated brand campaigns to show for it
Experience shaping and informing brand strategy and establishing high-level guidelines to direct copywriting and creative output
Experience managing teams of writers and overseeing copy output in different languages/ across different territories internationally
Exceptional written, verbal and presentation skills: you can articulate your ideas clearly, with a natural enthusiasm that gets people excited
A positive, encouraging mentoring approach: you'll be a master of constructive feedback, emphasising a can-do attitude to help people find their potential
Attention to detail: no typos, grammar mistakes, repetition or cliches slipping by – ever
Experience working in a similar tech/ startup environment
Benefits
20 days holiday plus 8 bank holidays, as well as an additional 5 working days paid-leave in between Christmas and New Year
Equity options
Training budget for conferences and courses
Diverse, collaborative and supportive environment
Regular team nights out (back when that was a thing... 😭)
Fresh fruit, good coffee and - during covid - the occasional tasty treat from us sent direct to your door
Diversity, Equity and Inclusion
We know that to develop groundbreaking, innovative products we need teams that bring together diverse points of view to solve the hard problems. To do that, we are looking for people that will enhance our diversity in life experiences, educational backgrounds, cultures, and work experiences. We'd love to know more about how your perspective will bring something unique and valuable to Popsa.
Other Considerations
In non-pandemic times, our office is fully accessible via a lift.
We're extremely close to Oxford Circus, Piccadilly Circus and Tottenham Court Road tube stations so commuting is easy, and – most importantly – there will be lots of great places for lunch when everything reopens.
Apply
Email your CV, portfolio or a real-world example of your work (websites or PDFs are great) to nikki@popsa.com
We'll do our best to reply to you individually and give you any feedback you might want.
Applications
If you're interested in this role we'd love to hear from you!

Send us an email with a covering letter as well as a CV and/or portfolio where appropriate.

We'll get back to you as soon as we can.
Apply for this job
The Popsa Journey
Want to know our vision and what it's like to work at Popsa?

Our jobs page should answer most of your questions.
Read More