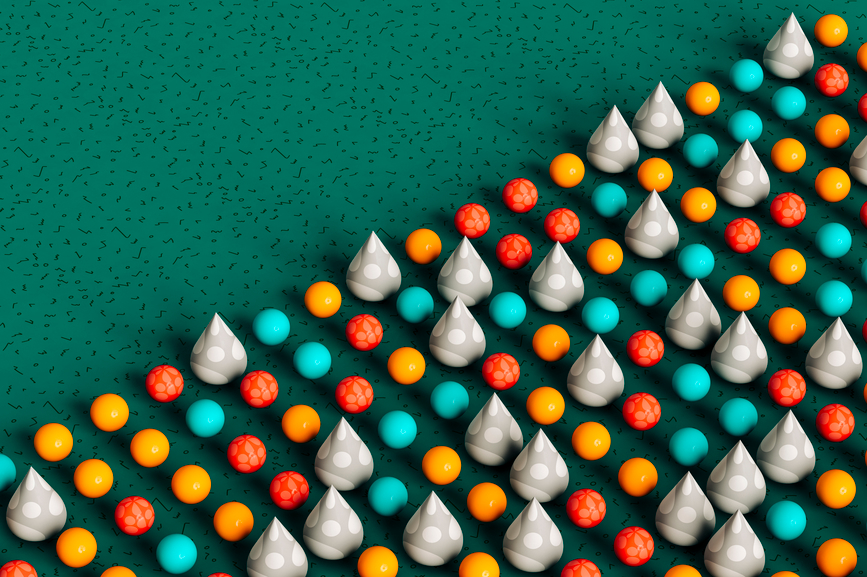 Summary
We're looking for Engineering Managers with experience managing and mentoring engineers at all levels.
We are building a culture of trust, empowerment and critical thinking. In this role, you'll mentor junior and mid-level engineers, in addition to providing guidance to senior and lead engineers.
Our engineering team consists of Android, iOS, Backend (Go + Devops) and Data (Python) engineers, and we are bringing a front-end web team together.
In this role, you will be instrumental in developing our engineers' careers, encouraging their personal development, cultivating a supportive environment, and directly shaping the team by helping us recruit people who best embody our values.
Popsa is the UK's fastest-growing software company so this role is once-in-a-career opportunity to have a lasting and positive impact the lives of our team, our users and society.
Who we are
Popsa is a technology startup dedicated to helping people rediscover the meaningful experiences and relationships that are hidden away in their photo libraries.
More than ever before, people are capturing these stories through their photographs, but they often sit on devices or in the cloud never to be revisited.
Popsa was originally founded on the idea of having a photobook simply pop into existence every time you do something significant in your life. We have already built an award-winning experience that allows users to do just that in a matter of minutes.
Now we're harnessing the possibilities of data science and automated personalisation to realise our even bigger ambition: To help people build sophisticated narratives around their photos so that they can express themselves in a way that is accessible to people from all walks of life.
We want to be an antidote to the disposable culture of social media – so we're building a platform to help people to curate and enjoy their most meaningful experiences in a variety of forms – not just in print.
In 2020 Popsa was recognised by Deloitte as the fastest growing software company in the UK. Our native iOS and Android apps are available in 12 languages and we ship to over 50 countries from facilities on 3 continents. We are backed by some of the best investors in the world.
We've built an incredibly talented team, and we are looking for people to come and help us scale – creating new possibilities from our technology, driving growth and inventing truly world-class products and experiences.
What does the role involve?
Managing a growing an increasingly diverse engineering team
Working closely with engineering leaders to set priorities and strategies
Helping develop engineers' careers
Supporting engineers at every level; through mentoring and coaching
Providing management guidance to senior and lead engineers
Cultivating an environment where people can talk about their mental health
Holding regular 1:1 to assist help team members reach their career goals
Guiding individuals and teams to meet OKRs
Scouting out and helping to remove impediments and blockers
Identifying opportunities to lower friction between teams and increase cohesion
You will also help to ensure priorities are communicated clearly and team health is visible across the organisation.
You might well fit into this role if you have:
Over 2 years of experience managing high performance engineering teams
A strong grasp of computer science fundamentals
An interest in distributed cloud computing and infrastructure services, like AWS or GCP
An appreciation for great user experiences and an eye for design
Passion for developing a team and a team culture
Commitment to continually improving engineering productivity
A desire to always keep learning
---
Email: careers@popsa.com to start a conversation about this role :)
Applications
If you're interested in this role we'd love to hear from you!

Send us an email with a covering letter as well as a CV and/or portfolio where appropriate.

We'll get back to you as soon as we can.
Apply for this job
The Popsa Journey
Want to know our vision and what it's like to work at Popsa?

Our jobs page should answer most of your questions.
Read More