Our apps are at the core of everything we do.
This means that product designers hold a great deal of influence and responsibility for the direction and performance of the company.
Our CEO was first an architect and then a product designer so design thinking goes all the way to the top.
With that in mind we're looking for incredible product designers with business nous to take the reins and build out a product team alongside our in-house engineering department as we head into the most exciting period of product development so far; designing for the era of AI.
Roadmap
The path ahead centres on fulfilling data science requirements with beautifully intuitive UX, but extends out to the creation and evolution of a completely new visual identity and consumer brand.
We first set ourselves the challenge of turning the traditional 2-hour manual process of making something from your photos into a few minutes of pleasure; effortlessly compiling an emotional product without stress, anxiety or confusion.
Although we've got some fantastic metrics already - hitting our ambitious growth targets for 3 years running - we've only scratched the surface in terms of our longer term roadmap.
We want to develop an entirely new visual identity, a brand new web app, the next generation of our mobile apps, and a complete revamp of the look and feel of our physical products to make them more artistic and include much more narrative.
New designers will be empowered to take ownership and put in place processes, structures and to encourage design thinking.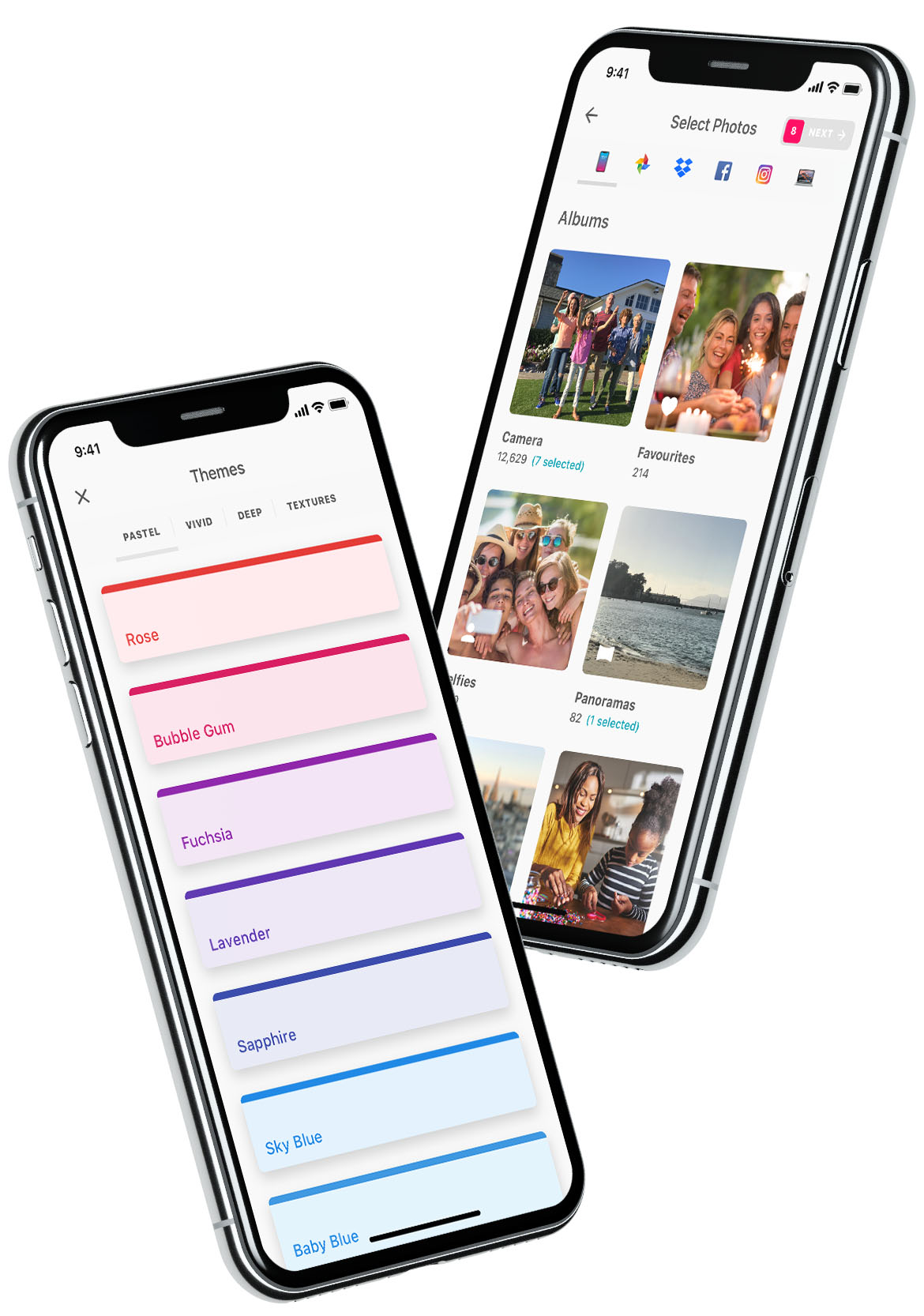 The Challenge
We believe that design isn't just UI or UX.
Design is problem solving throughout the funnel and thus these roles cross into multiple departments in Popsa. From copywriting to understanding the technical limitations of different platforms before designing a feature, critical thinking and the ability to simulate the many scenarios is key.
Tools
Currently, we use Sketch to design our products and Zeplin as the basis for translating designs into specs. However, design software is rapidly evolving and this might change as the product team grows.
Don't forget the pencil. By far the best prototyping tool there is.
Popsa Jobs Board