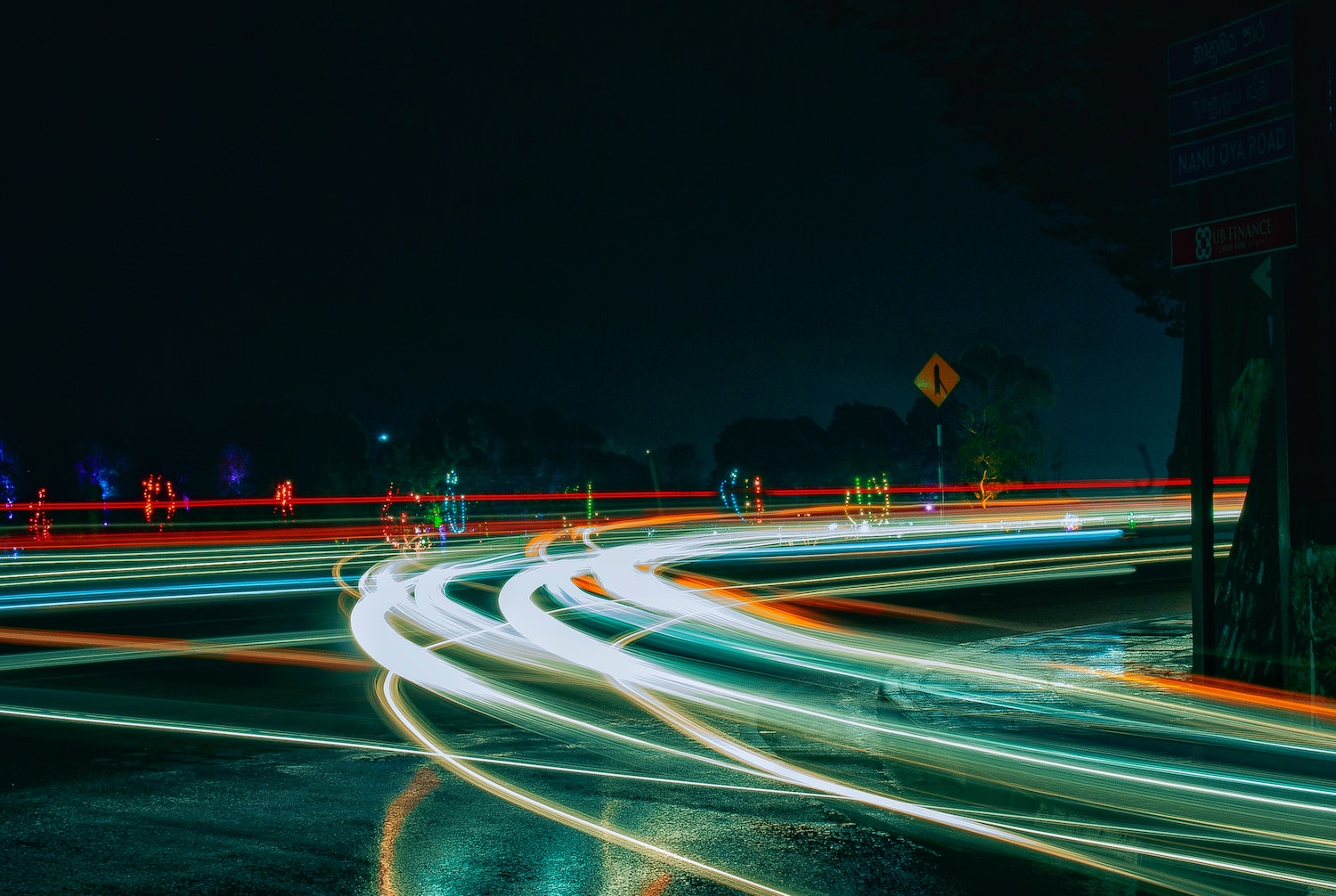 About Popsa
Popsa is a UK-based, international e-Commerce startup that uses data to automatically create personalised prints such as photobooks, calendars, posters, canvases, and postcards.
Our vision is to generate beautiful keepsake mementos and personal photo-diaries entirely in the background - selecting the best user-generated content via machine learning algorithms before programmatically designing an appropriate layout.
We print from multiple facilities around the world and deliver direct to your door within days.
Our aim is to build a subscription service to your memories; your best photos carefully curated and lovingly presented, printed and shipped to you each month - all without lifting a finger.
Our Android and iOS mobile apps are live in 12 languages and we ship to over 50 countries.
We're growing extremely fast and have hundreds of thousand customers across the world with over tens of thousands of new people joining every month.
New Challenges
Over the past three years we've built a platform that powers not just our mobile apps, but numerous internal business applications, custom integrations with our industrial print partners and will soon power our web apps too. Our platform serves tens of thousands of customers every day, from all over the world and is generating ever increasing quantities of data.
Each week we process thousands of payments through a variety of methods such as credit cards, PayPal and market-specific payments (such as iDEAL in the Netherlands and Giropay in Germany). Our customers also upload millions of photos every few weeks.
In real-time, we also capture detailed behavioural analytics data, performance metrics from our microservices, and notifications from our print and fulfilment partners.
We're looking for a Data Engineer excited to further accelerate our growth by helping us build and improve a world class data platform and shape the future of Popsa by exploring the limits of what's possible with our data.
Our vision is to build pipelines that go from a raw log entry to a robust data model to a valuable insight autonomously without relying on other teams. You'll help us design and implement an environment in which this can operate efficiently, safely and in a privacy-conscious manner.
In addition, you'll be working closely with colleagues across the business to help them with their operational responsibilities. This will involve building systems that automatically gather, transform, analyse, enrich, move and present data for a variety of functions across the business; data-science, finance, reporting, product development, devops and customer support.
Throughout 2019 our team will be growing, however with a significant focus on developing our data science team there will be opportunities to develop your own machine learning skills as you work with them to capture and analyse the data they use.
You and the Role
We are looking for an engineer who sees the wider business context and can build solutions accordingly; an engineer who prides themselves on writing secure, stable and maintainable code, and who is passionate about automating not only their own workflows but those across the business. The role needs a creative, problem-solving attitude, paired with a sensible approach to risk.
This role will expose you to our users' most trusted personal data and you'll be relied on to help us keep that information safe and work with management to ensure we're remaining compliant with laws such as the data protection act and the GDPR.
You will be working at our HQ in the heart of London's Soho in the Carnaby Quarter.
Our Platform Technology Stack
Most of our microservices and backend code is written in Go with sprinklings of Python, Javascript and PHP as appropriate
We're entirely hosted on AWS and make extensive use of many of their services (over 30 at last count!)
Our principal data store is DynamoDB
Amazon Athena (Presto) and S3 for our data lake
Docker and Lambda to schedule and run our microservices
Sentry, CloudWatch, ElasticSearch and Prometheus for monitoring and logging
You Should Apply If
What we're doing here at Popsa excites you!
You're impact driven and eager to have a real positive impact on the company, product, users and very importantly your colleagues as well
You have a self-starter mindset; you proactively identify issues and opportunities and tackle them without being told to do so
You're comfortable working in a team that deals with ambiguity every day
You have a strong background of data and analytics engineering or demonstrable experience or passion for this field
You're keen to learn more about and play around with new technologies
You have solid SQL skills and are highly productive in a programming language such as Python, Go or Java
Rewards
Salary is negotiable and dependent on level of skill and experience; feel free to be honest and state your desired renumeration level. Most importantly, you will also get to own part of the business.
Popsa has an share options scheme that is open to all employees.
We'll tell you all about it as part of the interview process.
Got a Question?
If you have any questions about this role or anything about Popsa please feel free to email us at jobs@popsa.com and either our CTO Tom or Head of Engineering Alex will get back to you. Want to have a phone call or drop into our office? Just let us know in your message.
How to Apply
Right person for the job? Want to be part of a dynamic, young team? We want to hear from you personally! Email us at jobs@popsa.com with your CV and a covering letter.
We look forward to hearing from you!
Tom Cohen, CTO, Popsa
Applications
If you're interested in this role we'd love to hear from you!

Send us an email with a covering letter as well as a CV and/or portfolio where appropriate.

We'll get back to you as soon as we can.
Apply for this job
The Popsa Journey
Want to know our vision and what it's like to work at Popsa?

Our jobs page should answer most of your questions.
Read More