JOB SPEC Software Engineer — Data and Machine Learning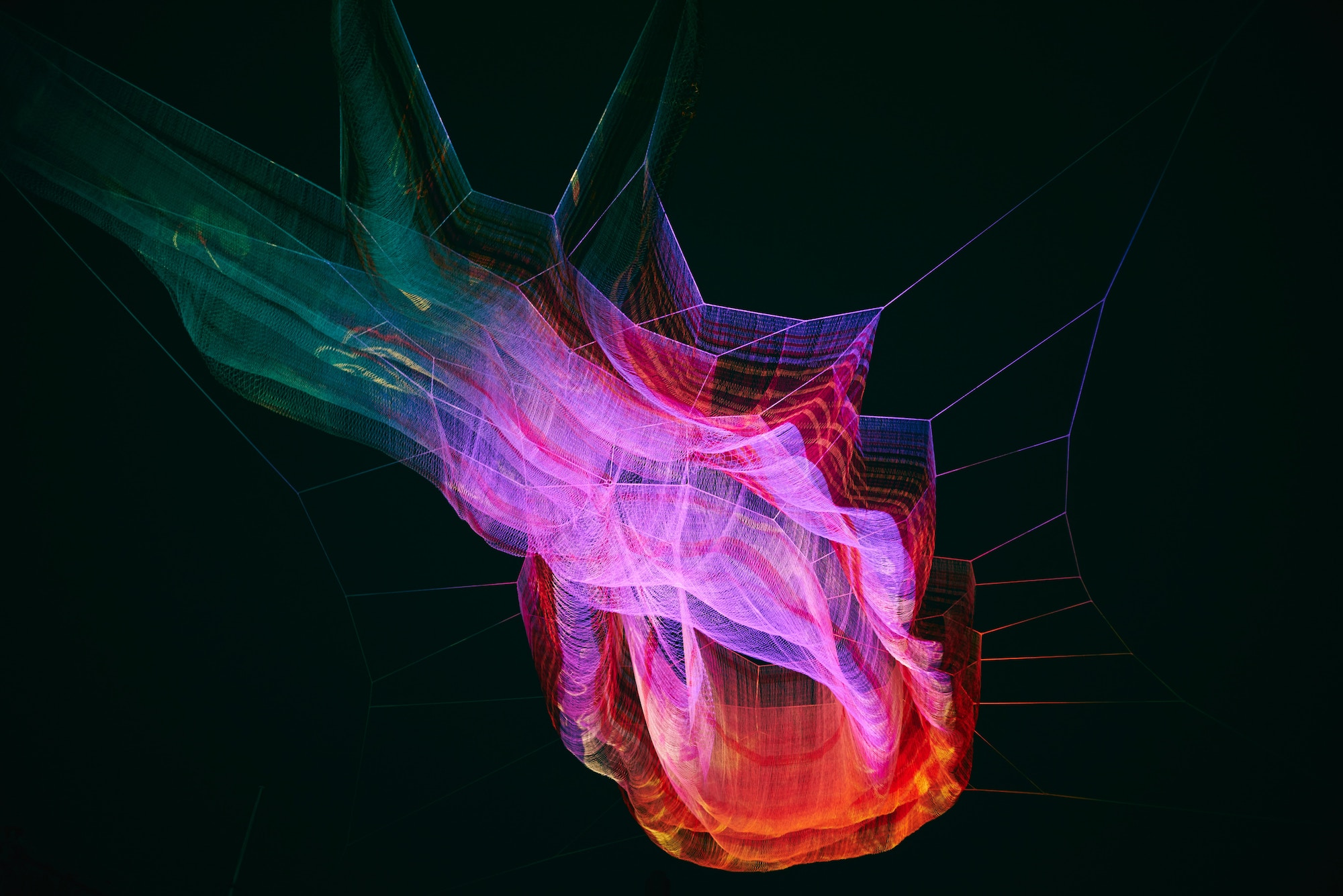 About Popsa
Popsa is a design-led, engineering focussed company that uses machine learning, including artificial intelligence, to help people rediscover their best experiences and turn them into beautiful printed products.
We grew about 500% in 2018 and we're now shipping over half a million photos a week to 50 countries around the world. We care deeply about providing a great experience for our users. Our Android and iOS apps are translated into 12 languages and we offer 10 different localised payment methods.
In 2019 we significantly expanded our in-house data science team and we're looking for an experienced software engineer with a strong background in Python to help us scale our experimentation and work with the wider engineering team to turn our research into production features for our customers.
Our Data Science Technology Stack
Our data science team predominantly works in Python and makes extensive use of pandas, numpy and scikit-learn.
ML models are created using Tensorflow/Keras and run at the edge using CoreML, Tensorflow Lite and we're researching TensorFlow.js
We use AWS EC2 spot fleets for training, store all our data science assets on S3 and record our results in a PostgreSQL database
We've built custom tooling to help us with tasks such as labelling data, and we automate processes where we can
We've written a few blog posts that you might find interesting:
Why security and privacy at Popsa is a first-class citizen, not an obligation
You and the Role
We are looking for a software engineer to work with the Popsa data science team, to help build production-ready solutions for our AI proofs of concept.
You must have extensive experience with Python and pride yourself in writing stable, secure and maintainable code. It is important that you are passionate about automating not only your own workflows but those across the business. Ideally, you'll have experience with pandas, numpy and scikit-learn.
Aside from working with the Data Science team, you will work across the engineering teams at Popsa, guiding the mobile teams on integration with APIs and working with the platform to extract production data and build and manage pipelines.
Having experience with technologies such as Docker, and AWS services such as DynamoDB, S3 and a big data store such as Redshift or Athena will be beneficial but you'll have the opportunity to learn on the job and the whole engineering team is there to support you.
This role needs a creative, problem-solving attitude, paired with a sensible approach to risk.
You will be working at our HQ in the heart of London's Soho in the Carnaby Quarter.
You Should Apply If
What we're doing here at Popsa excites you! You have at least two years of experience using Python for data analysis, ETL pipelines or deploying ML models as APIs
You're impact driven and eager to have a real positive impact on the company, product, users and very importantly your colleagues as well
You have a self-starter mindset; you proactively identify issues and opportunities and tackle them without being told to do so
You have a strong background of data and analytics engineering or demonstrable experience or passion for this field
You're keen to learn more about and develop your knowledge of new technologies
We're an equal opportunity employer and prize diversity as a strength. Everyone is welcome at Popsa.
Rewards
Salary is negotiable and dependent on your level of skill and experience; feel free to be honest, and state your desired remuneration level. Most importantly, you will also get to own part of the business through an EMI share options scheme that is open to all employees. We'll tell you all about it as part of the interview process.
Interview Process
It all starts with your application!
We'll usually have a quick phone-call to discuss the role and find a time to meet
An in-person meeting to have a more technical chat and see our office
A short technical task for you to do in your own time, this is tailored to you
A final in-person meeting to discuss the task and any questions you have about the role
We make a decision and, hopefully, make you an offer!
Got a Question?
If you have any questions about this role or anything about Popsa please feel free to email us at jobs@popsa.com and either Chanuki, Lead Data Scientist, or Alex, Head of Engineering will get in touch.
How to Apply
Email us at jobs@popsa.com with your CV and a covering letter describing a technical challenge you have faced recently.
We look forward to hearing from you!
Applications
If you're interested in this role we'd love to hear from you!

Send us an email with a covering letter as well as a CV and/or portfolio where appropriate.

We'll get back to you as soon as we can.
Apply for this job
The Popsa Journey
Want to know our vision and what it's like to work at Popsa?

Our jobs page should answer most of your questions.
Read More