09 November 2020
This one's a bit special. If you're looking for a beautiful keepsake, something that will be cherished year after year, our new glass ornaments are just the thing. Your photo is printed onto the glass itself for a super-premium finish; one that will remain clear and vibrant for every Christmas to come.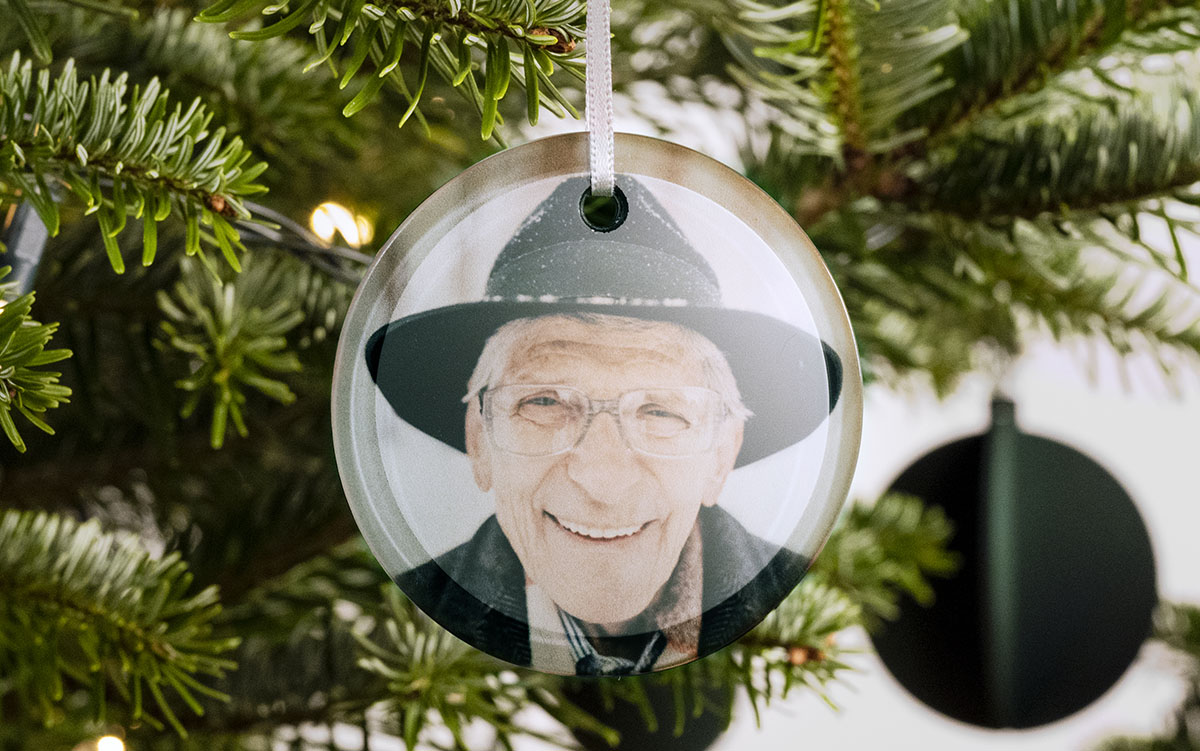 Each glass ornament is shipped in its own bespoke box, designed to keep it safe and provide a 'ta-da!' moment when presented as a gift. And they really do make brilliant gifts. Whether you want to mark the arrival of a new baby, send a little love to faraway family, or remember lost loved ones, Popsa's glass ornaments are a beautiful, one-of-a-kind decoration.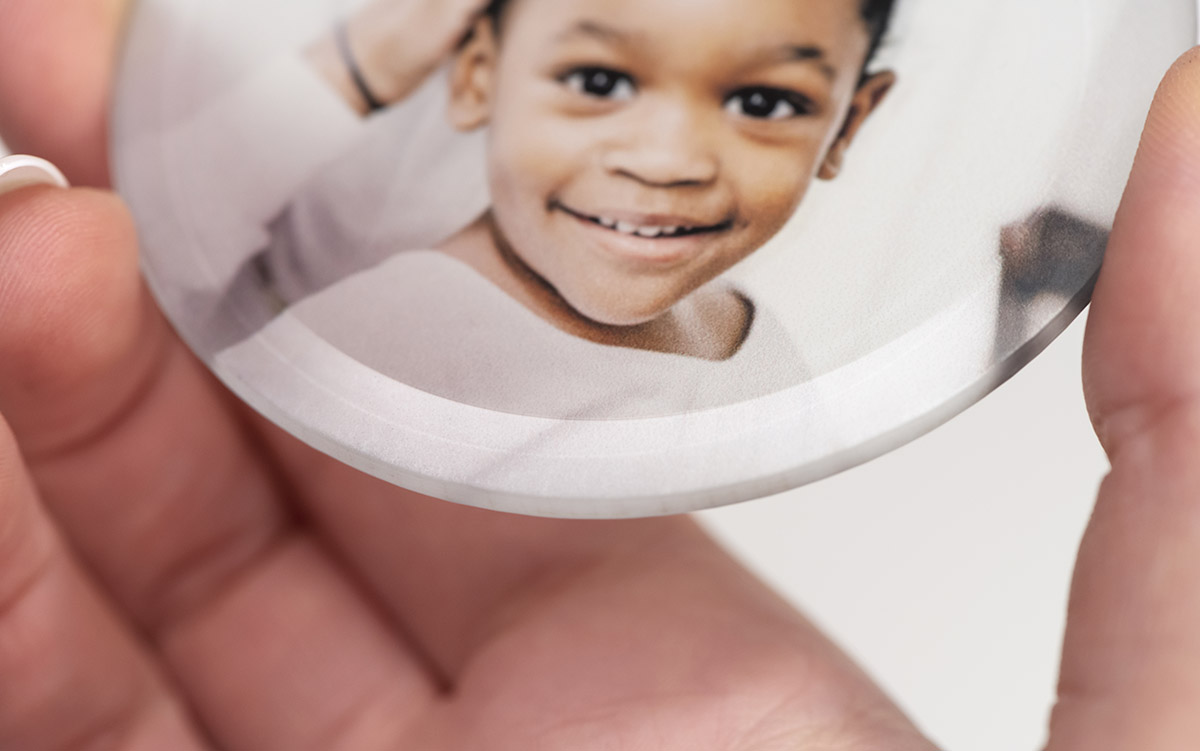 You can order our new Glass Ornaments in the app from today.