01 December 2021
Christmas is just around the corner (stop booing, it really is!), which means it's the perfect time to create stylish, personalised ornaments and calendars.
Canadian orders will be printed in Toronto, whilst American orders will be printed in Salt Lake City or Washington D.C.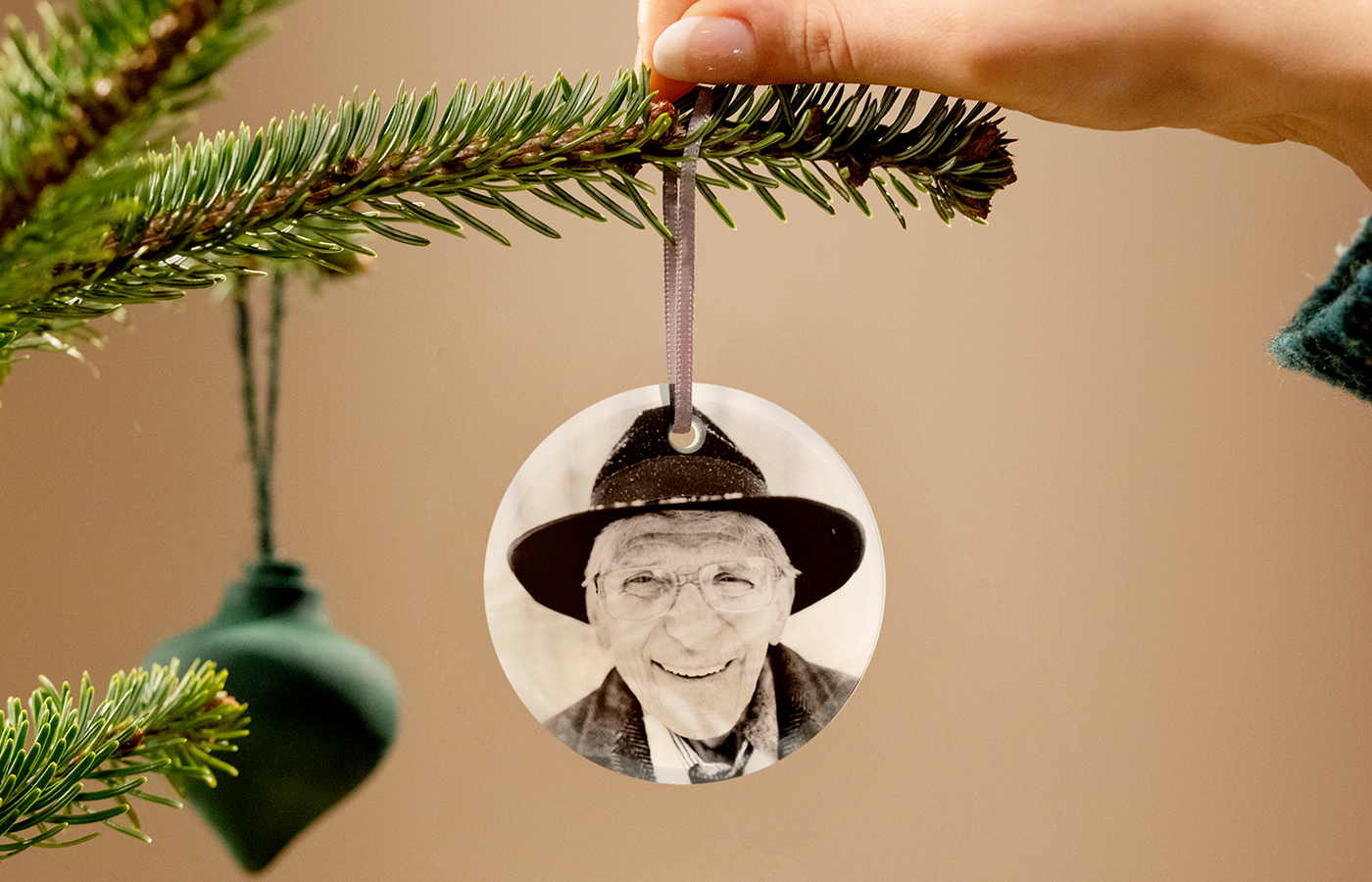 Our calendars are a great way to print some of your most beloved photos ahead of the new year. And what's more, they're so simple to create – just select 12 of your favourite photos for the upcoming months (plus an eye-catching cover shot), and Popsa's clever app will put your calendar together in seconds.
Beautifully designed with a minimalistic approach, they're the perfect addition to any interior, and a personal way to share your memories and photos.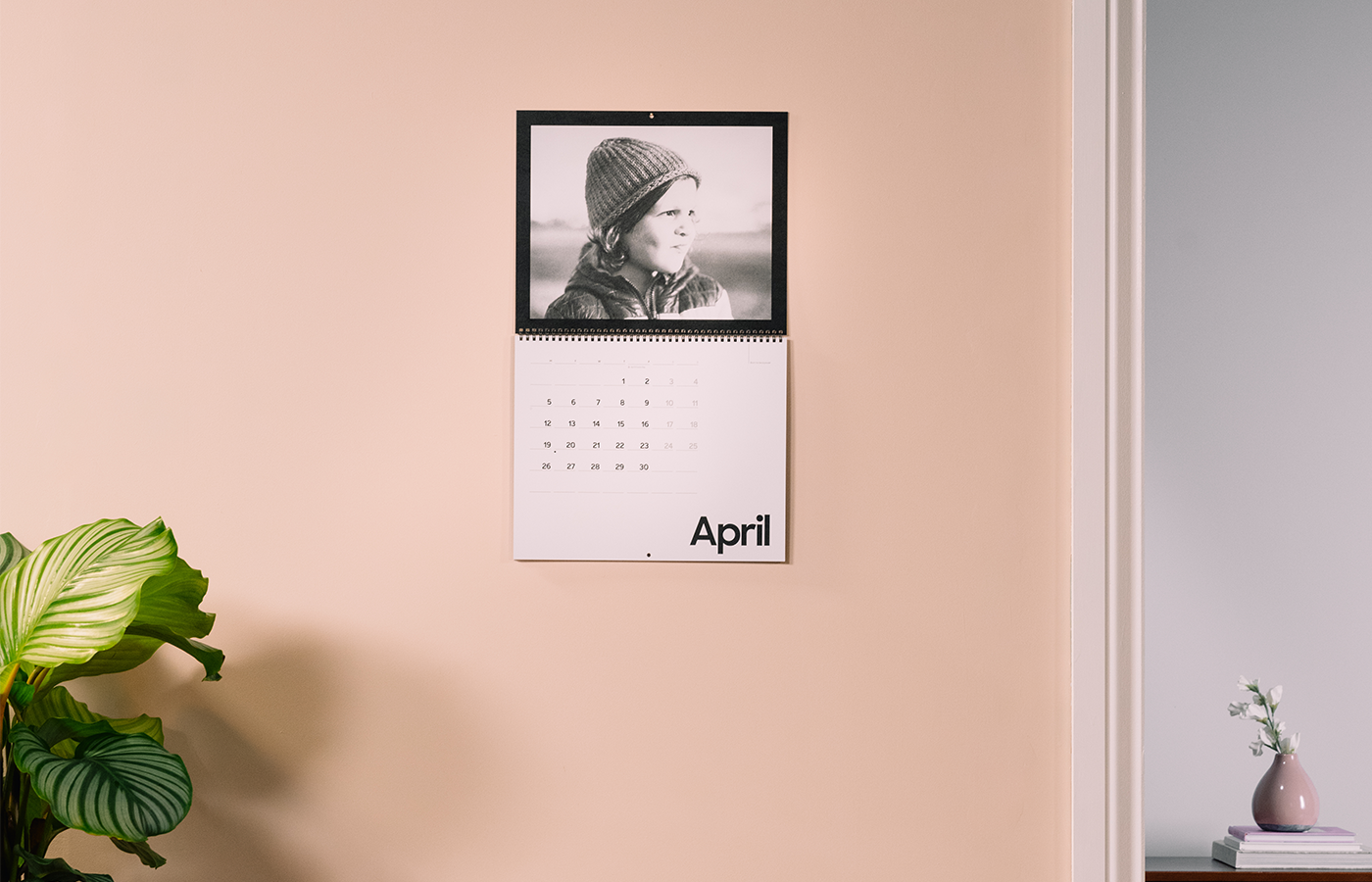 And if you're looking for a way to spruce up your Christmas decorations this year, our personalised ornaments let you deck your tree with family faces. Get creative with baby photos, furry pals, and your most cherished memories. Our ornaments can even be sent in a bespoke giftbox, making them the perfect pressie for a loved one. Tis the season after all.