09 September 2021
When you buy a beautiful, personalised product from Popsa, you know you're getting something of a high quality. It's our very reason for existing – to create in minutes something that will last a lifetime.
But if you're looking for even more peace of mind, we've teamed up with one of the most trusted names in finance, Klarna.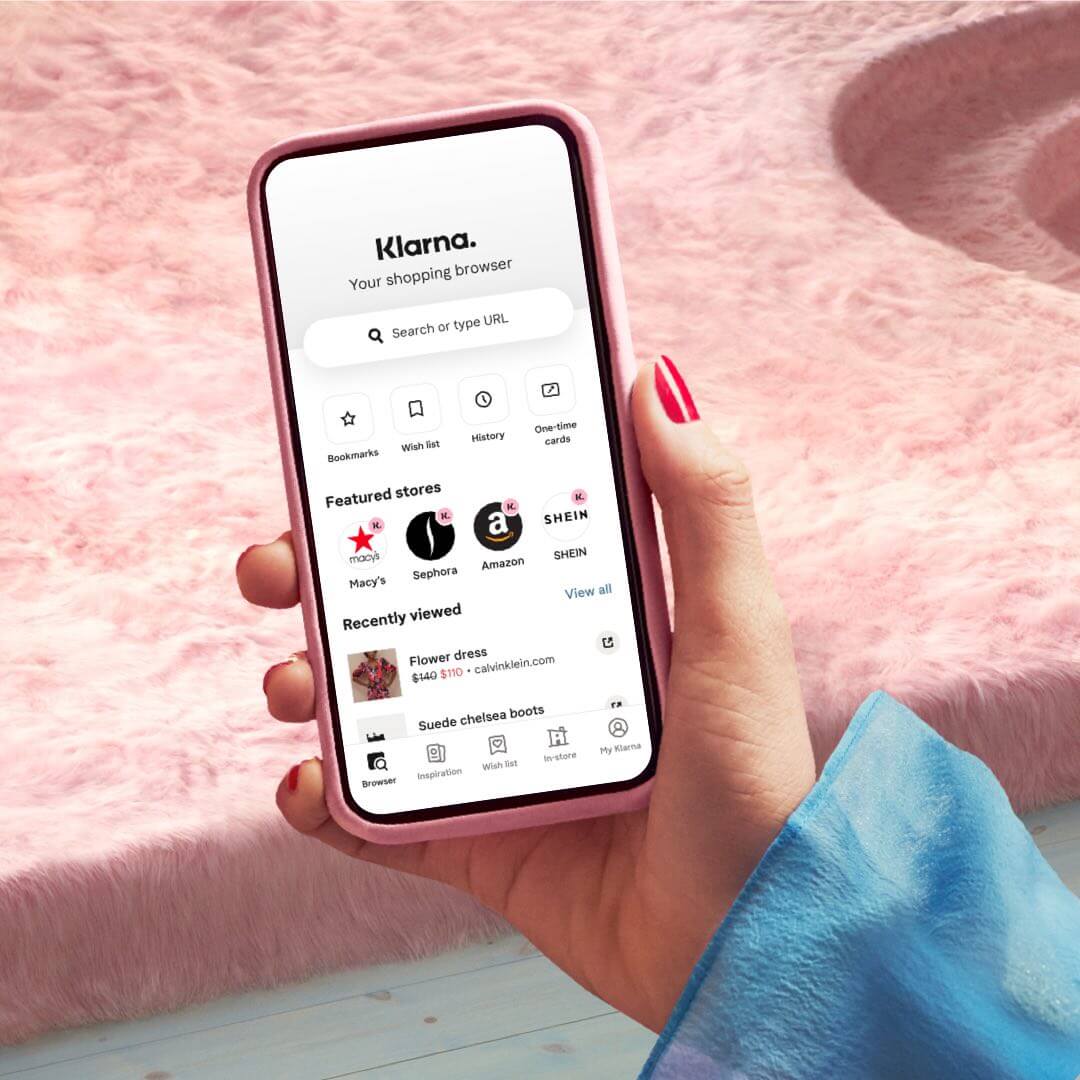 With Klarna's safe, effortless system you can 'buy now, pay later', so you can be 100% sure you're happy with your order before it's time to pay.
Adding Klarna to our checkout is just one of many ways we're working to make Popsa easier, safer, and faster for our users. Keep an eye on the blog for more announcements soon...