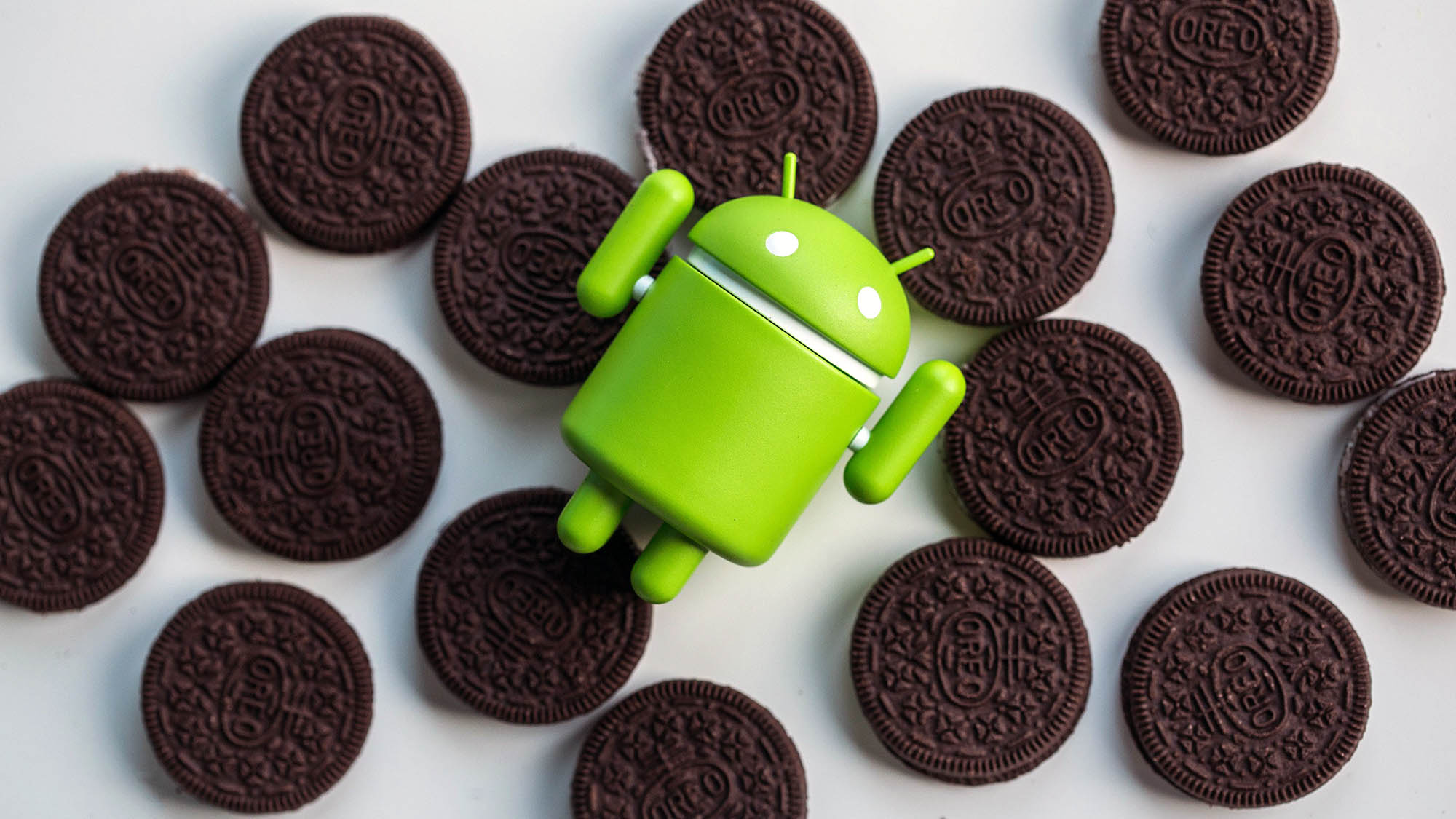 Popsa is a design-led, engineering focussed company that uses machine learning to help people rediscover their best experiences and turn them into beautiful printed products.
We grew about 500% in 2018 and we're now shipping over half a million photos a week to 50 countries around the world.
In November we launched our Android app and within a fortnight over 25% of our new customers were using it - this has significantly grown since and we expect will overtake iOS sometime this year.
Our Android App
Kotlin-first, Java in legacy code only
MVVM with Android Architecture Components
WorkManager
RxJava
Google Vision
Protocol Buffers
Glide
okhttp / Retrofit
Realm
Dagger2
We've written a few blog posts about design and development at Popsa which you can read here:
You and the Role
We're a mobile-first business and we are committed to getting our app experiences right. This is a role for an ambitious Android engineer who wants to work on an application used all over the world.
We're expecting a lot from the person who fills this role. You'll be responsible for how a whole new audience interacts with Popsa and we'd expect you to use best practices, but that responsibility comes with a flexible working environment and a mandate to design and build the best solution as you see fit.
Attention the detail is critical as we've set ourselves of building the best UX in this sector; an app that is reliable and a delight to use.
If you're interested in the future of technology and the impact of AI then this role could be perfect for you. Data Science will become core to the business as we grow, and your personal development will benefit from integrating models, data analysis and other automation techniques.
Expertise
Android SDK - you know this like the back of your hand having worked in mobile development for at least 3 years.
Testing frameworks - you've got experience writing unit tests and perhaps integration and UI tests too
RESTful APIs - working with core APIs will be essential
Common SDKs - The usual suspects should be familiar to you
Analytics Packages - experience integrating event tracking
Git - we're big on branching workflows, pull requests and code reviews
Bonus:
Experience integrating machine learning frameworks such as TensorFlow is a massive bonus but not critical
You'll have dabbled with the dark side and know what your iOS counterpart is going through
Rewards
Salary is negotiable and dependent on level of skill and experience; feel free to be honest and state your desired remuneration level.
Most importantly, you will also get to own part of the business. Popsa has a share options scheme that is open to all employees. We'll tell you all about it as part of the interview process.
Got a Question?
If you have any questions about this role or anything about Popsa please feel free to email us at jobs@popsa.com we will get back to you asap. Want to have a phone call or drop into our office? Just let us know in your message.
How to Apply
Email us at jobs@popsa.com with your CV and a covering letter.
We look forward to hearing from you!
Applications
If you're interested in this role we'd love to hear from you!

Send us an email with a covering letter as well as a CV and/or portfolio where appropriate.

We'll get back to you as soon as we can.
Apply for this job
The Popsa Journey
Want to know our vision and what it's like to work at Popsa?

Our jobs page should answer most of your questions.
Read More