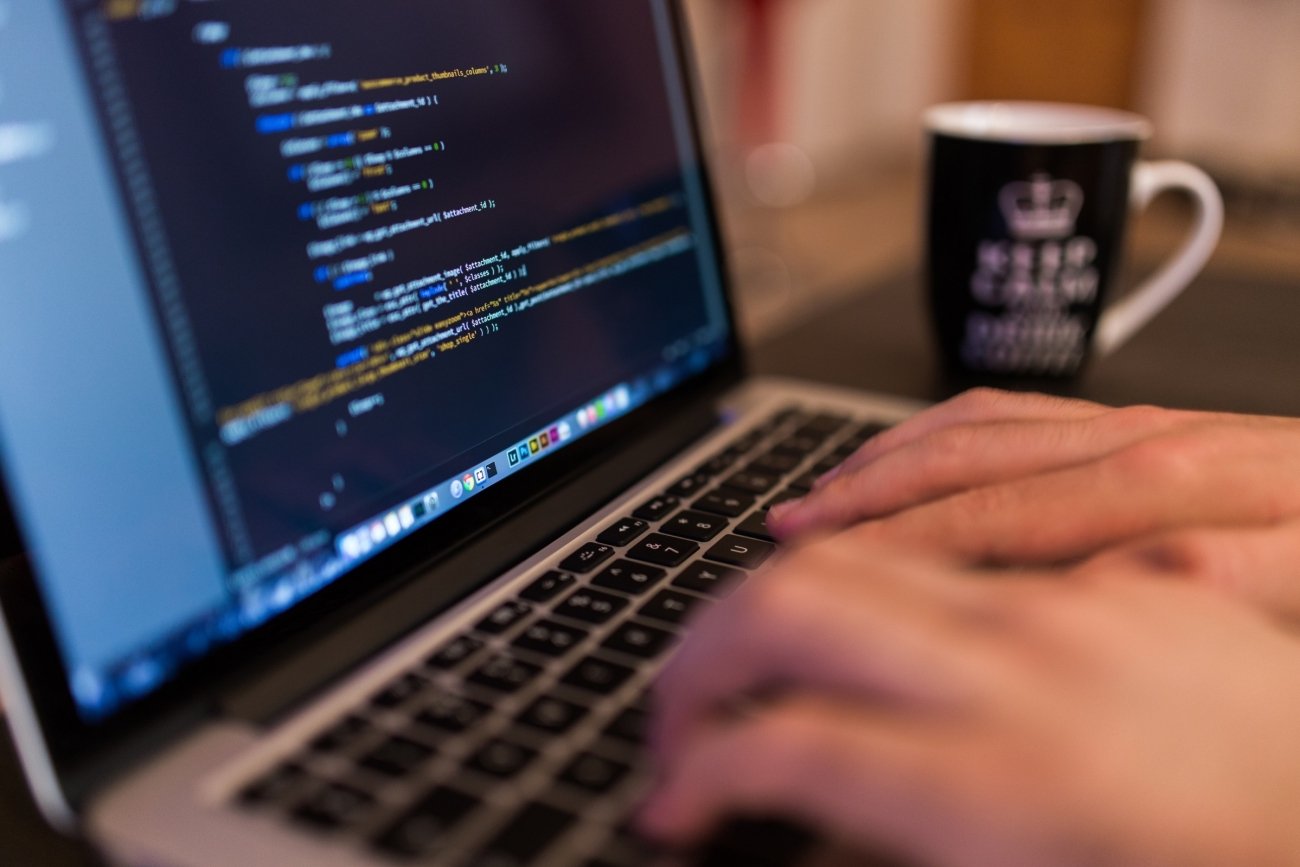 About Popsa
Popsa is a UK-based, international e-Commerce startup that uses data to automatically create personalised prints such as photobooks, calendars, posters, canvases, and postcards.
Our vision is to generate beautiful keepsake mementos and personal photo-diaries entirely in the background - selecting the best user-generated content via machine learning algorithms before programmatically designing an appropriate layout.
We print from multiple facilities around the world and deliver direct to your door within days.
Our aim is to build a subscription service to your memories; your best photos carefully curated and lovingly presented, printed and shipped to you each month - all without lifting a finger.
Our Android and iOS mobile apps are live in 12 languages and we ship to over 50 countries.
We're growing extremely fast and have hundreds of thousand customers across the world with over tens of thousands of new people joining every month.
New Challenges
Over the past three years we've built a platform that powers not just our mobile apps, but numerous internal business applications, custom integrations with our industrial print partners and will soon power our web apps too. Our platform serves tens of thousands of customers every day, from all over the world and is generating ever increasing quantities of data.
We're looking for a software engineer excited to further accelerate our growth by helping us build a truly global platform that will bring new products and services to our customers in more markets and build some really exciting technology to leverage our data and machine learning stack.
As we grow we're going to be taking on new challenges that extend from implementing machine learning build pipelines to power new features in our apps to enabling our customer support team to help our growing customer base as quickly and effortlessly as possible. Working in new markets means our product and pricing systems will have to evolve to work with new types of tax requirements in different tax jurisdictions, and we need to find ways to make our app-server interaction even faster and responsive.
You and the Role
This is a central role and the work you'll be doing will touch every aspect of the business. The Popsa platform doesn't just power our mobile apps, but numerous internal business applications and custom integrations with our industrial print partners (some of this runs on a fleet of Raspberry PIs!), as well as a burgeoning data platform which will feed further into our growth strategies. Our Head of Engineering Alex likes to describe our platform as an iceberg - the bit customers encounter is just the tip above the water - underneath is a huge event-driven structure that enables us to be a lean business that can iterate and experiment rapidly.
We are looking for an engineer who sees the wider business context and can code solutions accordingly. Secure, stable and maintainable code should be something you are constantly aiming for. You'll also need a creative, problem-solving attitude, paired with a sensible approach to risk.
You will gain a unique perspective of a high growth business and have an opportunity to shape the landscape of our backend APIs, data pipelines and strategies, infrastructure automation and many more engineering goals.
Following investment in early 2018, we spent the summer building out new architectures to support a more agile and scalable future. We've successfully embraced a microservices methodology and created a solid foundation on which to build.
This will enable us to build a raft of new features that we've always wanted to build, as well as experiment with machine learning and optimise the platform for a global audience of users. We're looking for someone who has experience building rock-solid backend systems but has a passion for tinkering and experimenting.
Popsa runs entirely on Amazon Web Services (besides our trusty PIs), but don't worry if you're lacking production experience with AWS or cloud services in general, you'll have people around you to skill you up!
You will be working at our HQ in the heart of London's Soho in the Carnaby Quarter.
Our Platform Technology Stack
Most of our microservices and backend code is written in Go with sprinklings of Python, Javascript and PHP as appropriate
We're entirely hosted on AWS and make extensive use of many of their services (over 30 at last count!)
15+ containerised microservices running in ECS (we're open to exploring moving to Kubernetes in the future if appropriate)
Dozens of event driven serverless functions running on Lambda, some running as APIs behind API Gateway and others as Step Functions
Dockerised batch compute workflows
NoSQL databases powering our APIs (predominantly DynamoDB and ElasticSearch)
Serverless analytics data lake backed by S3 using Athena
Terraform and Serverless Framework to manage our infrastructure as code
You Should Apply If
What we're doing here at Popsa excites you!
You're impact driven and eager to have a real positive impact on the company, product, users and very importantly your colleagues as well
You have a self-starter mindset; you proactively identify issues and opportunities and tackle them without being told to do so
You're comfortable working in a team that deals with ambiguity every day
You're keen to learn more about and play around with new technologies
Desired skill set:
Strong competency with a language such as Go or Python; the majority of the backend is written in Go, but we're flexible and have some bits and pieces running in Python and PHP where appropriate
You structure code for scalability, performance and testing
Experience writing and consuming RESTful and RPC APIs; you'll be designing and building new APIs for our mobile and web clients and integrating with new partners and suppliers
You know and appreciate automated testing
Experience with Linux-based operating systems
Experience with container technologies
Production database experience, bonus points for experience with both SQL and NoSQL databases
Bonus:
Experience of continuous integration and continuous deployment
Experience with AWS services such as EC2, ECS, DynamoDB, S3, SNS, SQS and Lambda, as well as tools such as Terraform and Serverless
Experience designing, building and managing distributed event-driven * services
Knowledge or experience of data engineering; tooling, processes, architectures, libraries
Rewards
Salary is negotiable and dependent on level of skill and experience; feel free to be honest and state your desired renumeration level. Most importantly, you will also get to own part of the business.
Popsa has an share options scheme that is open to all employees.
We'll tell you all about it as part of the interview process.
Got a Question?
If you have any questions about this role or anything about Popsa please feel free to email us at jobs@popsa.com and either our CTO Tom or Head of Engineering Alex will get back to you. Want to have a phone call or drop into our office? Just let us know in your message.
How to Apply
Right person for the job? Want to be part of a dynamic, young team? We want to hear from you personally! Email us at jobs@popsa.com with your CV and a covering letter.
We look forward to hearing from you!
Tom Cohen, CTO, Popsa
Applications
If you're interested in this role we'd love to hear from you!

Send us an email with a covering letter as well as a CV and/or portfolio where appropriate.

We'll get back to you as soon as we can.
Apply for this job
The Popsa Journey
Want to know our vision and what it's like to work at Popsa?

Our jobs page should answer most of your questions.
Read More