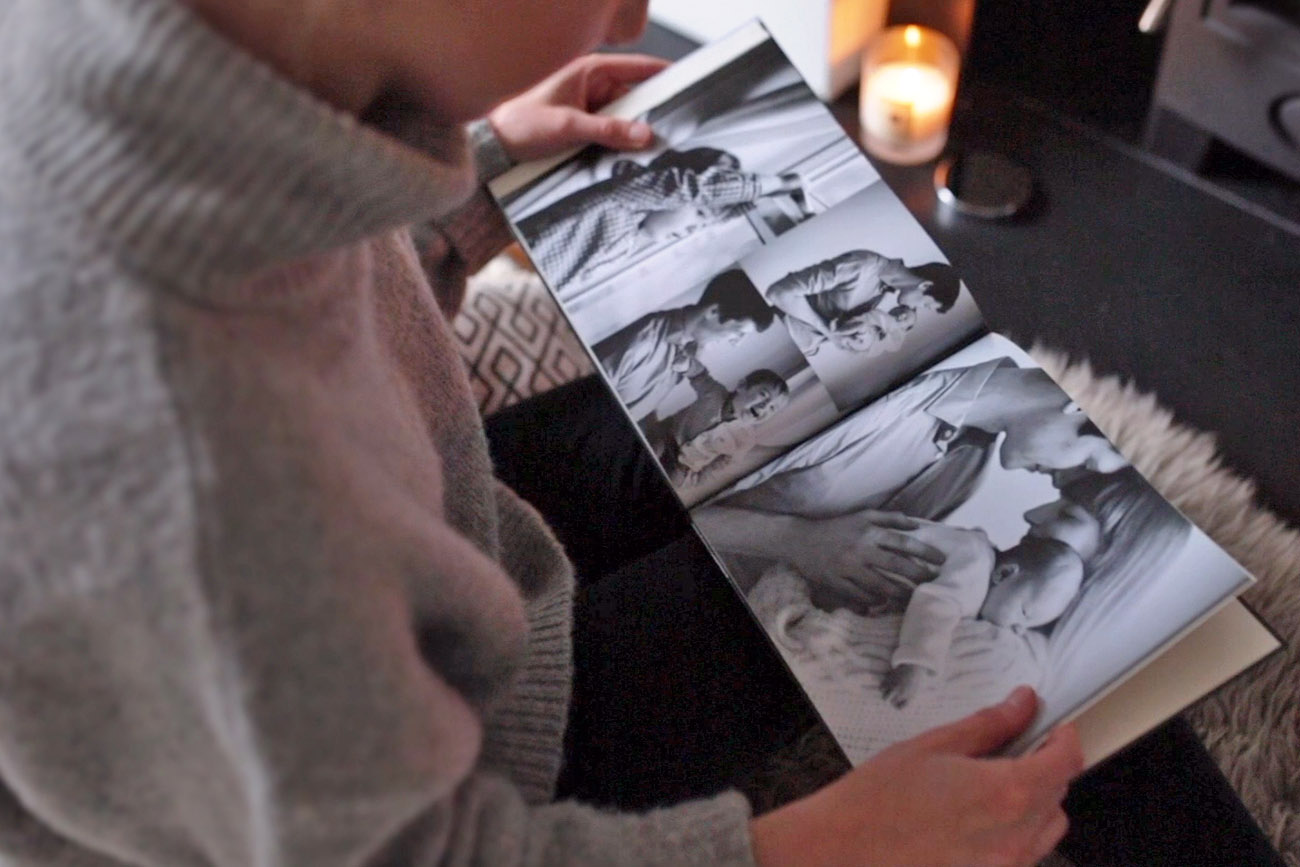 Popsa is looking for an customer acquisition expert to join us at our Soho HQ in London.
Salary: Negotiable based on expertise
Equity: Share Options are available for all employees
Location: Soho, London
About Us
Popsa is an B2C tech startup that uses data science to automatically design and ship personalised prints such as photobooks, calendars, and boxes of prints.
In March 2018 we announced our second fundraise from some of the best investors in the world, including Silicon Valley accelerator 500 Startups, famous brand experts The Garage Soho, Pembroke (investor into Five Guys and Heist), and Octopus (by far the largest investor in Europe).
Our goal is to generate beautiful keep-sake mementos and personal photo-diaries entirely in the background - selecting the best user-generated content via machine learning algorithms before programmatically designing appropriate layouts.
We're calling it a subscription service to your memories; your best photos carefully curated and lovingly presented, printed and shipped to you each month - all without lifting a finger.
Our iOS app is live in 10 languages and we ship to 38 countries around the world. A major new version (as well as our Android app) will be launched later this Summer.
We are generating increasingly larger revenues, growing by 60% month-on-month in the last year. France is our biggest market, followed by the UK, Germany and Denmark.
The Role
Popsa is the publisher of your life stories, so the personalised products we create have huge emotional attachment. They are made for 50th birthday parties, capture a new baby's first year, or a fitting way to remember the holiday of a lifetime. Life's great milestones, shared celebrations, but also the smaller moments in life.
As Customer Acquisition Manager, this gives you an exciting opportunity to help shape our marketing campaigns across a wide variety of channels countries, audiences and occasions. You will need to be able to demonstrate an ability to work cross-functionally with CRM, Design and Content to deliver winning campaigns.
Data is at the heart of the role, so you will have a natural passion and curiosity for working with data to glean insights and understand trends. We use Mixpanel (Analytics) and AppsFlyer/Branch (Attribution) to track and understand campaign and customer behaviour across cohorts.
You will be comfortable diving into the data in these platforms to understand funnel conversion rates and LTV to inform your marketing strategies across everything from creative, to audience selection, bid pricing and everything in between.
Our core marketing channels to date have been Facebook and Google, but you will have the opportunity to drive new initiatives across other channels, such as Pinterest, Snapchat and Twitter. After launching Android in Q4, we also have the opportunity to broaden our marketing mix. We are investing more in content to fuel our campaigns. There will be opportunities to work across brand-awareness campaigns, both online and off.
Do you have a customer acquisition idea for Popsa, or an example of how you used insights to create a great campaign? We'd love to hear!
This is an exciting chance to create world-leading mobile marketing strategies across multiple markets in Europe and beyond.
Your daily duties could include:

Creating, planning and deploying campaigns together with the marketing and content teams that creates desire and persuades people that Popsa is the best place to record and print their life memories.
Propose and implement strategies for increasing conversion rate, ARPPU, loyalty and LTV.
Daily, weekly and monthly reporting to ensure we are in line with KPIs and hitting our growth targets.
Sharing marketing campaigns insights with the whole team at weekly marketing and growth meetings.
A|B testing of campaigns using behavioural and customer data to see how that impacts conversion.
Working with CRM, social media and designers to develop cross channel campaigns that cut through the noise and make Popsa famous.
Working with our design team to bring our future brand identity to life in our customer communications.
Reporting on performance at growth meetings as well as identifying high-impact, low-effort areas for improvement in retention.
Creating audience segments and retention campaigns on Facebook to support lifecycle and promotions.
Marketing at Popsa

Design at Popsa


Suitable Candidates
We're looking for candidates who ooze enthusiasm, attention to detail and who take the initiative to get results.
Experience

Proven experience at managing and scaling paid media campaigns for B2C startups, companies or agencies to CPA and revenue targets.
Management of Facebook and Instagram marketing across a range of placements and platforms using Facebook Ads Manager and/or 3rd party services such as Smartly.
Familiarity with Google Ads and the opportunities that exist around app advertising with Universal App Campaigns, as well as traditional search campaigns and YouTube advertising.
Used mobile attribution tools such as AppsFlyer, adjust or another to set-up tracking, manage integrations ad networks and report on campaign data.
Experience with analytics platforms such as Mixpanel and Google Analytics.
Strong proficiency with data analysis tools such as Google Sheets, Google Data Studio or other tools for evaluating campaigns and visualisation.
Worked in tandem with design teams to report on learnings for past campaigns as well as best practices depending on the channel.
Used mobile analytics tools such as Mixpanel to derive learnings from campaigns.

Ideally

You are a self-starter and do not need to wait for instructions.
App store optimisation for App Store and Google Play.
You have SQL or Python experience. If not, you are keen to learn.
Appreciates the importance of copy and the creative that works for where it is distributed.

Bonus

Pinterest, Twitter, Snapchat or other ad network experience.
Web to app marketing experience e.g. landing pages, smart banners.
Programmatic marketing experience.
SEO experience.
Expectations
We're a close and hard-working team; happy to share workloads and work late at crunch time, you'll need to be a team-player.
From design, to app development to customer support, we're working really hard to offer the best customer experience in the industry. Popsa is a very practical, hands-on company and growth is everyone's responsibility. If that sounds good to you, you're probably a good fit! :-)
Rewards
You'll receive a competitive salary, but most importantly, every employee who passes their probation and has shown they're willing to get stuck in will be invited to take part in our generous Share Options scheme. It's hugely important to us that everyone is invested in the company's success.
We'll tell you more about it as part of the interview process.
.
Growth
We have increasing traction with customers and are now looking to scale the business, so this role is for someone excited about the challenge of creating innovative content that will set Popsa up for years of fast-paced growth.
This team is ego-less, caring, hungry to learn, collegiate and eager to experiment. These philosophies should be shared by anyone applying for this role. If you're up for the challenge, I'd love to hear from you.
How to Apply
Email us at jobs@popsa.com with your CV and examples of relevant experience.
Salary is negotiable and dependent on level of skill and experience; feel free to be honest and state a reasonable remuneration level.
Adam Holborn, Head of Marketing, Popsa
Applications
If you're interested in this role we'd love to hear from you!

Send us an email with a covering letter as well as a CV and/or portfolio where appropriate.

We'll get back to you as soon as we can.
Apply for this job
The Popsa Journey
Want to know our vision and what it's like to work at Popsa?

Our jobs page should answer most of your questions.
Read More